The kids are out of school and you are not planning on leaving Aspen this fall. Wondering what to do on Fall Break for your family? We have an answer for you-join us for the four-day Leadership Summit, Lead With Love October 25-28.
Lead With Love is the perfect event for the whole family. The four day leadership summit includes workshops, presentations, and performances from the world's most respected authors, CEOs, spiritual leaders, and musicians. This four day summit has something for everyone from a fun kid's program to financial guidance and networking sessions. Get the whole family involved in an immersive weekend that will leave you all walking away better more improved in your relationships within your immediate circle to your business partners.
Highlights from the weekend include: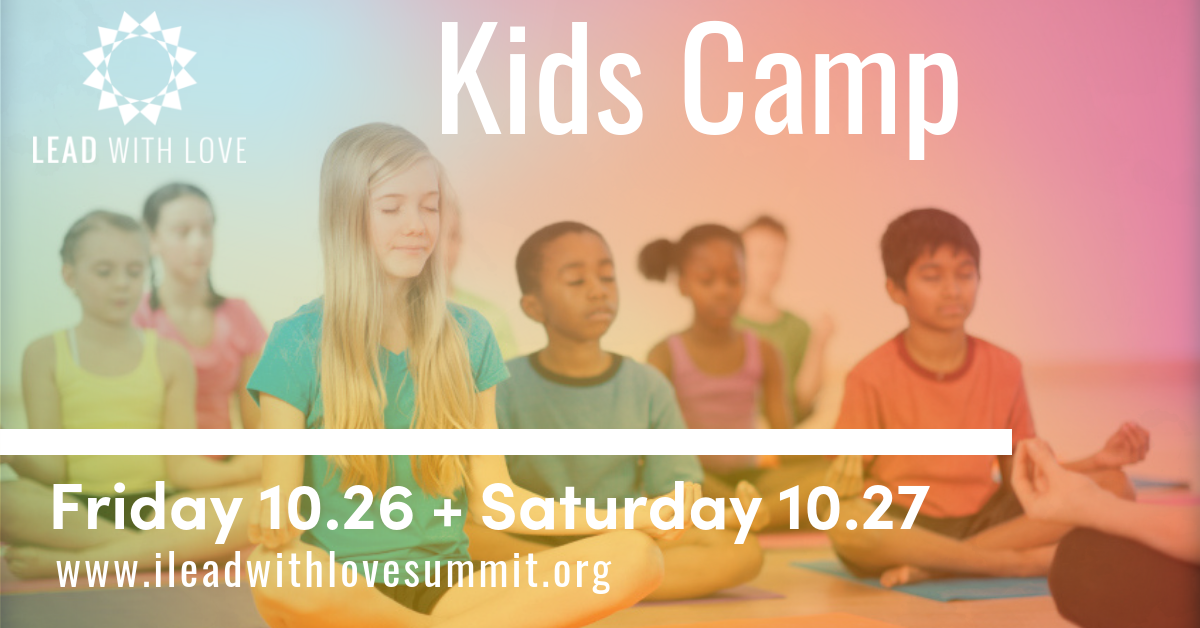 1. Kids Program:
    Lead With Love offers two full days of programming for kids on Friday, October 26th, and Saturday, October 27th. The program includes a fun class with the Urban Yogis, a New York based organization that offers yoga to at risk youth. An adventure with ACES, art with Aspen Youth Center, music with the House of Gypsies, mindfulness and leadership classes, and nutritious food!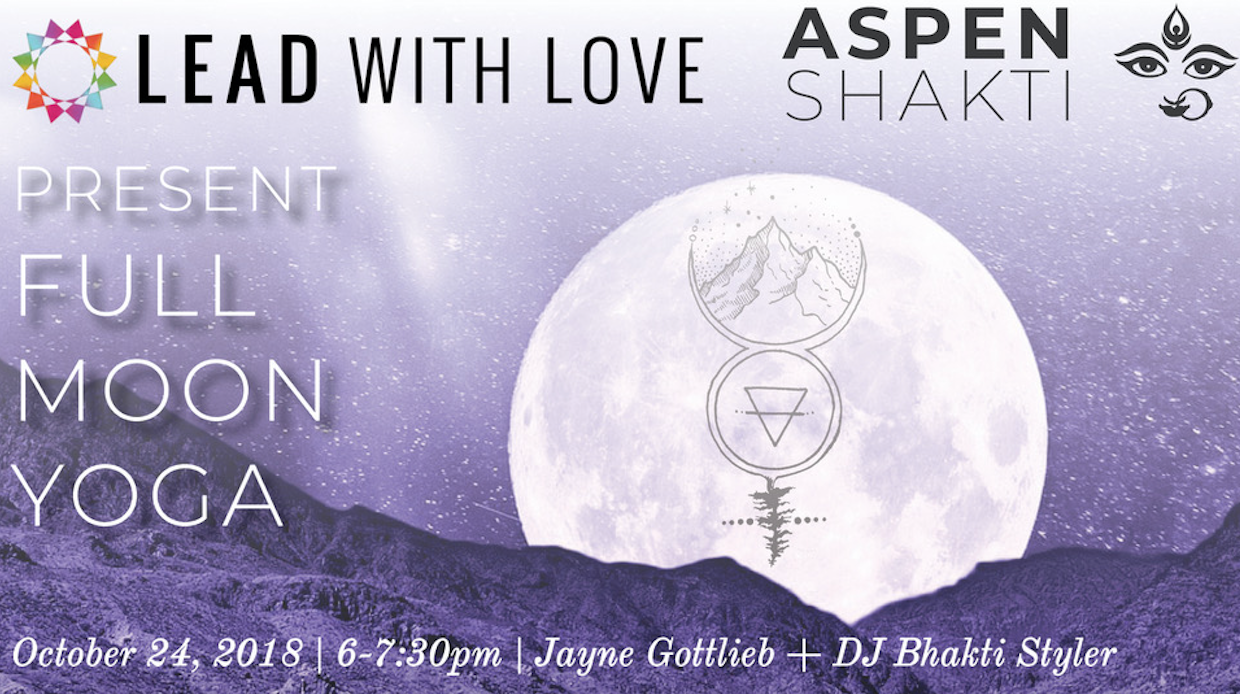 2.  Full Moon Yoga:
    Kick off the event with Full Moon Yoga with Aspen Shakti on Wednesday, October 24th, Jayne Gottlieb will teach a yoga class accompanied with beats by DJ Bhakti Styler in the Doerr-Hosier at the Meadows Resort. Don't miss this dynamic offering. Class starts at 6 PM and goes to 7:30 PM.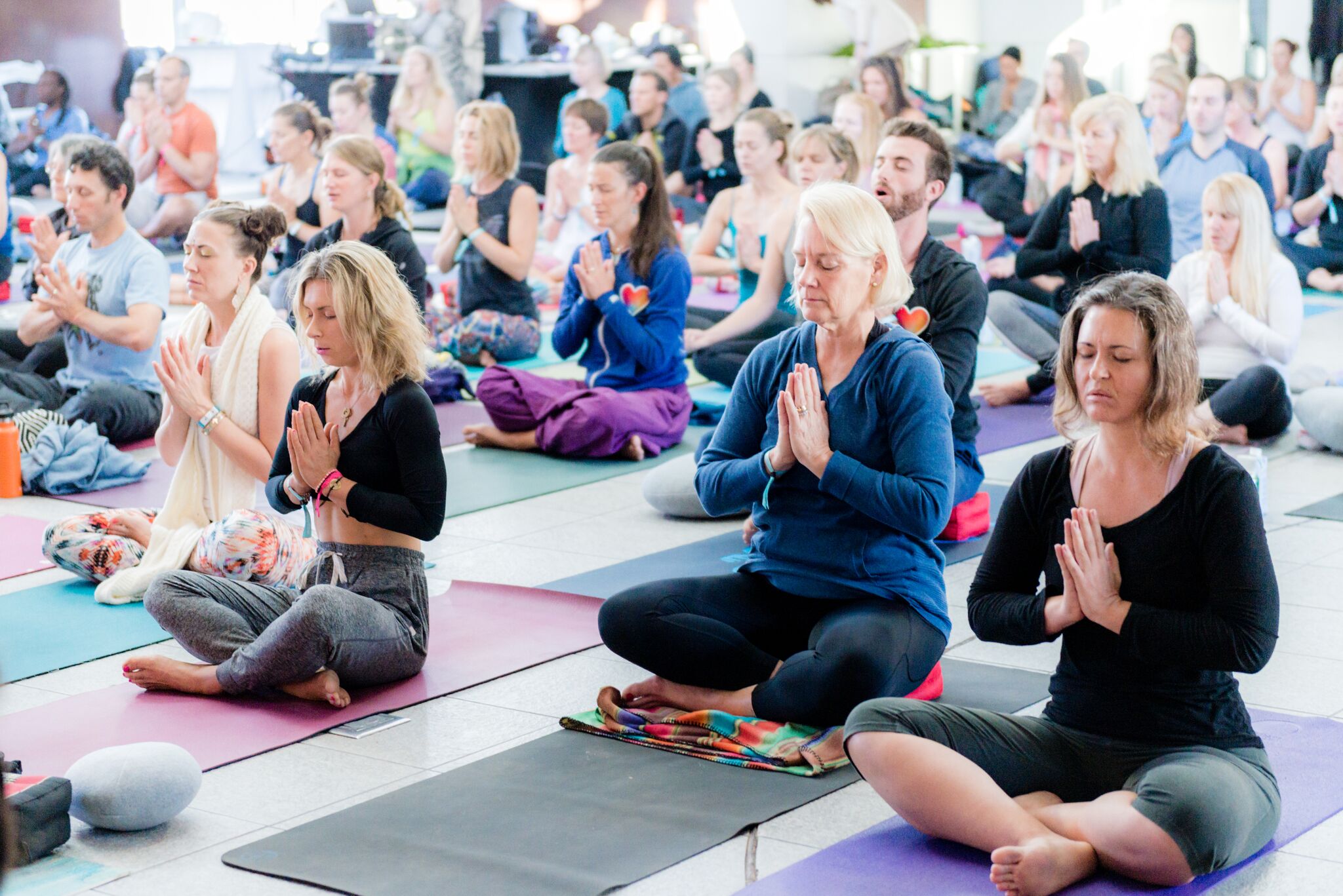 3. Yoga with local teacher Yogarupa Rod Stryker, founder of Para Yoga:
    Rod Stryker is an accomplished author, yoga and meditation instructor, and just developed and release his first App! If you are seeking to deepen your spiritual practice, don't miss Stryker's class, Lighting the Luminous Heart: Yoga to Light Your Soul's Fire, presentation with the Urban Yogis, Making the Most of Your Circumstance, and panel, The Conscious Man on Saturday, October 27th, and on Sunday, October 28th, his class, Parayoga Nidra.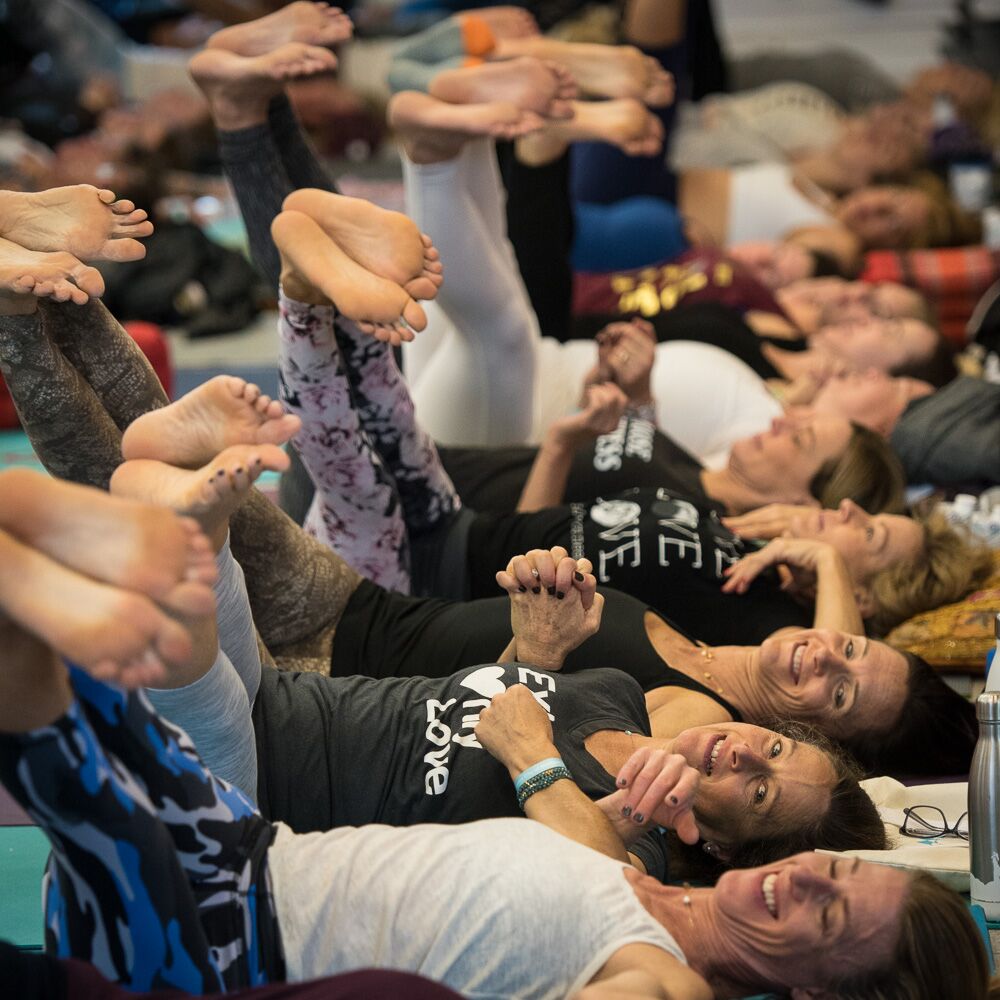 4. Dance the night away with the House of the Gipsies:
    Performances from the House of the Gipsies will be interwoven throughout the weekend. With four members formally from the well known group, Gipsy Kings, this high energy band is dedicated towards the medicine of music and philanthropic efforts.
5. Understand the Soul of Money:
    Lynne Twist, one of the keynote speakers, is the founder of the Soul of Money Institute, which exists to bring a different understanding on how money impacts our lives. Lynne has shared the stage with some of today's most influential thought leaders, including Oprah Winfrey, Marianne Williamson, His Holiness The Dalai Lama, Jane Goodall, Van Jones, and Archbishop Desmond Tutu.
Don't miss out on this event! Purchase your ticket today at Leadwith.love/tickets