Generously underwritten by Bebe and David Schweppe
Just in time for the height of ski season, enjoy this special one-night-only performance of fan favorites from ASFB's repertoire. The program includes Alejandro Cerrudo's enigmatic Silent Ghost with its haunting closing duet, Cayetano Soto's brash with extroverted Huma Rojo set to the popular music of Xavier Cugat, and the perspective-bending Dream Play by Fernando Melo. These audience-tested ballets have been performed the world over to rousing acclaim and now ASFB is bringing them back home to light up the winter!
            "Aspen Santa Fe Ballet is ready for its Hollywood close-up."
                          - L.A. Times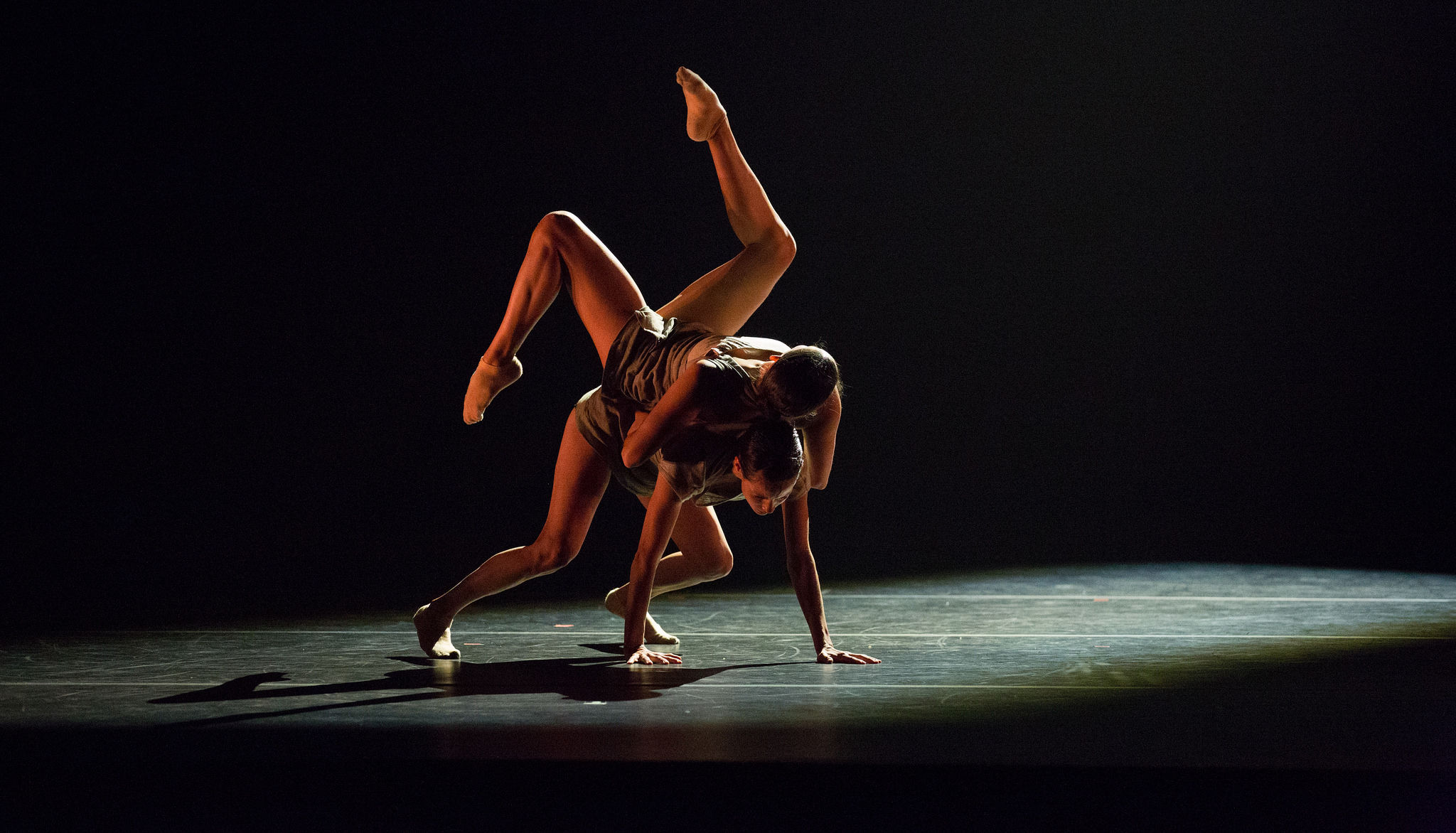 *Photo Rosalie O'Connor
Aspen Santa Fe Ballet 2017/18 Winter Season
December 9&10 Aspen Santa Fe Ballet's The Nutcracker
February 16 AILEY® II
March 24 Aspen Santa Fe Ballet: An Evening with Pianist Joyce Yang