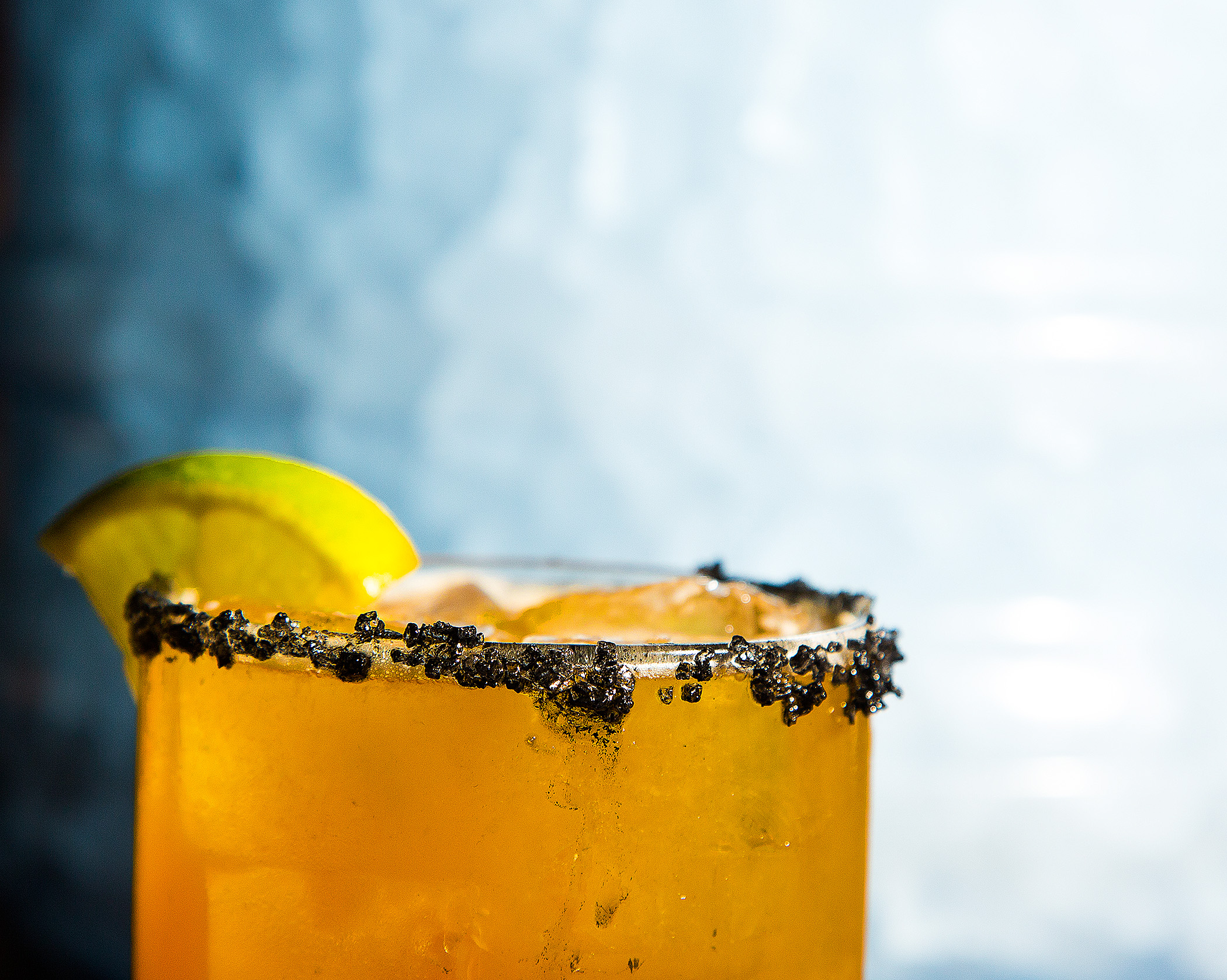 Summertime is here and happy hour season is in full swing. From new restaurants to old classics, here are our top places to enjoy happy hour in Aspen.
Known for being a top après spot in the winter,
Ajax Tavern
also shines in the summer with their sun-drenched patio and mountainside view. Head over to one of the best seats in town for their happy hour which runs from 2:30 pm – 6 p.m. Enjoy half off their "For the Table" section on the menu accompanied by drink specials which include a selection of refreshing frozen drinks. Every Thursday and Friday during happy hour live music is performed on their patio.
Bonus:
on Fridays at 4:00 p.m. you can enjoy their weekly garden tour in
The Little Nell
Courtyard led by resident gardener Arabella Beavers of Busy Beavers Gardening. (2037, 605 E. Durant Ave)
Head over to the
Creperie du Village
for their daily apéritif happy hour from 3:00 pm – 5:30 p.m. Relax in the cozy French Alpine Bistro and indulge in specials on favorites such as their charcutier board and homemade fondue. All house cocktails are $8.00 and select bottles of rosé are 50% off. (400 E. Hopkins Ave)
Set in the historical and beloved former Little Annie's location,
Clarks Aspen
is one of Aspen's top seafood spots. If their delicious sourdough and oyster selections weren't reason enough to head over, they also have a daily happy hour from 3:00p.m. - 5 p.m. The happy hour menu includes $12 burgers, 50 cents off oysters, $8 martinis, and a traditional $8 shot and a beer special. (517 E. Hyman Ave)
Located in another historic Aspen location at the Wheeler Opera House,
Public House
boasts Colorado comfort food enjoyed by families, locals, and visitors alike. Their happy hour runs from 3:00 p.m. – 5 p.m. daily and is made up of small bites, sandwiches, and various drinks under $10. (328 E. Hyman)
Hooch Craft Cocktail
bar offers selections to satisfy any palette served in their chic, amped up living room. Their happy hour runs daily from 5:00 pm – 8:00 p.m. (all day on Sundays) and includes the following: $3 Fernet, $4 Czechvar, $3 Joes Pilsner, $5 pick your poison mule, $5 well drinks, $5 mixed nuts, $10 dan dan noodles, and $15 Bahn mi and a beer. (301 E. Hopkins Ave)
If you're in the mood for Asian food,
Jing
offers their bar menu served all day, every day at the bar. From dim sum and sushi rolls to sake and other drink specials, their happy hour is must-try for all Asian food lovers. If you're still craving more, head over to
Kenichi
from 5:00pm – 6:30 pm for half off sushi rolls.
Whatever the craving, Aspen is sure to help you satisfy it. See all of our restaurants and bars to try in Aspen
here
.
Follow us on social media @AspenCo and tag us in your happy hour pictures.