Aspen. Defy Ordinary.
Aspen is a place where every day holds an opportunity for greatness. It is a collection of remarkable moments that can't be duplicated. It is an opportunity to break free from the "norm" and find inspiration in nature or around the corner. You can find this and more in our welcoming mountain town whose culture fuels the soul. Aspen's enriching experiences will remind you just how great life is -- and can be.
Now's the time to Defy Ordinary.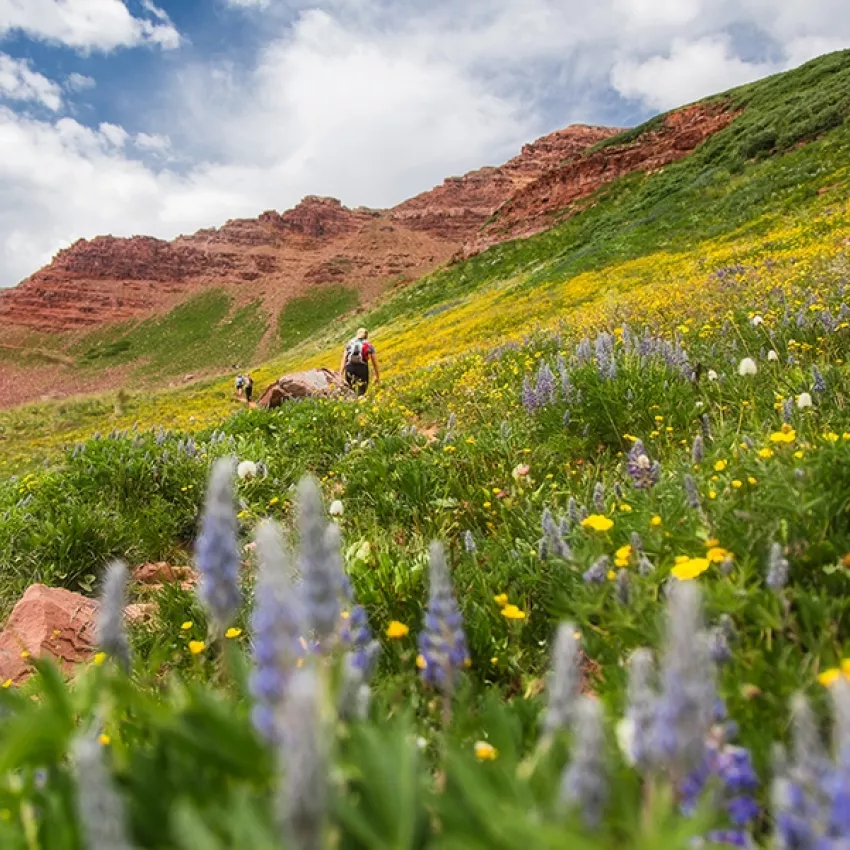 Elevate the everyday
A Welcoming Mountain Town; Defy Ordinary
Become an Aspen insider.  Let our blog inspire you with insight on how to leave ordinary behind on your Aspen trip.
View All
This is where you come to shine
Things to do
Create the perfect combination of outdoor adventure and cultural exploration on your next Aspen vacation.
An undying flame of inspiration
Events
Aspen is home to a wide array of extraordinary events that Defy Ordinary -all year long. Let us inspire you.
Extraordinary surroundings and people
Plan Your Trip
The journey begins well before you arrive. Check out our planning resources and get inspired.