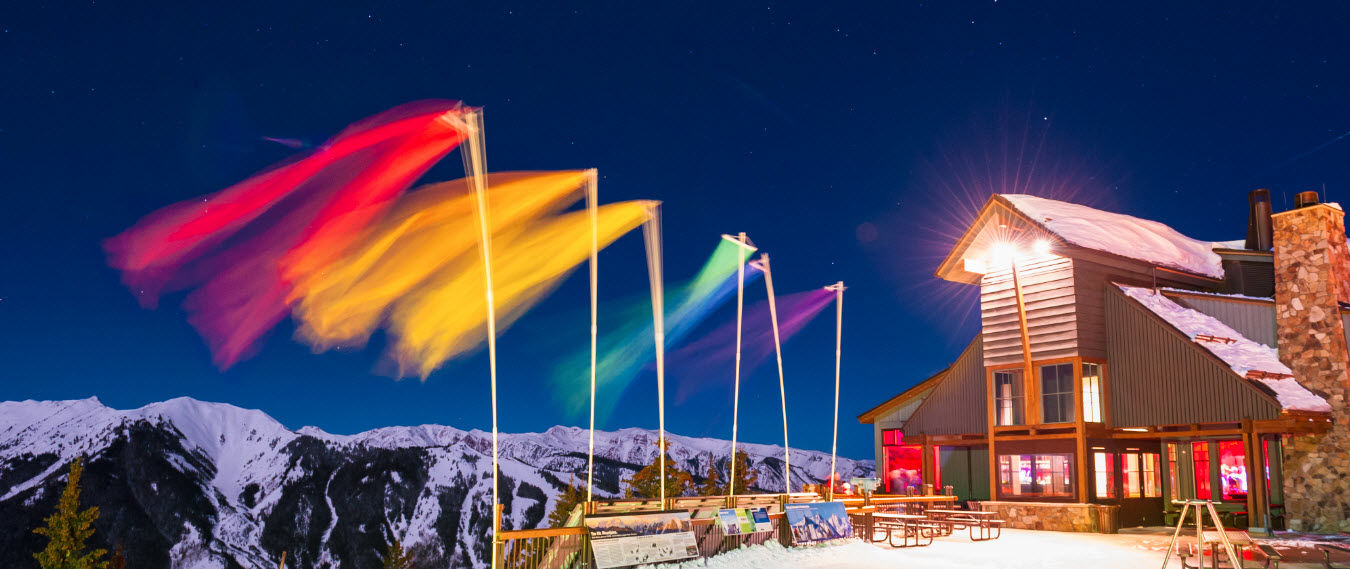 January 15 - 22, 2023
Aspen Gay Ski Week (AGSW) is the oldest annual, week-long gay ski event in the nation. A model for other gay ski weeks, AGSW offers a unique vacation experience in the scenic and historic mountain town of Aspen, Colorado. AGSW visitors enjoy four mountains of varied skiing and snowboarding terrain, as well as cross-country skiing, snowshoe and winter hiking trails in the Elk Mountains of Colorado.
Aspen Gay Ski Week is also the annual fundraising event for AspenOUT, a local non-profit and 501C3 organization focused on anti-bullying and tolerance. AspenOUT has been producing this event since 1996 for the purpose of funding local programs and supporting national organizations that fit our mission. You can read more about AspenOUT below.
Events Beyond Skiing & Snowboarding all Week Long.