The Audi Power of Four Race Series is a premier endurance race series utilizing the unique and amazing terrain of each of the four Aspen Snowmass mountains. Each race is designed to test the limits and skills of both elite and recreational athletes.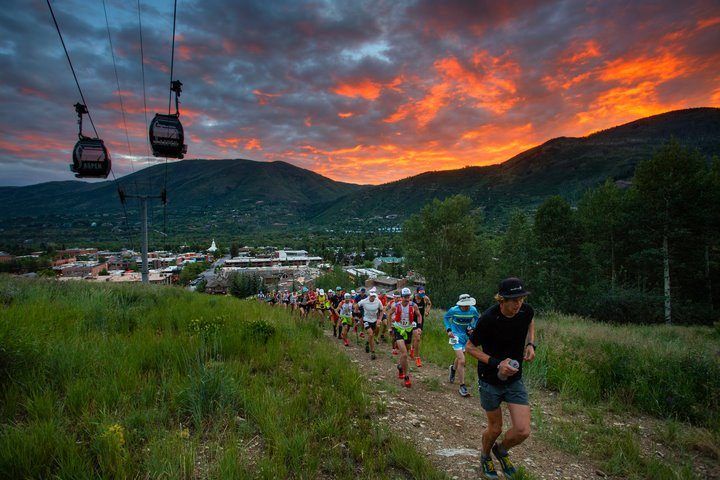 VERTICAL K,10K, 25K AND 50K RACES
The event's signature race is a challenging 50K Ultra is part of the Altra US Skyrunner Series. It covers the four Aspen Snowmass mountains utilizing a mix of singletrack and dirt road. The event also offers a 25K race along the famed Government Trail covering Buttermilk and Snowmass mountains, a 10K on Snowmass Mountain and a Vertical K race up Aspen Mountain that is also part of the US Skyrunner Series.