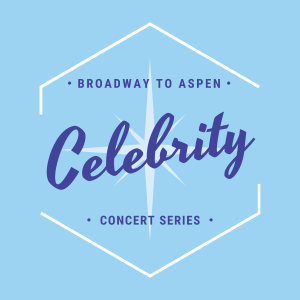 Drama Desk and Obie Award winner, and three-time Tony nominee, Carolee Carmello, will be headlining the local's favorite Celebrity Concert Series as a part of Theatre Aspen's new 2020 season "All for One." Performances will be:
August 3rd, 7:00PM & 9:30PM
The 2020 "All For One" Summer Season is dedicated to the many local front-line workers (first responders, bus drivers, grocery and pharmacy workers, restaurant staff, etc.) who have continued to serve the community through this crisis, with the introduction of the Aspen Heroes Program. Before each performance, one of these Aspen Heroes will be honored live from the stage. Nominations will be solicited from the community and Nicholas Vesey, Aspen Chapel Minister, and Rabbi Mendel Mintz, Founder and Director of the Aspen Jewish Community Center, will both serve as co-chairs of this newly created selection committee.
Theatre Aspen is committed to the safety and health of both audiences and performers alike and is going to great lengths to ensure it adheres to all government guidelines and policies. The organization is working with officials at all levels across the city, county, and state, to develop best practices and protocols. For this summer, the Hurst Theatre will be converted into a 75-100 seat cabaret-style space, providing maximum flexibility and as much social distancing as possible. Other modifications are being considered, such as lifting the sides of the tent to allow for fresh open-air flow.
Tickets are available for purchase here.