Red Brick Plein Air Festival
Sat, 08/05/2017 - 04:00 PM - Sat, 08/12/2017 - 04:00 PM
Local painters from all over Colorado spend the week in Aspen capturing historic landmarks, beautiful scenery, and the energy of summer. Work done by artists throughout the festival week will be available for purchase at the Limelight hotel.
What is Plein Air ?
En plein air is a French expression meaning "in the open air," and refers to the act of painting outdoors with the artist's subject in full view. Plein air artists capture the spirit and essence of a land­scape or sub­ject by incor­po­rat­ing nat­ural light, color and move­ment into their works.
The popularity of outdoor painting has endured throughout the 20th century and into the 21st century. This long-celebrated art form is the platform for countless festivals around the country – and the world – and we are honored to continue the tradition, as this will be the 6th year of plein air festivals in Aspen.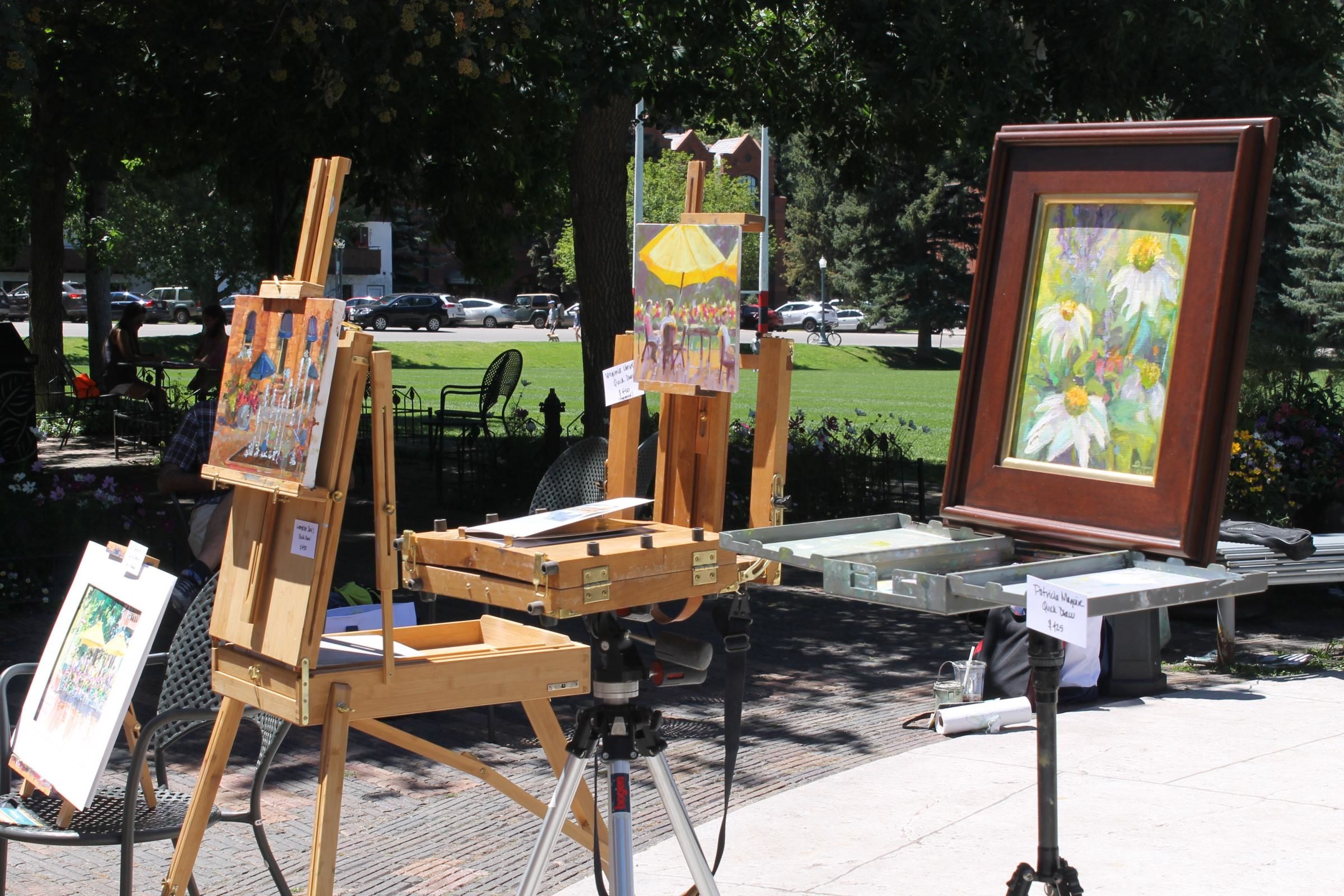 Opening Reception
Get the first look at this opening reception event.
Thursday, August 10, 5pm-7pm
Limelight Hotel
Exhibit & Sale
Purchase work by up-and-coming artists from Colorado, and take home a piece of the magical place that is Aspen.
Friday, August 11, 9am-7pm
Saturday, August 12, 9am-7pm
Sunday, August 13, 9am-2pm
Limelight Hotel