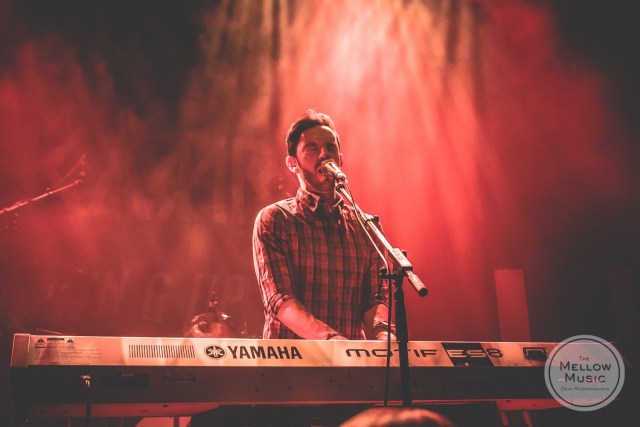 The Wheeler Opera House goes virtual with singer-songwriter Matt Beilis. The YouTube favorite will be leading a singalong for students at the Red Brick Center for the Arts, conducting a workshop for aspiring songwriters and performing a Facebook live concert from his home studio. The full schedule follows:

Matt Beilis Singalong | Wednesday, August 12, 2020 at 1:30 PM
Matt will lead a singalong for elementary school aged children attending the Red Brick Center for the Arts Kids Camp.
Aspen Songwriting Workshop | Wednesday, August 12, 2020 at 6:30 PM
Matt will lead aspiring Aspen songwriters through a workshop conducted virtually via Google Meet. Free to songwriters, this creative workshop is for songwriters at all levels (beginning, intermediate, expert) but spots are limited and will be filled on a first come, first served basis. To register, please send an email to [email protected] and include your name, phone number and email address. Sign-ups will close on Tuesday, August 11 at 12 noon.
Matt Beilis LIVE on the Wheeler Facebook | Thursday, August 13, 2020 at 7:30 PM
Matt will perform his signature piano rock LIVE on Facebook! This event will be free and can be enjoyed from the comfort of your own home. Grab a soda, some popcorn and throw on your pajamas (or wear whatever you want – you're at home!) and enjoy some live music together. Just tune in to the Wheeler Opera House Facebook page at 7:30 PM. Watch here. 
These residency events and complimentary concert enable the Wheeler Opera House to continue to present performances and keep artists working during the current pandemic. For more information and to sign up for the songwriter workshop, please visit their website here.