SARAH REYNOLDS LASSER
Senior Director of Business Development
Sarah first received a taste of the Aspen lifestyle on a college spring break and soon returned permanently to work and enjoy the glorious summer months and great skiing. After graduation from Appalachian State University, she spent six years gaining a wealth of knowledge in the hospitality industry at Hotel Jerome and The Ritz-Carlton Club, Aspen Highlands. Today, she leads the group sales initiatives as Senior Director of Business Development with the destination marketing department at the Aspen Chamber. Sarah is a Certified Incentive Specialist with Society for Incentive Travel Excellence and is working on her PDM from Destinations International.
Sarah lives the Aspen mind, body and spirit idea. Embodying this lifestyle, her perfect day in Aspen starts with a hike on the Hunter Creek loop followed by oatmeal pancakes for breakfast at Poppycocks. Afterwards, she will enjoy a quick stroll through the farmers' market to pick-up Palisade peaches and locally sourced vegetables followed by a peruse of the downtown shops. In the afternoon, she will treat herself to a blended black and white latte from Ink Coffee. She will wrap up the evening with a picnic on the lawn at the Aspen Music Tent accompanied by a good book, bottle of wine and relaxation under the quaking Aspen leaves.
970-920-7185 | [email protected]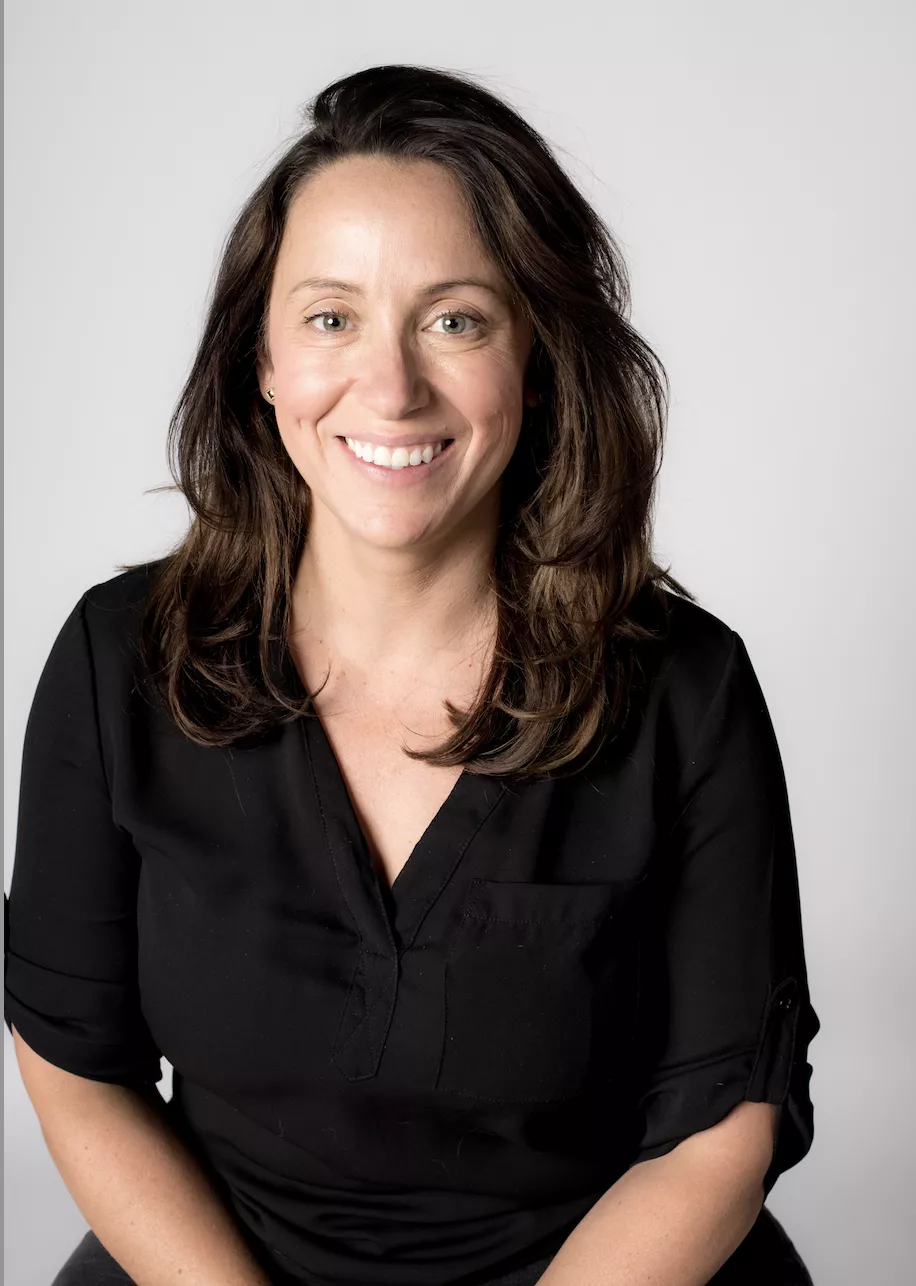 ALYCIN BEKTESH
Public Affairs Manager
Alycin Bektesh began her career as a journalist in 2006, working as a photographer and columnist for Brooklyn culture magazine Pomp & Circumstance. In 2010 Alycin obtained her Master's Degree from Indiana University's Ernie Pyle School of Journalism, and went on to serve as News Director of WFHB Bloomington Community Radio for the next five years.
Alycin was named News Director at Aspen Public Radio in 2017 and that year her work was recognized by the Colorado Broadcasters Association under the category "best documentary or mini series." The following year her series examining affordable housing in the region earned her the CBA award for best community event in the state. In 2019 Alycin was hired by the Aspen Daily News to launch the publication's first podcast.
Alycin spends her winters snowboarding Aspen Mountain, her summers trail running in Aspen's backcountry, and is a year round fiend for an Aperol Spritz.
970-920-7149 | [email protected]