Destination Management Plan Pillar
Enhance the Aspen Experience
Strategic priorities within each pillar will help ACRA move forward to address Aspen's challenges.
Improve the visitor and resident experience
Phase I - Lead + Partner
Tourism operators should be innovative and responsive to constantly evolving consumer preferences, demographic change, fragmenting markets, and macro-economic events by assessing existing products and developing new experiences on an ongoing basis. It is important for ACRA to support and partner with operators to ensure that experiences are beneficial for both visitors and residents.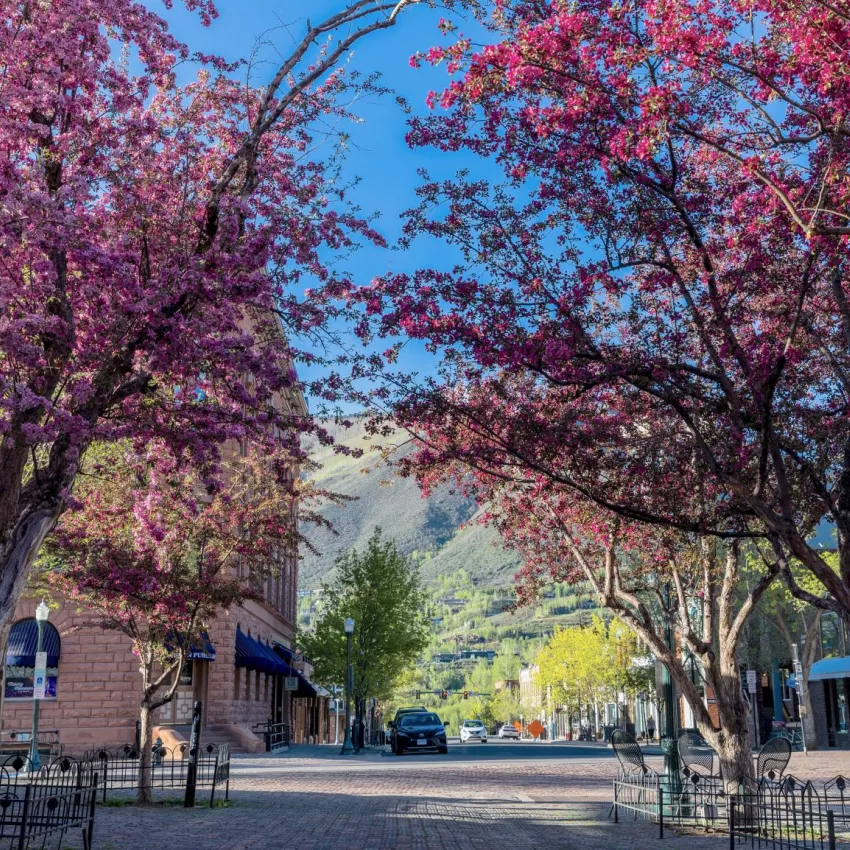 Diversify visitor markets
Phase I - Lead
For places like Aspen, niche marketing should overtake mass marketing as a cost-effective way to influence travelers while also improving visitor experiences.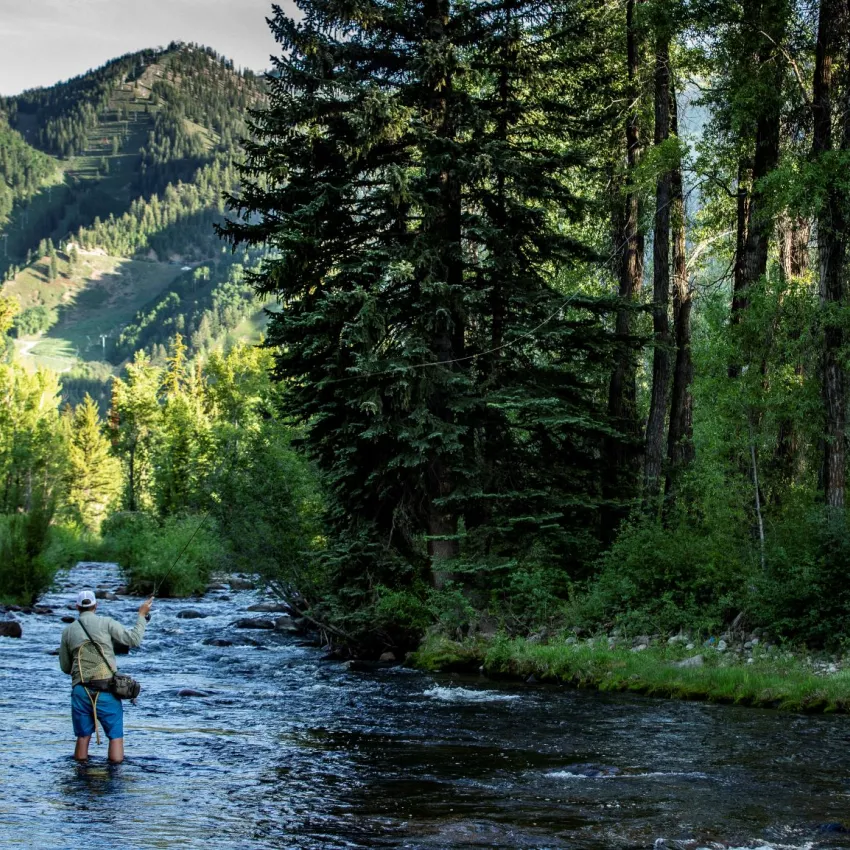 Catalyze sustainable choices
Phase I - Lead + Partner + Advocate
Being a catalyst for sustainable choices is primarily about encouraging behavioral change and, most importantly, making it incredibly easy for people to adopt the desired behavior.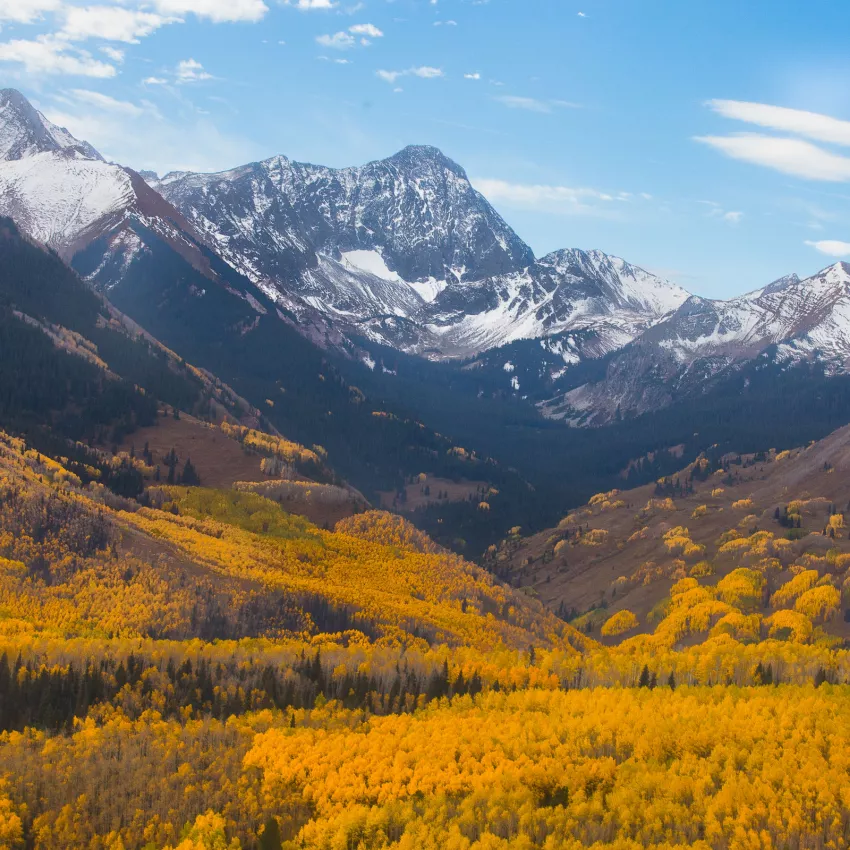 Redefine visitor economy opportunities
Phase III - Lead + Partner
Travel behavior continues to change. Residents are feeling more empowered to push back against types of tourism that do not align with their community; so it is important to co-create the visitor economy with them going forward.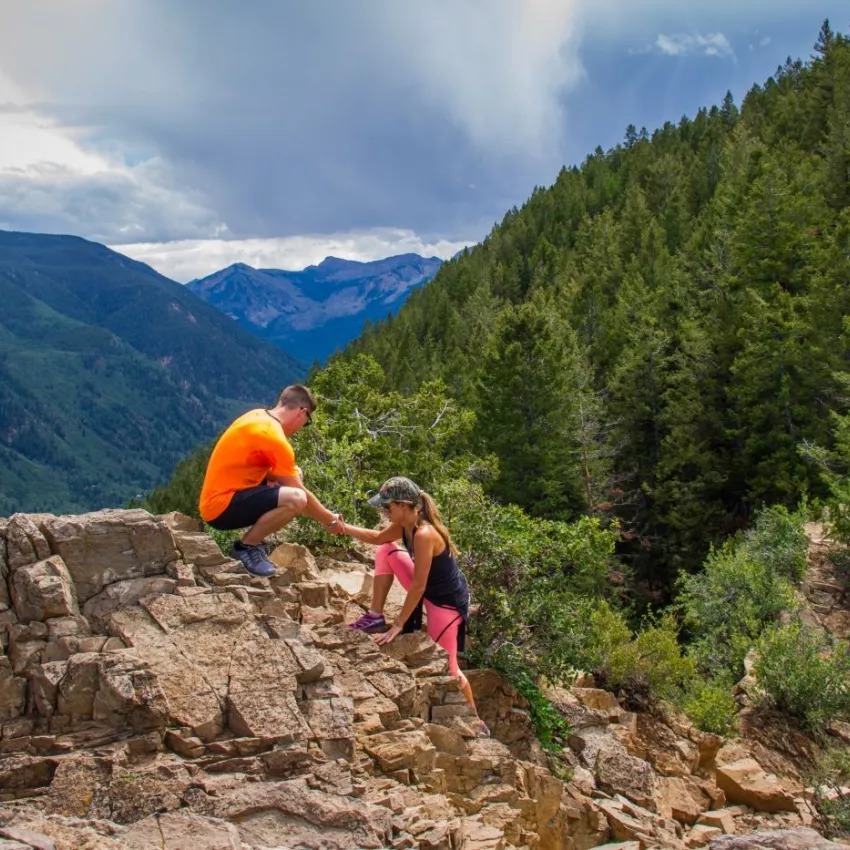 Actions
For each strategic objective, a series of actions have been defined to help ACRA in its destination management efforts.