Destination Management Plan Pillar
Address Visitor Pressure
Strategic priorities within each pillar will help ACRA move forward to address Aspen's challenges.
Engage in 360-degree feedback with residents and industry
Phase I - Lead
ACRA already connects with residents and is supportive of the tourism industry; however, engagement should be pursued in a more consistent and structured manner.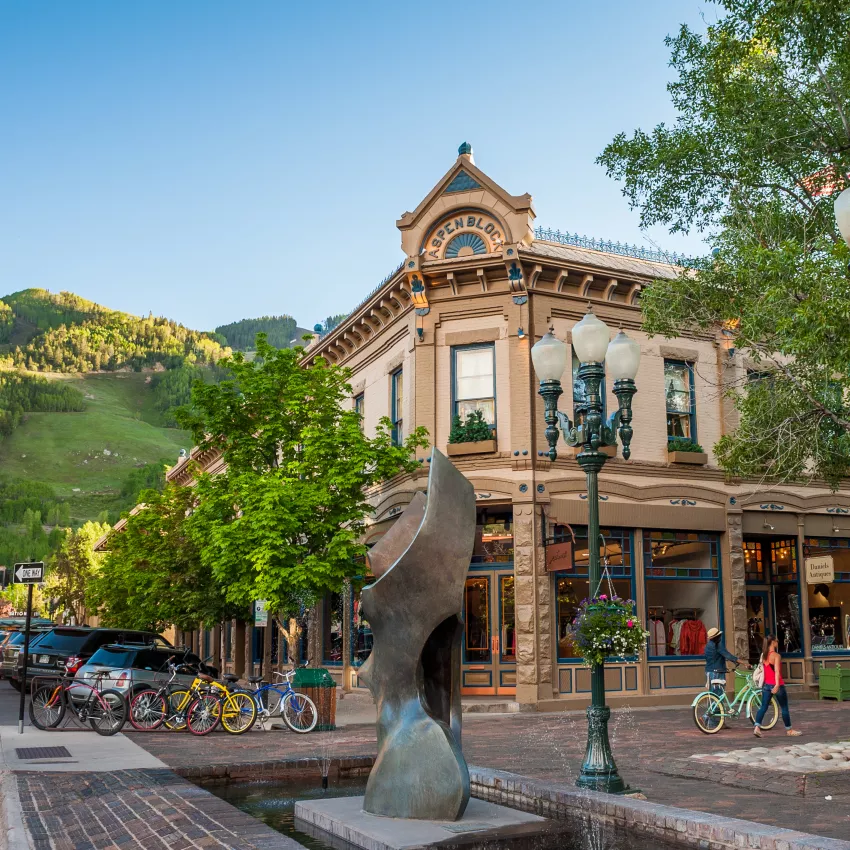 Enhance visitor education
Phase I - Lead
ACRA has already made strides in visitor education but could be bold and go further. Managing word of mouth and providing the right messaging alongside supporting campaigns needs to be at the strategic heart of communication initiatives.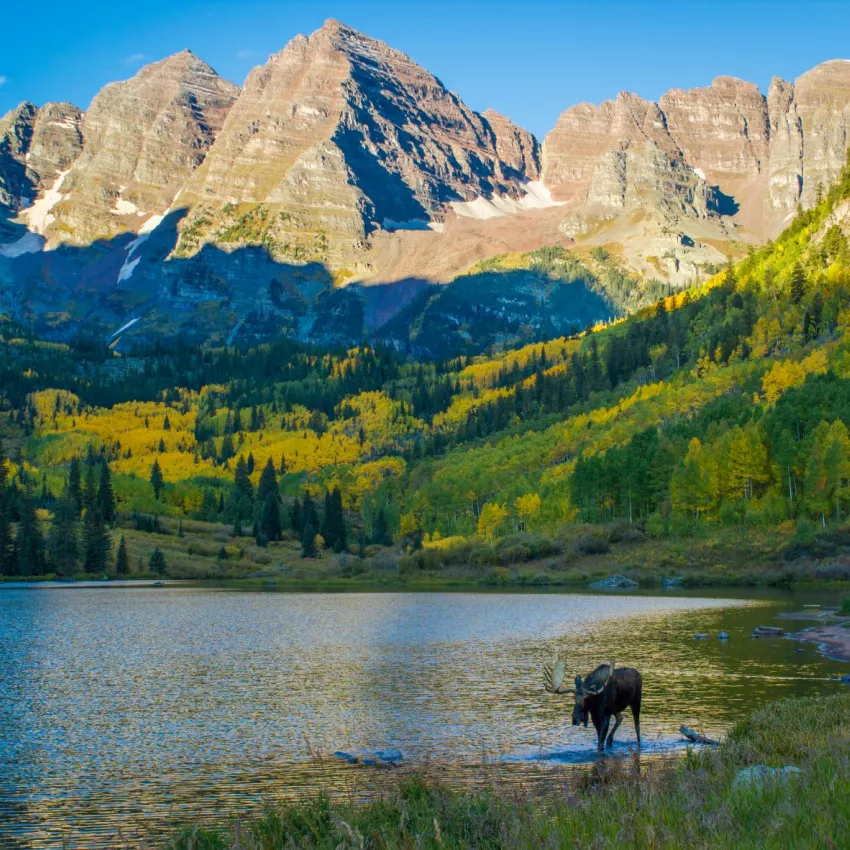 Address traffic and congestion issues
Phase II - Advocate
A DMO cannot solve traffic and congestion issues in isolation, but it should keep enabling the conversation and look for opportunities where the power of tourism can contribute to solutions.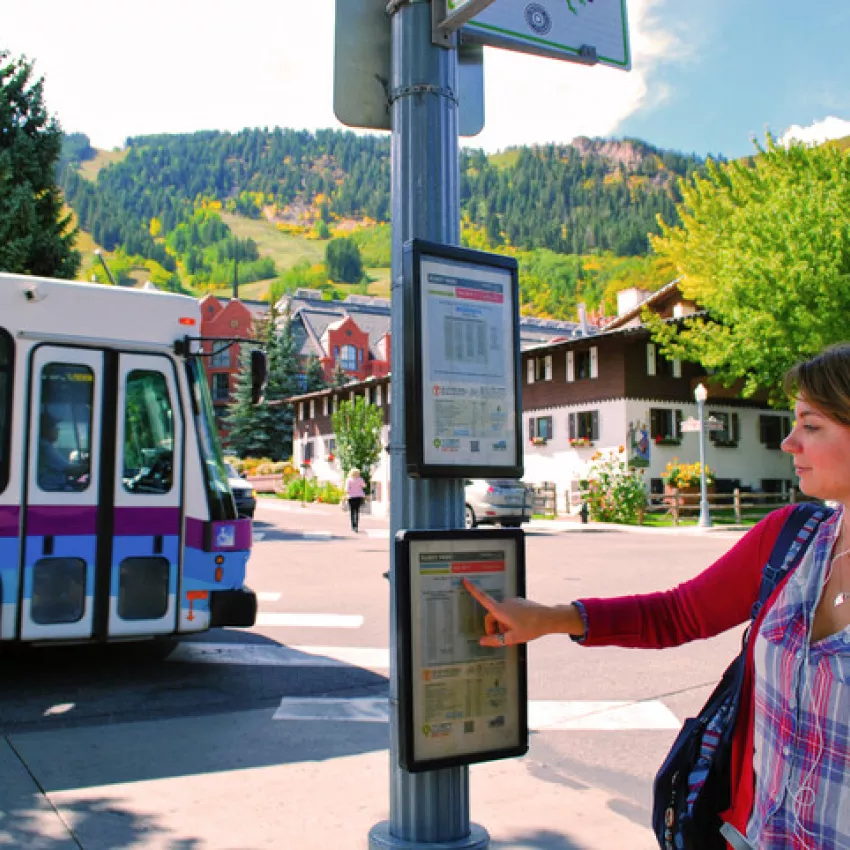 Preserve and regenerate the natural environment
Phase II - Lead + Partner + Advocate
The natural environment is the backbone of the visitor economy and is the essence of what makes Aspen so special. Therefore, preserving and ideally playing a regenerative role in stewarding natural assets is an important aspect of maintaining a resilient visitor economy for the long term.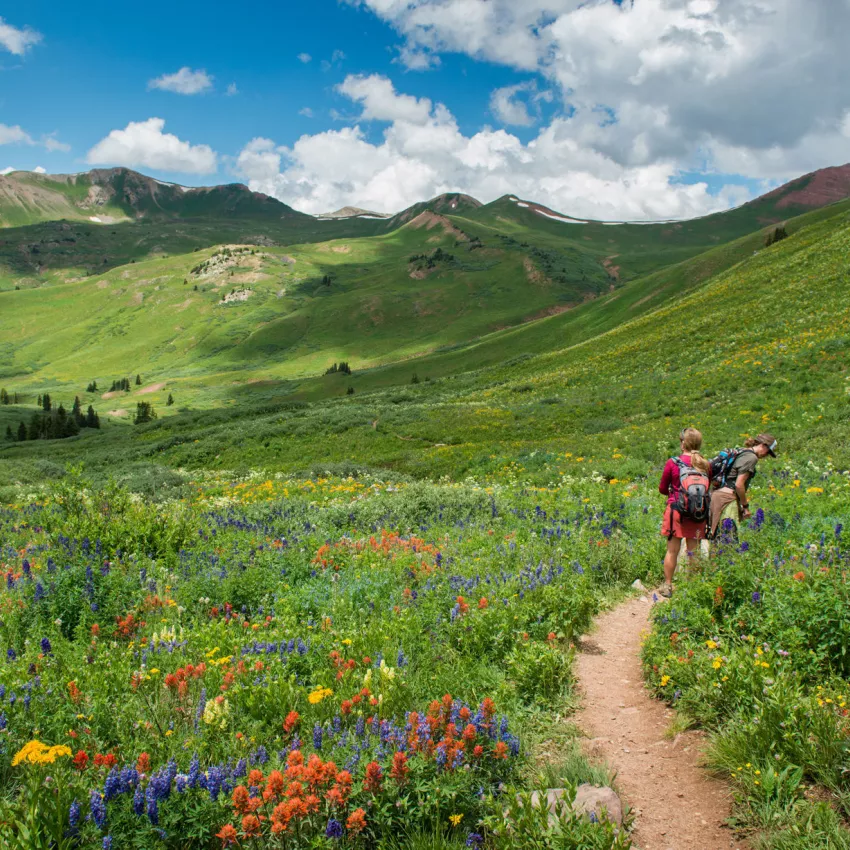 Accelerate reduction of the carbon footprint of tourism
Phase III - Lead + Partner + Advocate
Beyond protecting and regenerating the local natural environment, effective climate action is increasingly being tied to a destination's license to operate.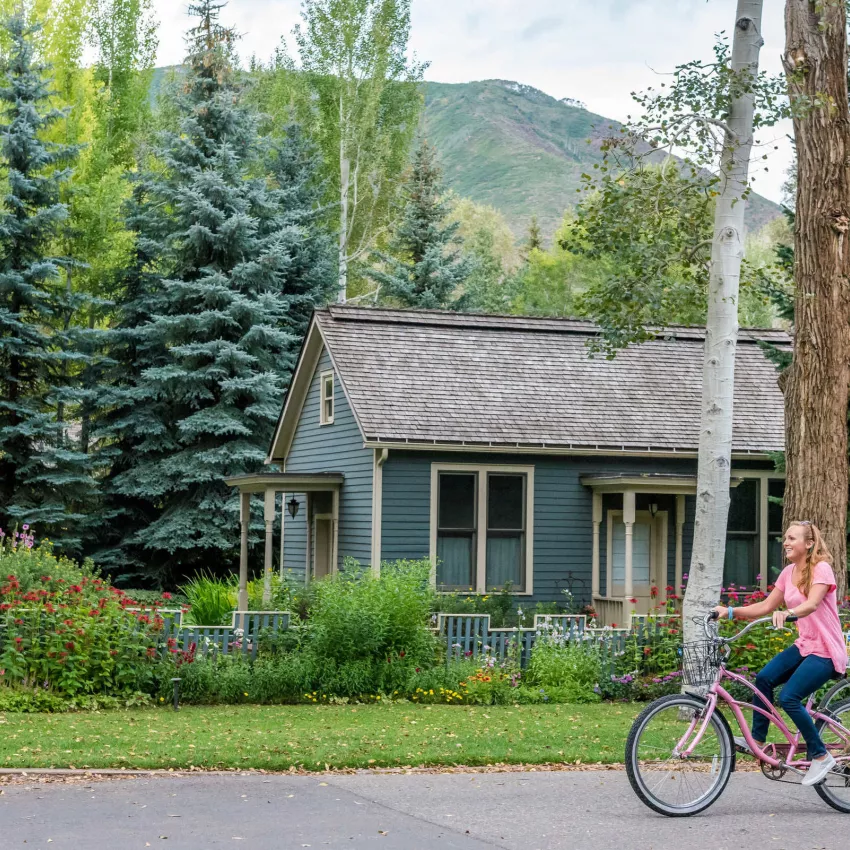 Actions
For each strategic objective, a series of actions have been defined to help ACRA in its destination management efforts.