FURTHER AFIELD
Outside the Aspen enclave, there is a lot to experience! Here are other places you can explore.
Snowmass Village
Snowmass Village is our closest neighbor, just down the road and easily accessible by free our local bus system (RFTA) or private car. The Aspen Skiing Company operates the four ski mountains in the winter: Aspen, Snowmass, Buttermilk and Aspen Highlands, so if you enjoy skiing you most likely have visited beautiful Snowmass Village.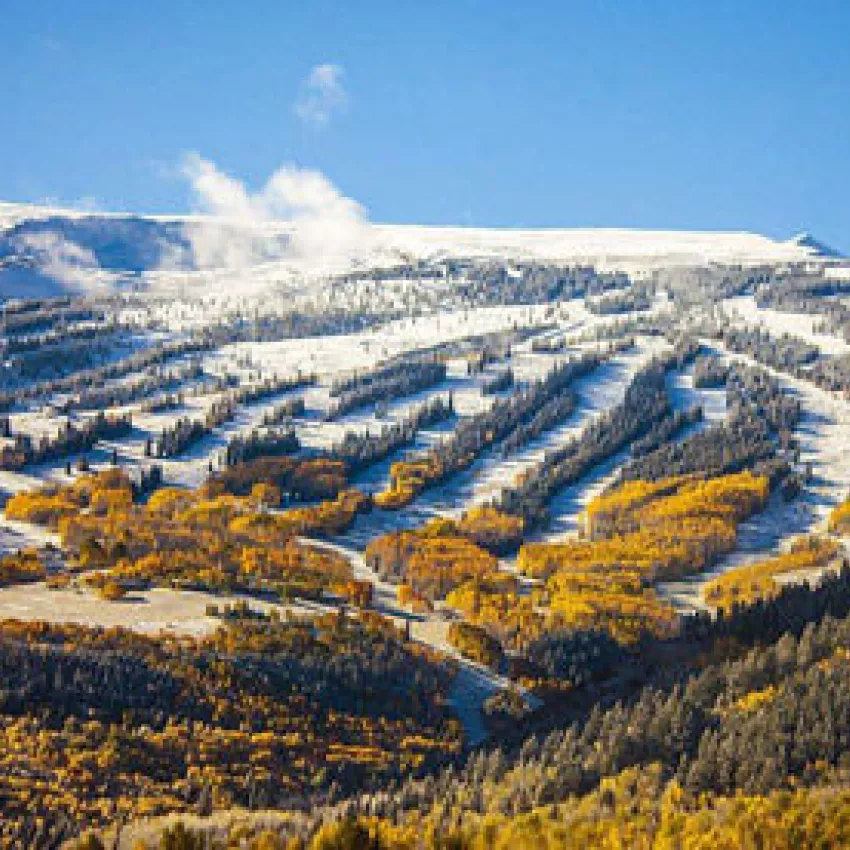 Woody Creek
Woody Creek is located just a short 10 miles from Aspen and is the home of the famous Woody Creek Tavern, a favorite haunt of author Hunter S. Thompson. A popular summer activity is biking from Aspen to Woody Creek along the Rio Grande Trail and enjoying lunch at the Tavern. You can either choose to bike back up to Aspen or catch a ride from High Mountain Taxi or private transportation.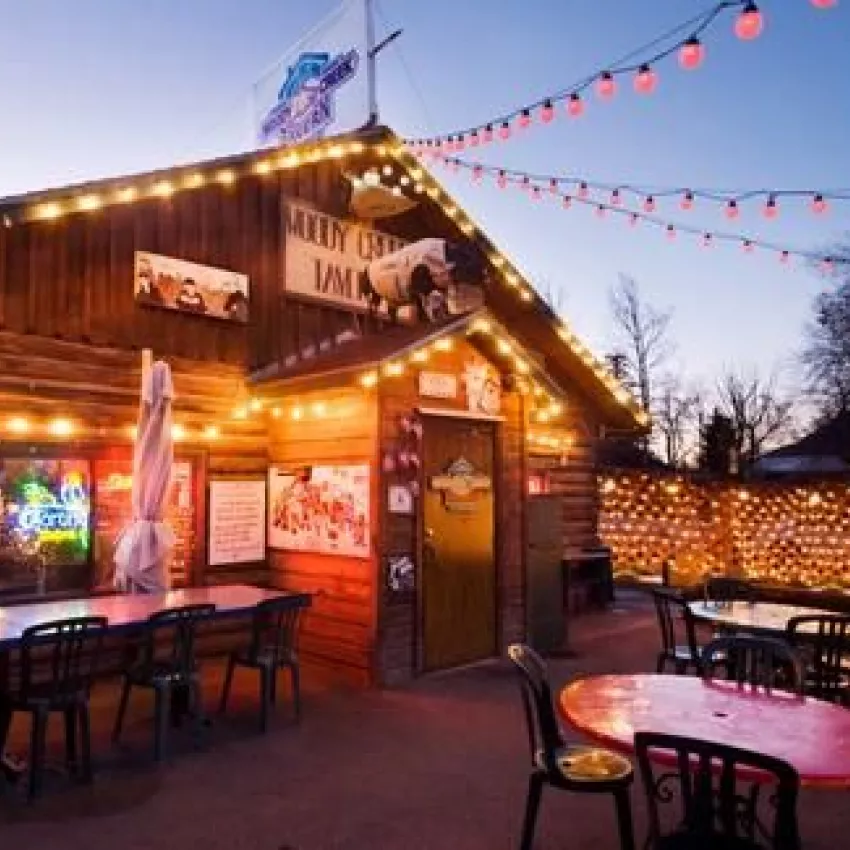 Carbondale 
Touted as one of the "Top 12 Towns" in the "50 Next Great Places to Live and Play" by National Geographic Adventure magazine and as one of the "50 Best Places to Live/Most Active Towns" by Men's Journal magazine, Carbondale is a favorite for recreation enthusiasts. Resting in the magnificent shadow of 12,953-foot Mt. Sopris, there is plenty to do, including biking, hiking, gold medal fly-fishing, kayaking, and world-class skateboarding. In winter, excellent cross-country skiing can be found at Spring Gulch and beautiful snowmobiling and snowshoeing trails are accessible in all directions.
*Carbondale photo credit: Tyler Stableford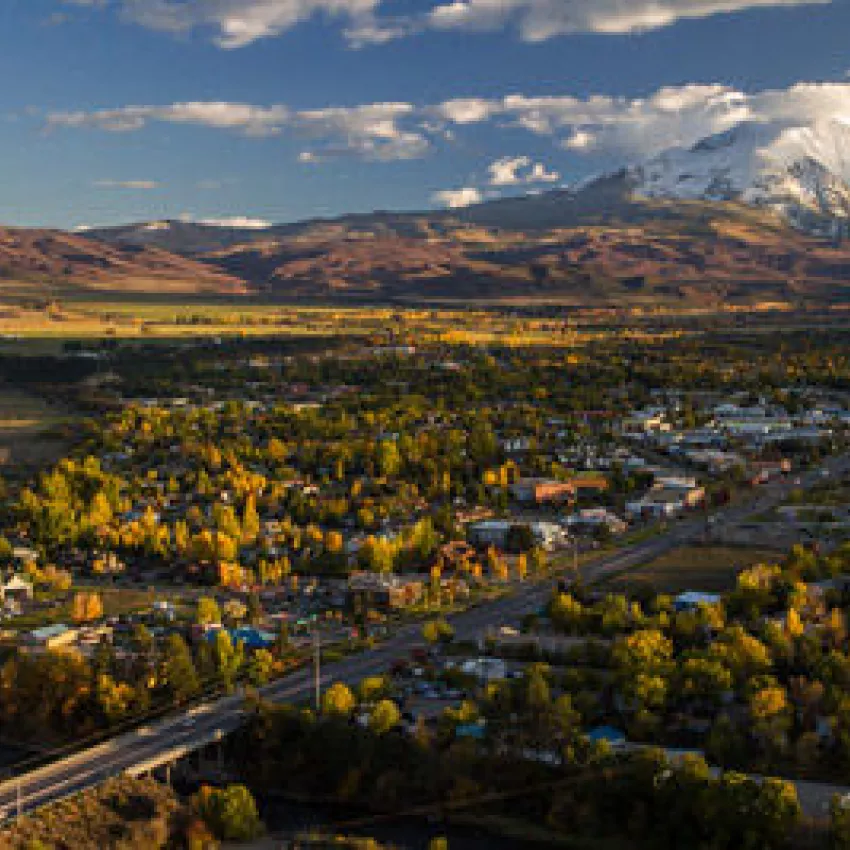 Glenwood Springs
Glenwood Springs is known for being home to the historic Glenwood Hot Springs Pool, but this mountain town offers many ways to add a little water to your Rocky Mountain vacation. A second hot springs attraction, the Iron Mountain Hot Springs, has recently opened on the bank of the Colorado River. Millions of years of water carved Glenwood Caverns into Iron Mountain, where today you can tour subterranean passages with amazing cave formations. Above the caverns, there are roller coasters, canyon swings and incredible views of the Roaring Fork Valley. Hundreds of years ago, the Ute Indians used the Yampah Vapor Caves to heal their bodies and minds. Now, you can soak in the healing powers of these natural steam filled caves formed by hot mineral springs that flow through them. And don't forget the recreational paradise supplied by the Colorado and Roaring Fork rivers where fishing, rafting, and many other water sports abound! Glenwood Springs is less than an hour north of Aspen on Highway 82.
Aspen and Glenwood Springs are connected via the Rio Grande Trail, a mostly paved trail meandering along the Roaring Fork River. We recommend starting in Aspen so the 44-mile ride to Glenwood is mostly downhill.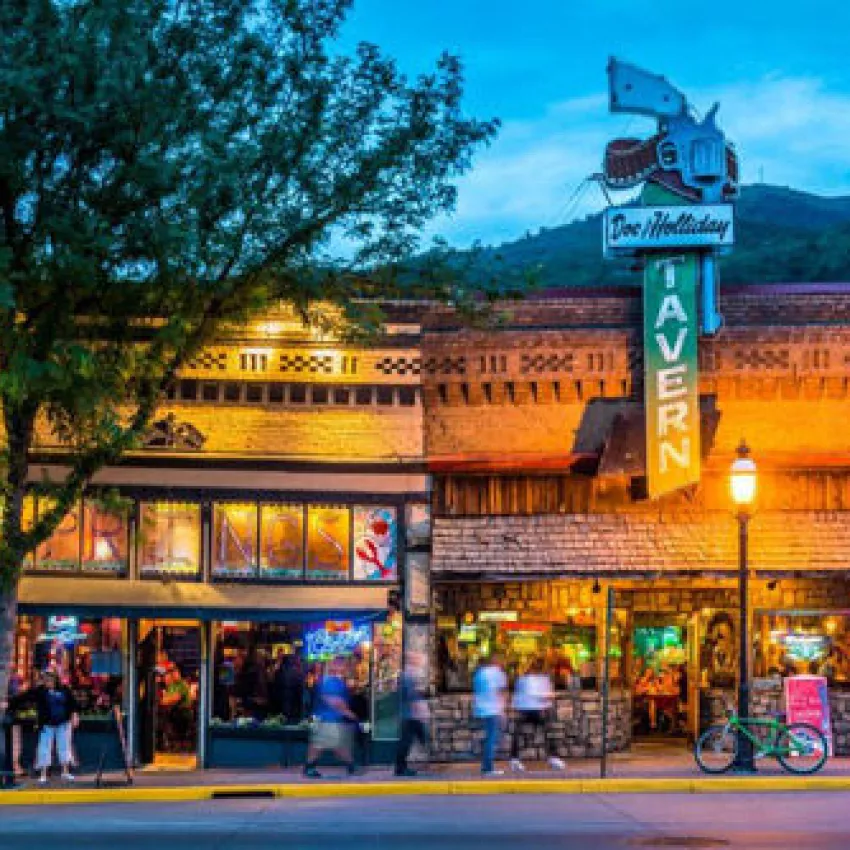 North Fork Valley
The North Fork Valley is comprised of the towns Paonia, Hotchkiss and Crawford. Lovely scenery, fine food, superior drink, and culture combine to bring you the joys of small town life. You may be familiar with these wonderful towns without even realizing it. Chances are the produce you gathered at the Saturday Market, or your dinner at one of Aspen's restaurants was grown in the North Fork Valley. As it was a century ago and remains today, cattle ranches, orchard operations, and coal mining are the mainstays of the local economy. In 2014 Colorado officially recognized the North Fork Valley as a Colorado Creative District, a variety of fine artists call the Valley home.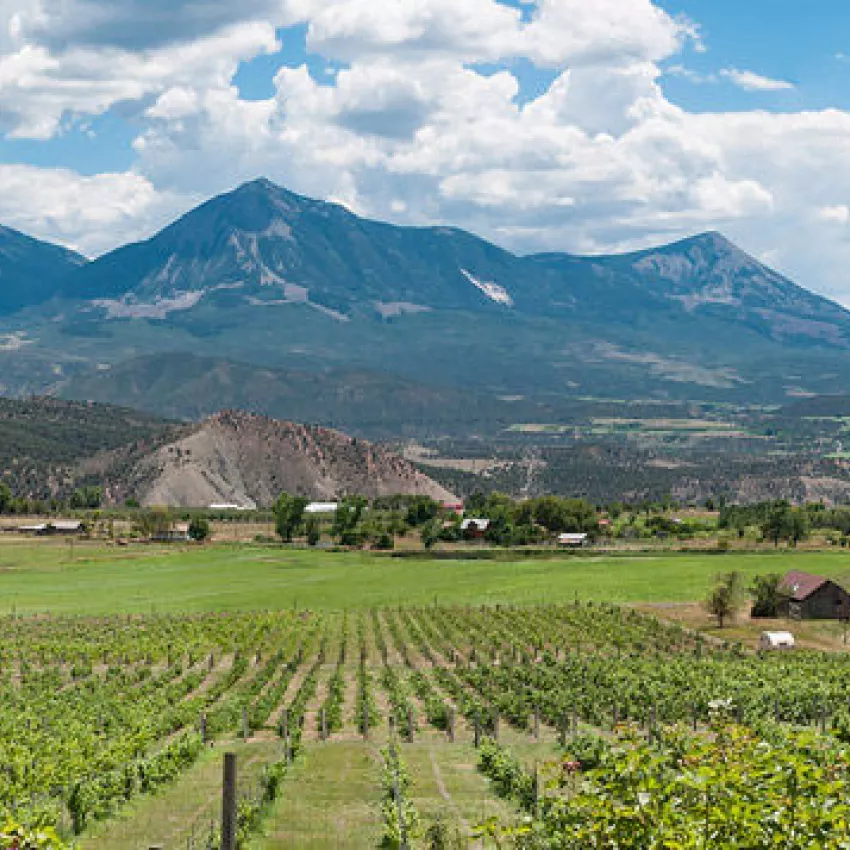 North Fork Valley Top Attractions
Hunting & Fishing
Hiking, Biking, XC Skiing, Horseback riding, ATV Exploration
Farm to Table Dinners
Winery Tours
Natural Beauty (including the north rim of the Black Canyon of the Gunnison National Park)