Upcoming 2022 Member Events
Afternoon Blend & Tourism Outlook
Tuesday November 15th
3:00 pm - 5:30 pm
Aspen Meadows
ACRA and the Aspen Skiing Company will be co-hosting the rescheduled Afternoon Blend on November 15. ACRA will also present its Tourism Outlook at the Afternoon Blend. Receive key updates to better understand the innovation and goals for ACRA and Aspen Skiing Company.
Member tickets include access to the ACRA and Aspen Skiing Company presentation, community influencers for relationship building, Q&A, and amazing prize giveaways.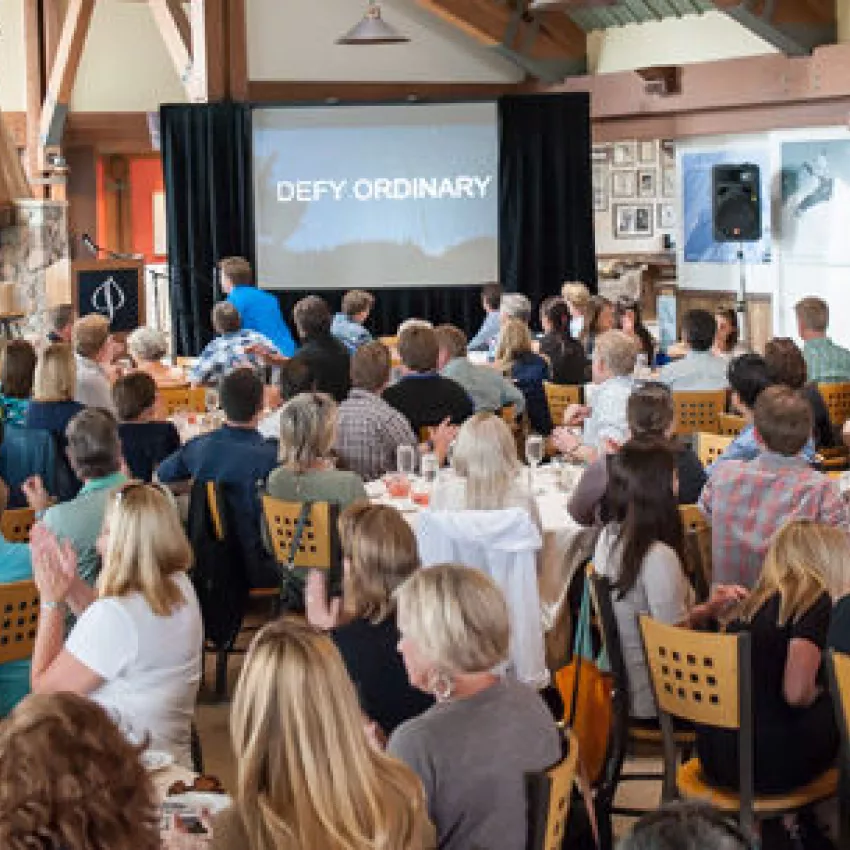 The Helen K. Klanderud Wintersköl Awards Luncheon
January 2023
Kick-off an annual celebration of winter with a "toast", in memory of Helen K. Klanderud! Convene with other business leaders to honor the Wintersköl King & Queen. Celebrate with ACRA's business community members. Member tickets include a champagne toast and lunch.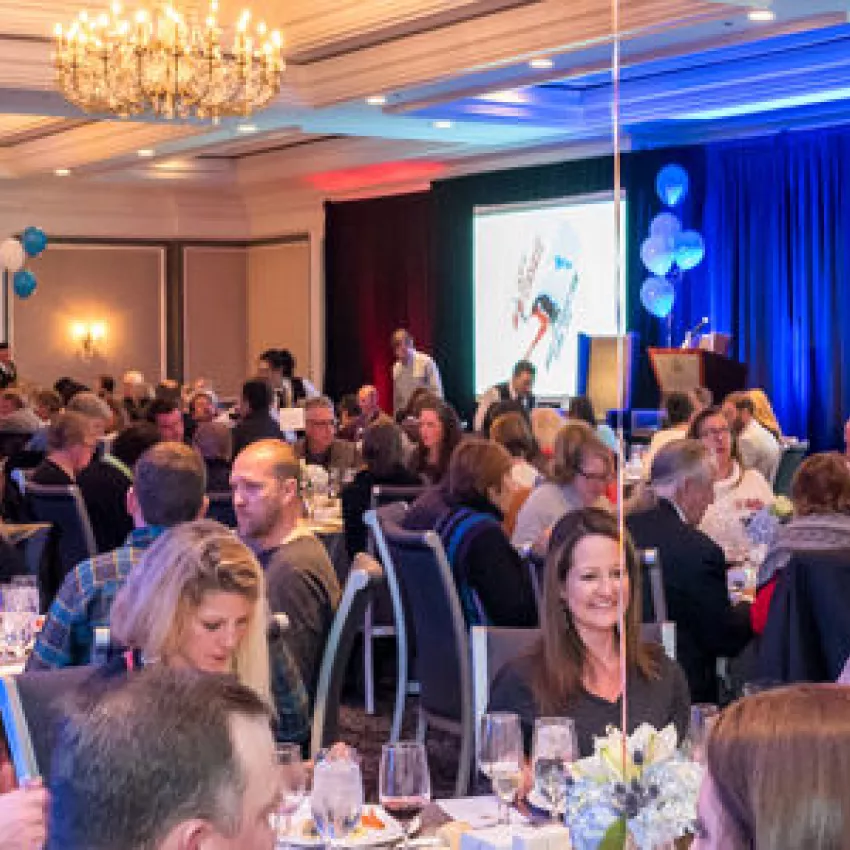 FOOD & Wine Member Luncheon
June 2023
The FOOD & WINE member lunch brings ACRA's member businesses together to toast the annual FOOD & WINE Classic. The nation's premier culinary festival kicks off with an exclusive experience where business leaders convene for an afternoon with high-end community influencers and new prospective customers. Member event ticket includes a champagne toast, food and wine parings, and a special presentation with community insights and awards.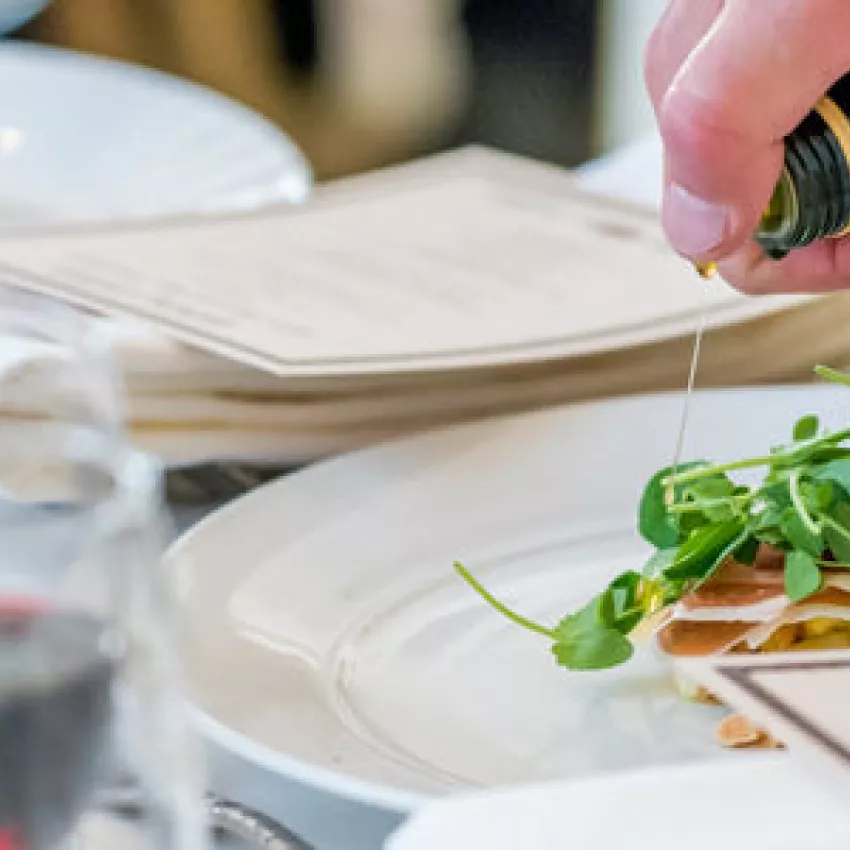 Previous 2022 Member Events
Job Fair in partnership with Snowmass Tourism
Thursday June 2, 2022
3:00 pm - 7:00 pm
Viewline Conference Center
(formerly Westin Snowmass)
Join ACRA for a job fair in partnership with Snowmass Tourism to meet job seekers from the Roaring Fork Valley. There is no cost to exhibit. Open to all ACRA members and Snowmass Village businesses.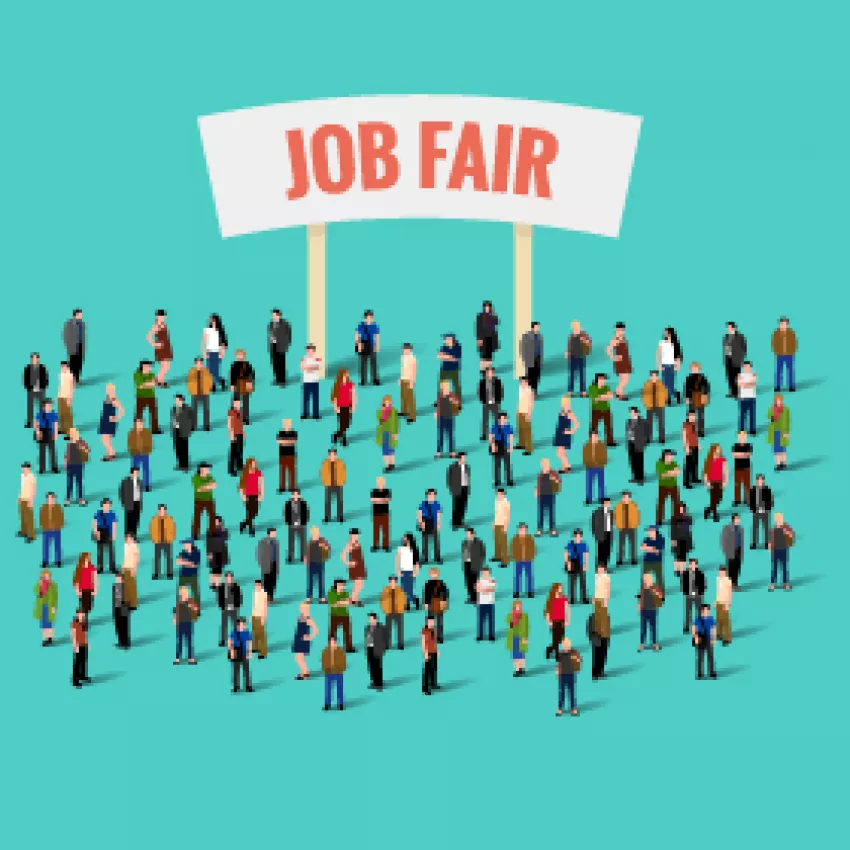 Member Education
Wednesday, May 25, 2022
How to leverage Content Marketing to Work Smarter, Not Harder presented by Brain Matson, Senior Director of Strategy & Education, Two Six Digital.
This session will feature information that will help your business leverage social media to gain maximum results. Learn valuable strategies to help promote your business on two of the most influential networks around today, Facebook and Instagram. To maximize your results, we'll share new ways of thinking and alert you to tools that will help you do your job more efficiently and impactfully. In this session, you'll learn how to finally take control of your marketing messages to ensure that the right consumers see them by using strategic approaches that streamline your online efforts.
Webinar: Hiring in Mountain Communities
The Aspen Chamber Resort Association invites you to a free webinar focused on hiring in Aspen. Aryn Schlichting, founder of Mountain Careers presents on local demographic and hiring data, gives pointers for recruitment placement and tactics, and addresses some of the red flag clues that can improve your search.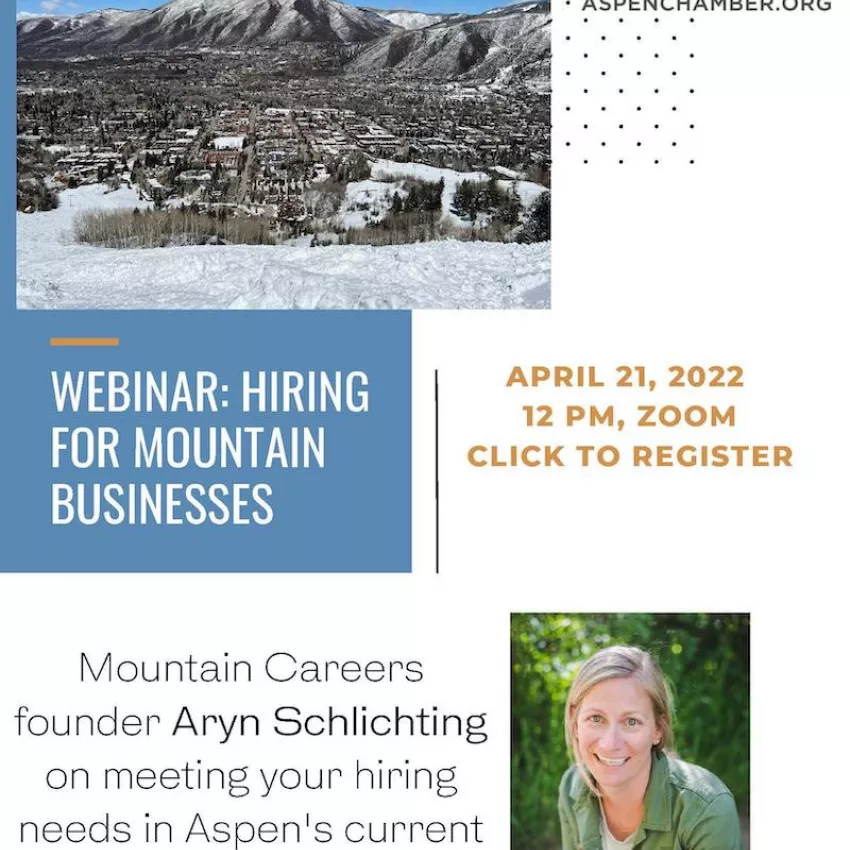 CO 82 Aspen Roundabout Project
On Tuesday, March 1, 2022 ACRA and the Colorado Department of Transportation are hosting an informational meeting about the planned roundabout construction work scheduled this spring.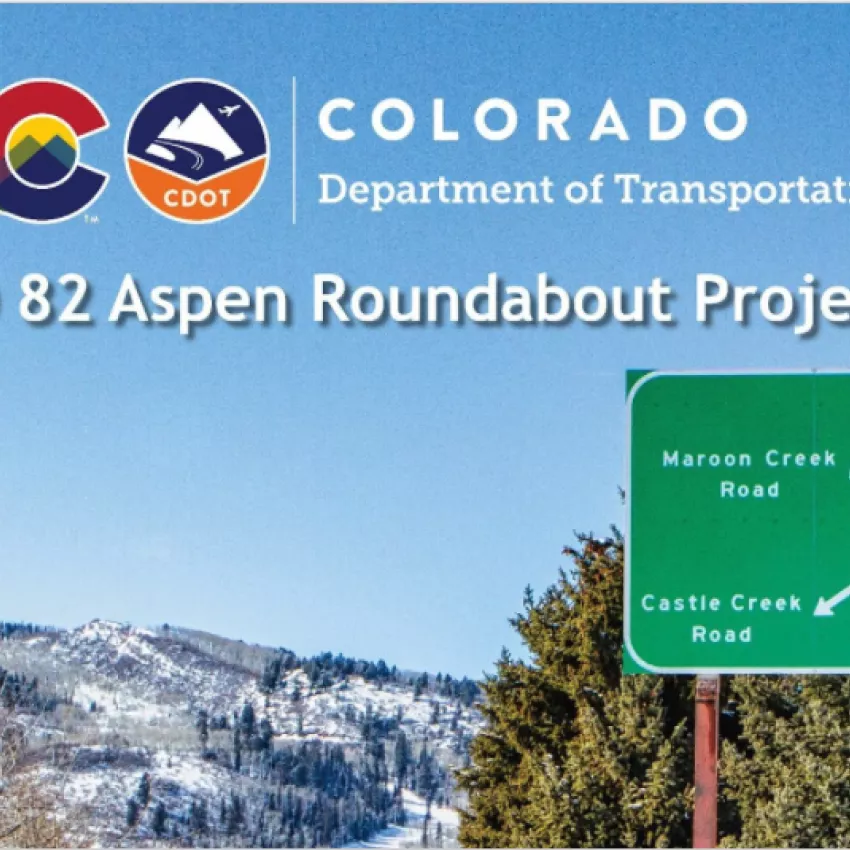 Triad Employee Assistance Program Introduction Webinar, January 19, 2022
Please join Kenra Haftel, Senior Account Manager with Triad EAP for an overview of Triad and a complimentary 30-minute stress management training.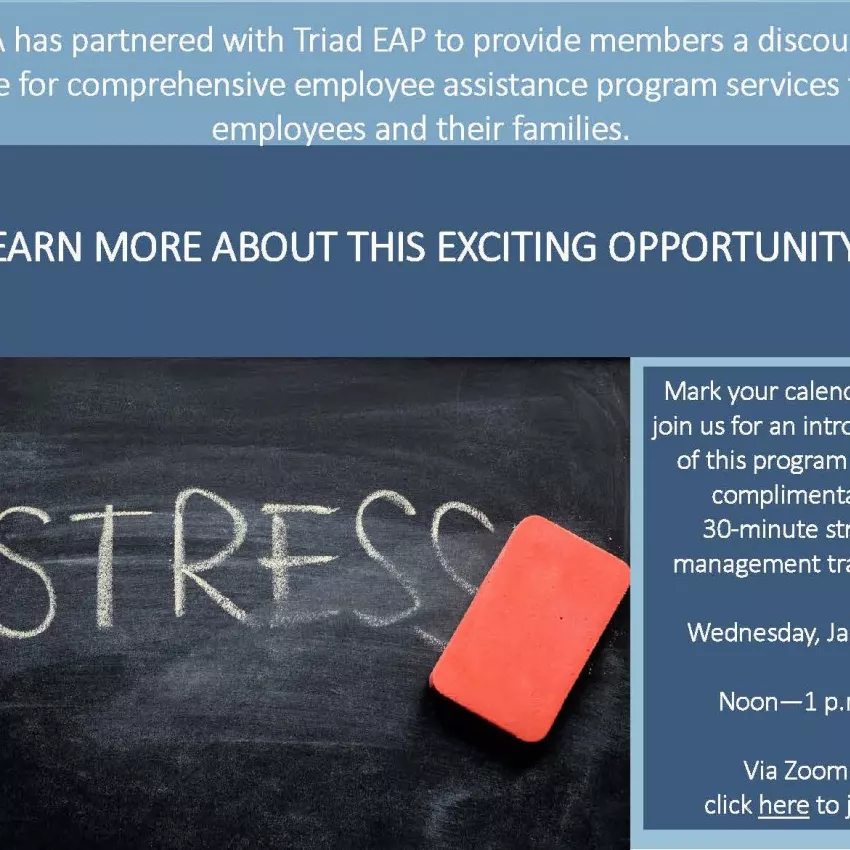 Business After Hours - Timberline Bank
September 29
Join the award winning team at Timberline Bank for networking during ACRA's Business After Hours at their location on Main Street in Aspen. Meet Timberline's staff, build relationships with ACRA member businesses, and engage with your local community. Light refreshments will be provided. BAH is open to ACRA members. Attendance is complimentary.