Check out these top Aspen spots to host the perfect rehearsal dinner- with minimal planning!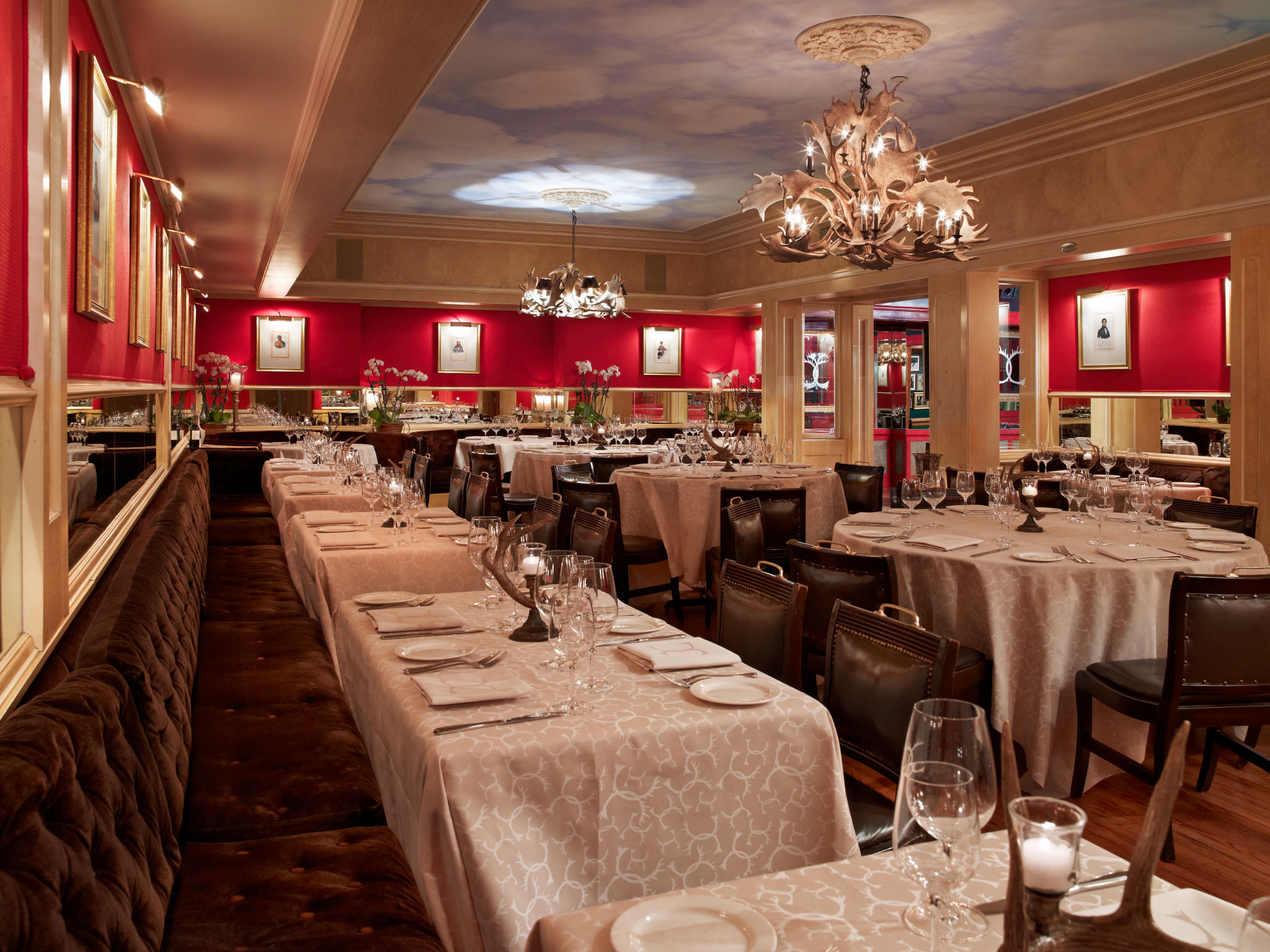 1.       Caribou Club: This private club not only offers world-class dining, an extensive wine list, and a chic bar complete with a dance floor, Caribou Club also features a full-service catering and party planning team to ensure minimal stress when planning the perfect rehearsal dinner. Guests have the option to rent out private rooms for a more intimate dinner or to collaborate with the event planning team that will design a delicious menu, cater your party, and help you decide the ideal venue for this special event. Booking and additional information can be found here. (411 E. Hopkins Ave).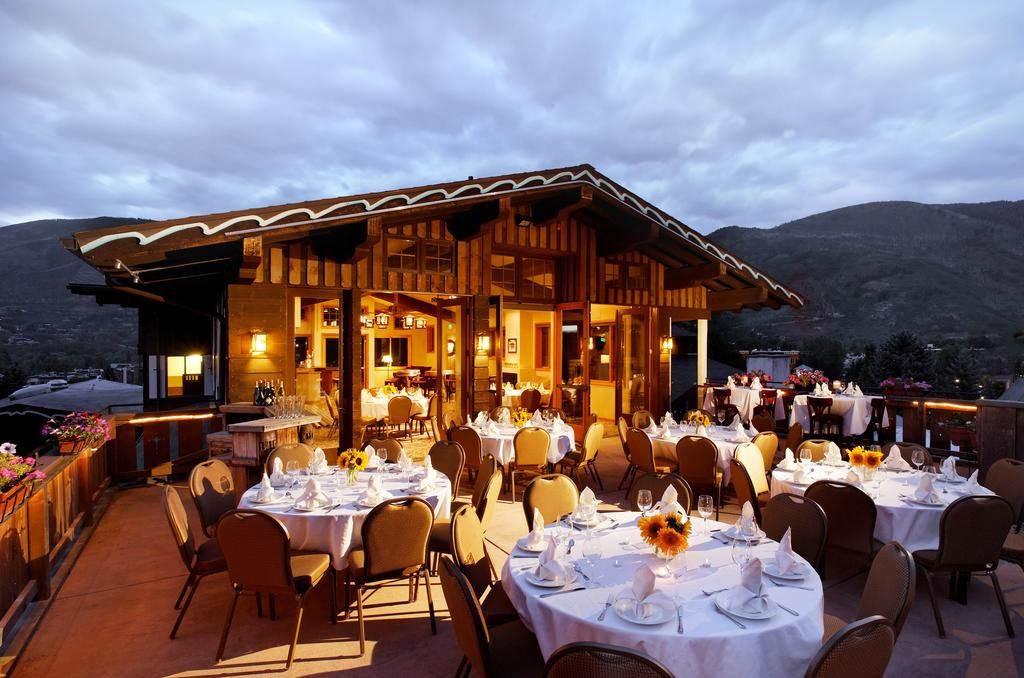 2.       Mountain Chalet Aspen: A family-run hotel located in the heart of Aspen, Mountain Chalet is the classic rehearsal dinner venue for the ultimate mountain ski-lodge vibe. Mountain Chalet offers options to host your dinner on the mountain view deck with panoramic views of Aspen or in the Alpine Room for a more personal setting. Epicure caters the event and provides everything from hors d'oeuvres to desserts. (333 E Durant Ave).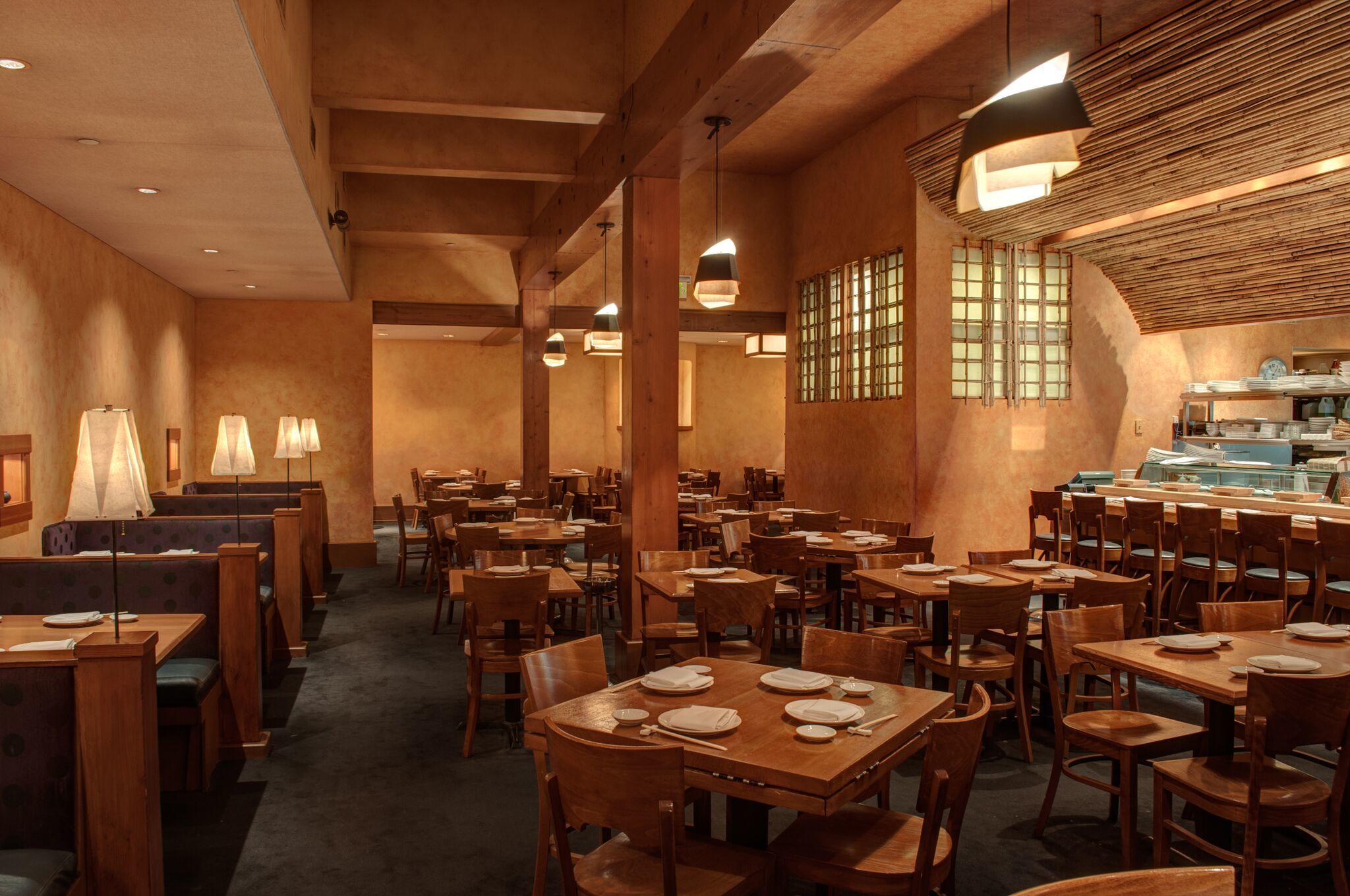 3.       Matsuhisa Aspen: For a more stylish rehearsal dinner, Matsuhisa is an Aspen favorite featuring Japanese cuisine and run by world renowned chef Nobu Matsuhisa. Matsuhisa is set in a Victorian house with a main dining room downstairs and a more casual setting with a sushi bar upstairs. For rehearsal dinners, guests have the option to rent out Matsuhisa Upstairs (including outdoor patio and sushi bar), the private dining room downstairs, or the entire restaurant (upstairs and downstairs) which will seat up to 250 guests. Delicious catering packages come with the private rentals and can be customized for the ideal rehearsal dinner. More information on buyouts can be found here. (303 E. Main St).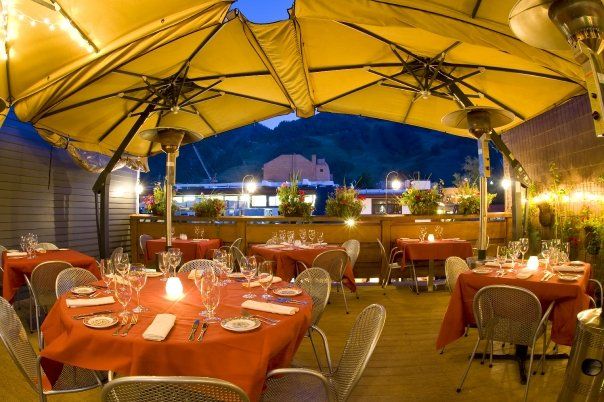 4.       Piñons: This timeless restaurant is perfect for couples looking to have a mountain contemporary rehearsal dinner. A comfortable yet unique experience, Pinons provides rehearsal dinners with menus formed of hand-selected American dishes all made with local ingredients. (105 South Mill St.)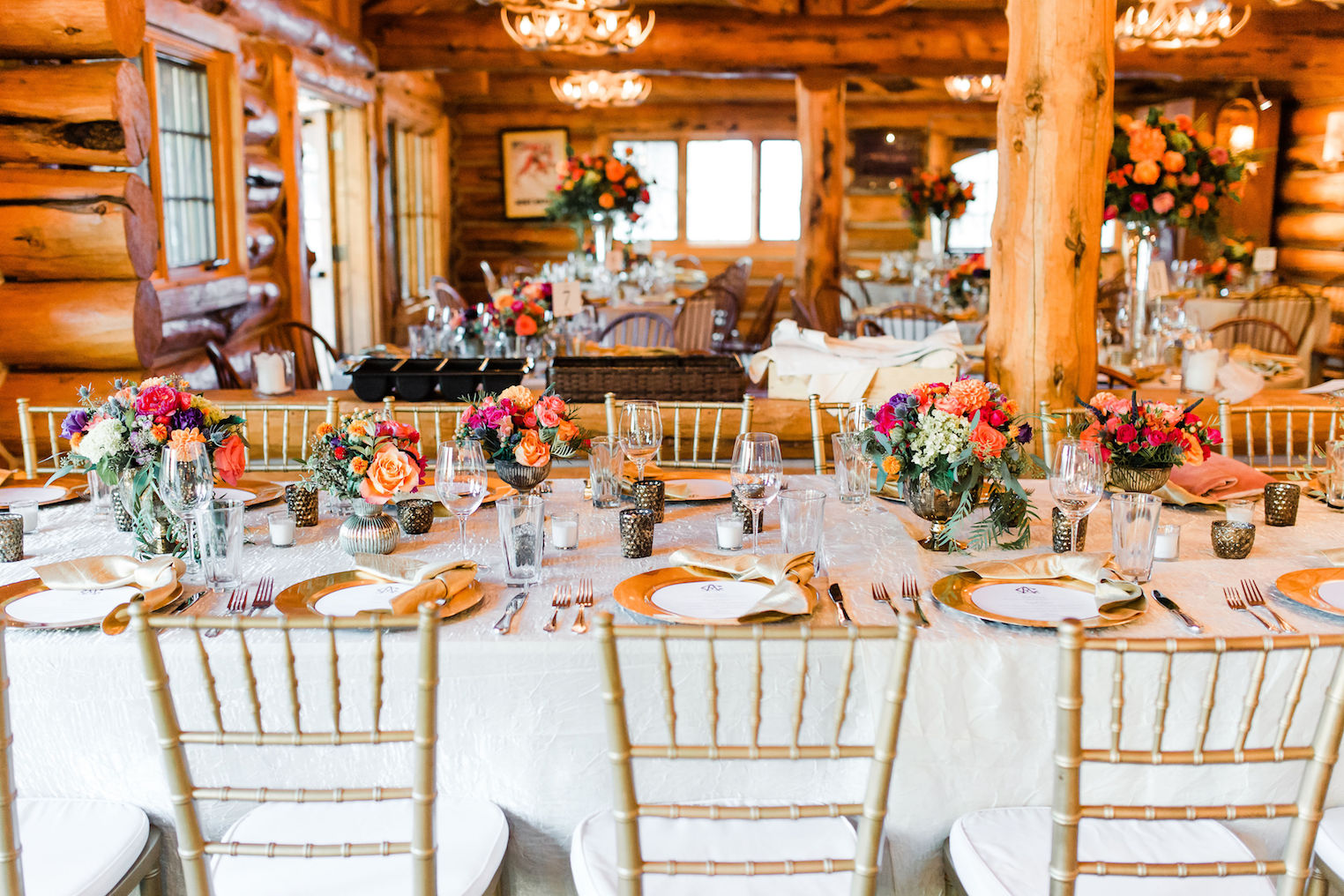 5.       Pine Creek Cookhouse: The perfect venue for couples looking to add an adventure element to their rehearsal dinner. This elegant restaurant is nestled at the base of the Elk Mountains within the Ashcroft Valley meadow and offers celebrations for up to 250 guests and a gourmet 4-course meal. In the winter months, the restaurant is reached by horse-drawn sleigh or cross-country trails. In the summer and fall, guests can arrive by vehicle at the restaurant's front door. (11399 Castle Creek Road.)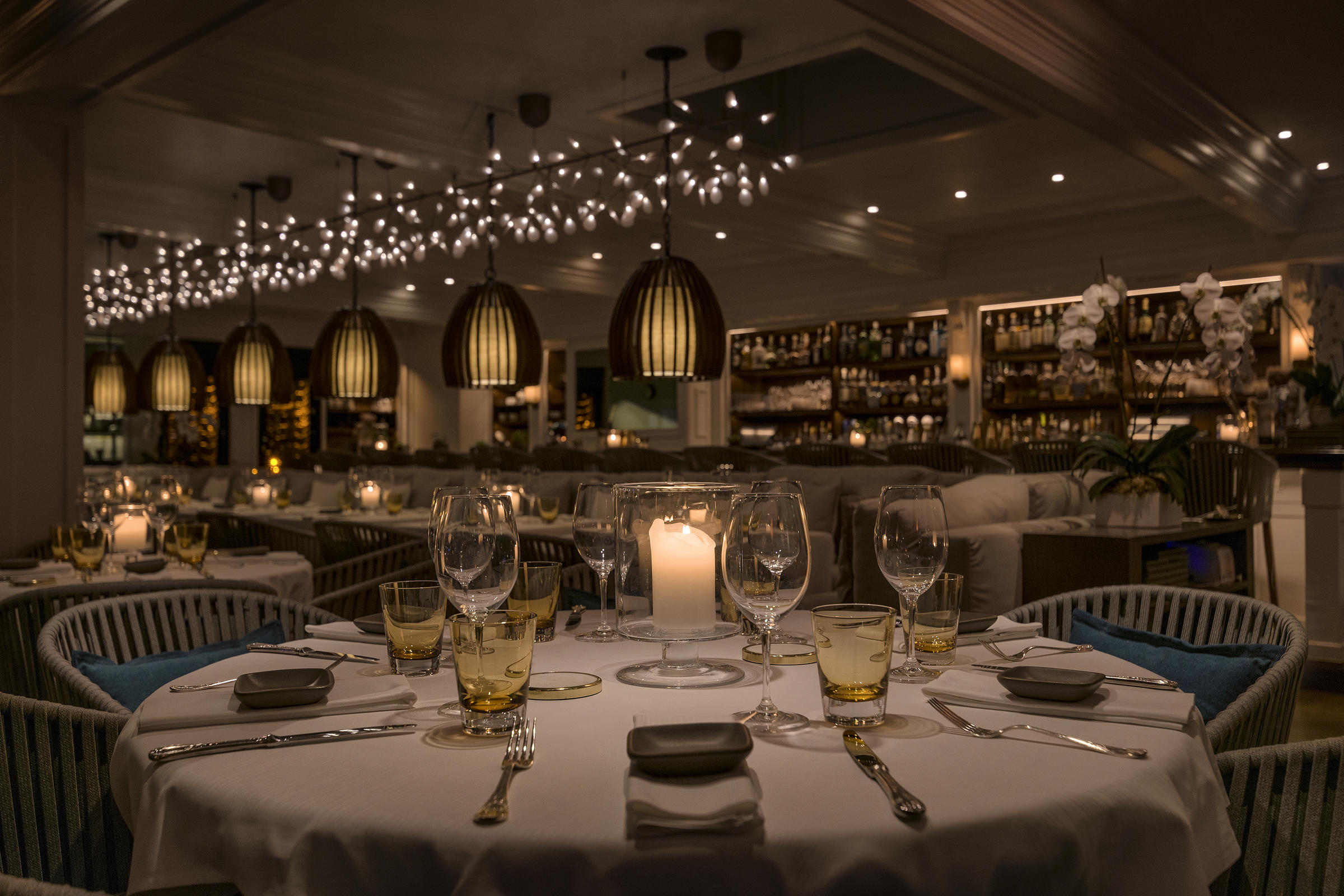 6.       Betula Aspen: For couples looking for a cozy-chic atmosphere, Betula is Aspen's best spot with an indoor-outdoor seating area, rooftop view, and French-Pan American cuisine. An easy walk from any hotel in Aspen, Betula is a new exciting gastronomical experience that maintains Aspen's charm. (525 E. Cooper Ave.)
Our Aspen Weddings Blog, weddings gallery and the frequent press surrounding Aspen Destination Weddings should provide you with sufficient inspiration to say "I do" to Aspen.
Ready to start the planning process? Click here to allow us to help you get started!