As wonderful as marriage can be, let's face it, weddings can be exhausting. After all the prepping and planning, visiting with friends and family, the night flies by in a flash, and suddenly you are spouses. One could argue the best part of the wedding is the honeymoon – a time to relax, recharge and reacquaint with the person with whom you've committed to spending the rest of your life with.
Choosing Aspen as the destination to spend your post nuptial nights is an easy choice – with excellent dining, dreamy hotels and all of the wilderness you can desire to check out of communication with your new mother-in-law for a while.
Here are some ways to spend a few romantic days during your Aspen honeymoon:
Simply Dashing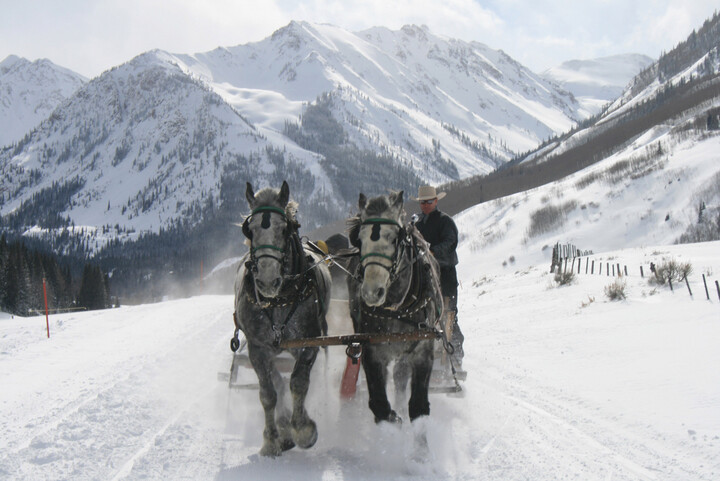 There was a time in Aspen when just about every family had a sleigh to help them get to town during months of winter snow. Today it's a novelty, but no less charming and fun. The private experience with Aspen Carriage and Sleigh, begins in the forest, then takes guests into a pristine meadow along the Roaring Fork River. The experience pauses for hot chocolate and photos while the horses rest. After this magical winter experience, the sound of jingling bells will forever remind you of your time dashing through the snow under starlit Aspen skies.
Mine and Yours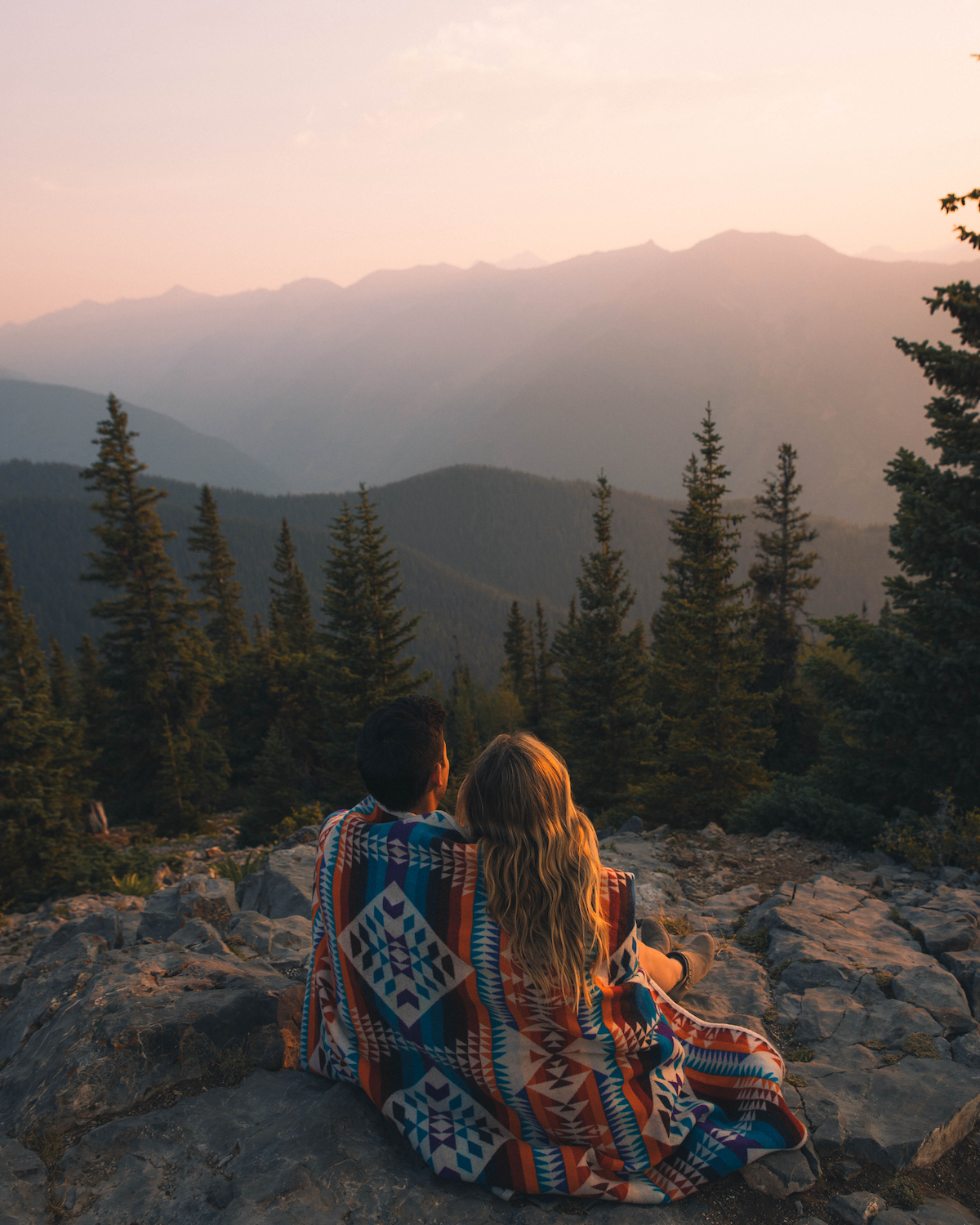 One of the most unique ways to experience Aspen past and present is with Elk Mountain Expeditions' unique Mine N' Dine experience. Offered during summer months (June-August), the experience begins by touring Aspen's last, and longest working mine, Smuggler, with an experienced guide who takes you 1,250 feet inside the mountain to learn the history of Aspen silver mining. After the tour, guests are greeted with drinks, a barbecue buffet, lawn games, and s'mores by the fire as you enjoy stunning sunset views over the Roaring Fork Valley.
Spa-tacular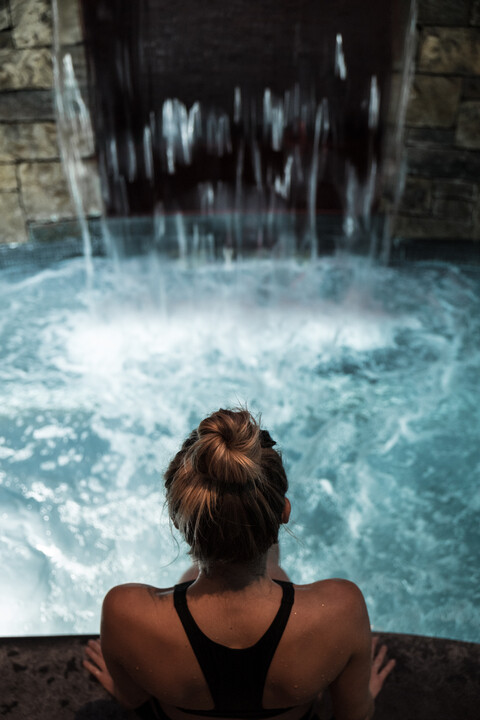 There are no shortage of day spas in Aspen – we love the Aspen location of NueroSpa particularly for facials – but one of the only-full service resort spas is Remedé at the St. Regis Aspen. Start the day off with access to the gym, hot tub, steam and infrared sauna followed by a body treatment from an extensive menu of therapies. With rooms built for side-by-side massages (if desired) and a post-treatment relaxation room with oxygen therapy and Champagne, an afternoon at Remedé is the ultimate indulgence.
Top It All Off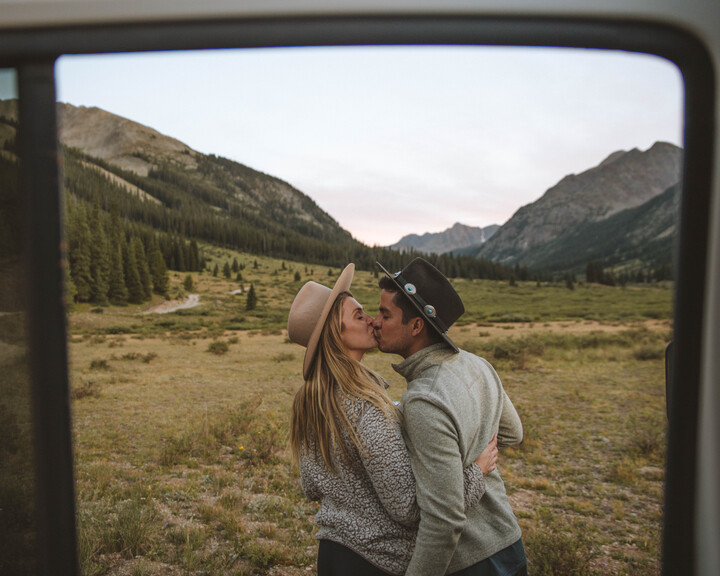 Remember your time in Aspen with a one-of-a-kind Stetson cowboy hat from Kemo Sabe in downtown Aspen. Pick out the hat, a hat band, add feathers and watch as the team at Kemo Sabe brands it with your initials. It's an item you'll keep for a lifetime and a great memory of your honeymoon in Aspen.
Show Off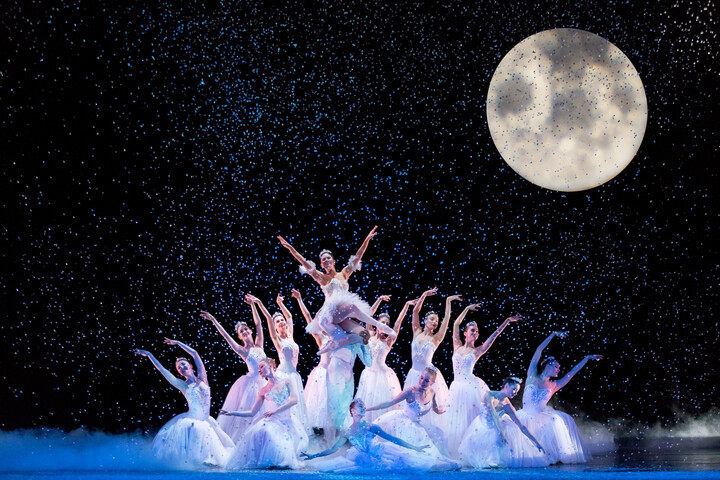 The Historic Wheeler Opera House is home to our year-round stage, where visitors can catch comedy, local theater and professional troops throughout the year. Aspen is also home to Theater Aspen and its summer theater off the Rio Grande Trail. Surrounded by wildflowers and the sounds of the Roaring Fork River rushing past, bring a bottle of wine and a charcuterie board from Meat and Cheese restaurant to enjoy following the show.