Ajax Tavern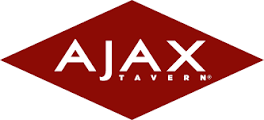 This Thanksgiving, Ajax Tavern will offer a two-course Thanksgiving menu in addition to its regular menu. The specialty menu features your choice of festive flavors – turkey, crispy-skinned salmon or wagyu steak, served with family-style sides and a choice of pumpkin pie or fall spiced verrine for dessert. Seating for the specialty menu is available from 6-10 pm. $150++ per guest.
Element 47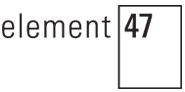 This Thanksgiving, Element 47 will offer a three-course dinner with holiday favorites and gourmet twists on traditional Thanksgiving flavors. Enjoy your choice of soup or salad or pillow-soft gnocchi to start. Turkey, crispy skinned salmon, wagyu steak or coal-roasted mushrooms for mains, served with family-style sides and a decadent fall flavored dessert to complete the menu. Seating is available from 3-9 pm. $100++ per guest, available with a $65 wine pairing option, $50++ per child.
Mawa's Kitchen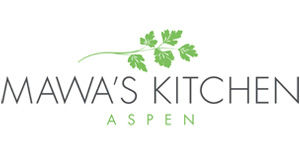 Enjoy more time with your family this year and let Mawa's Kitchen handle the cooking. Choose from a traditional dinner menu with oven ready turkey, organic sides and more, the full cooked organic free-range turkey dinner or a dinner for two. All orders must be placed before 5pm on 11/23/2020.
Prospect at the Jerome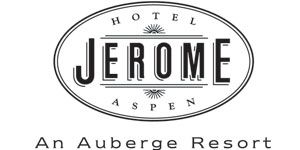 Gathering the family together takes on special meaning this holiday season. Let the Hotel Jerome Chefs prepare your Thanksgiving feast so you can enjoy a stress-free holiday either at Prospect or in the comfort of your home. More details here.