The annual Food & Wine Classic in Aspen returns to town June 16-18. For all of the foodies and wine connoisseurs wondering what to pack or where to go other than the Grand Tasting tent, we've got you covered. Check out our 6 tips from Aspen locals on how to make the most out of your weekend at the Food & Wine Classic.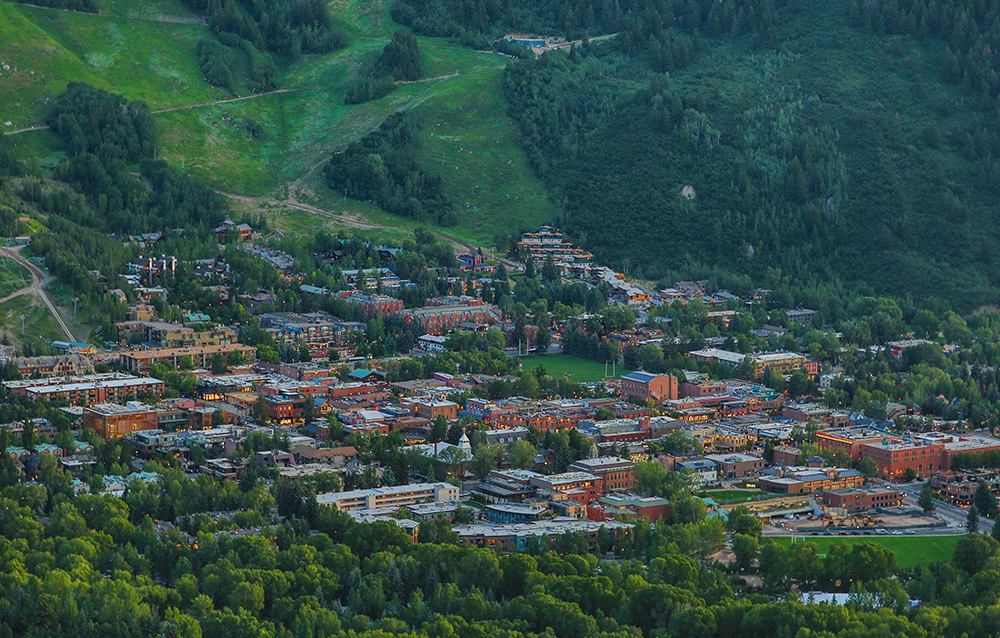 ​​​​
1. Experience Aspen in all its summer glory! Plan some time for a hike up the Ute Trail or Hunter Creek, a bike ride on the Rio Grande Trail, a visit to the Maroon Bells or a run out the East Aspen trail. Check out what else is going on in town this weekend with our summer calendar.
2. Proper Attire: During the classic, you spend a lot of time standing and walking. Don't make the mistake of wearing your newest Manolos. Head to local shop O2 Aspen for some booties or mules hat boast the perfect summer style with comfort. Also don't forget a hat and sunglasses! Check out all of your options for attire here. Proper attire also means SUNSCREEN, don't leave your hotel room without it!
3. Coffee. After a night out, wake up with the perfect latte, espresso, cappuccino or matcha green tea from Local Coffee House.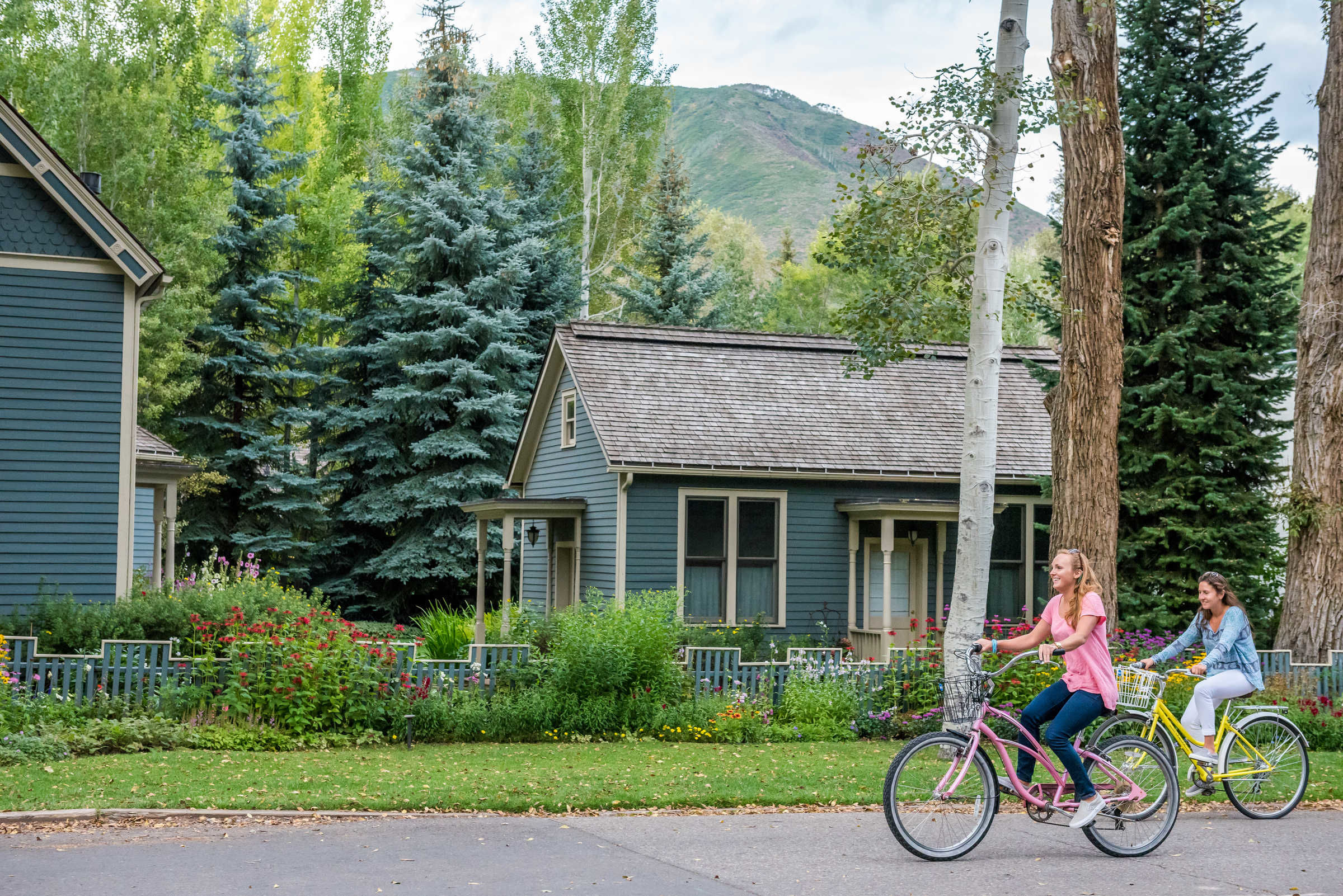 4. A bike: As you can see instantly, in Aspen a bike is even more important than a car. Aspen's answer to bike-sharing is We-cycle, allowing locals and visitors a bike when they need it and where they need it, with more than 100 bikes and 15 stations around town.
5. Wine...Yes you're drinking a lot of wine as it is. But when you need some for your pre- or post- partying, Aspen has excellent wineshops; including Of Grape & Grain with a compelling selection and knowledgeable guides.
6. Enjoy What's Coming at the FOOD & WINE Classic this year! This year, there will be over 80 seminars, talks, and tastings hosted by culinary stars Alba Huerta, Amanda Mccrosin, Andrew Zimmern, Anthony Giglio, Bobby Flay, Bobby Stuckey, Brooke Williamson, Carlton Mccoy, Carlin Karr, Gail Simmons, Guy Fieri, Laura Werlin, Maneet Chauhan, Wanda Mann and many more!
Don't forget to tag us on social media during the FOOD & WINE Classic @AspenCO and include the official hashtag #FWClassic to follow all the action.