The upcoming summer in Aspen promises to be an exciting one for locals and visitors alike. With plenty of new restaurants, shops, events, and more, there's no shortage of things to do and explore in this scenic mountain town. Here are some of the new things you can expect to see in Aspen in the summer of 2023.

Dining Scene:
This summer we are welcoming new eateries on our extensive dining seen including Sway Thai (308 E Hopkins), a restaurant concept by Gravity Haus (315 E. Hyman), The Crepe Shack a breakfast and lunch café by Mawa McQueen set to open in June (401 E. Cooper Ave), Yogi's, a local-serving affordable cafe will open across from Rio Grande Park from lunch to dinner (455 Rio Grande Pl) and Stranahan's whiskey will open a tasting room and restaurant on the Mill Street Mall.
Familiar favorites such as the Red Onion will be reopening their doors mid-summer under new management and the Wild Fig will be relocating their location on Mill Street.
Retail:
New this summer, Banana Republic will open on Hyman Mall next to the Red Onion and Hermès will open In the Benton building, next to Clark's Oyster Bar (​​521 E. Hyman Ave). Experience more shopping in Aspen here.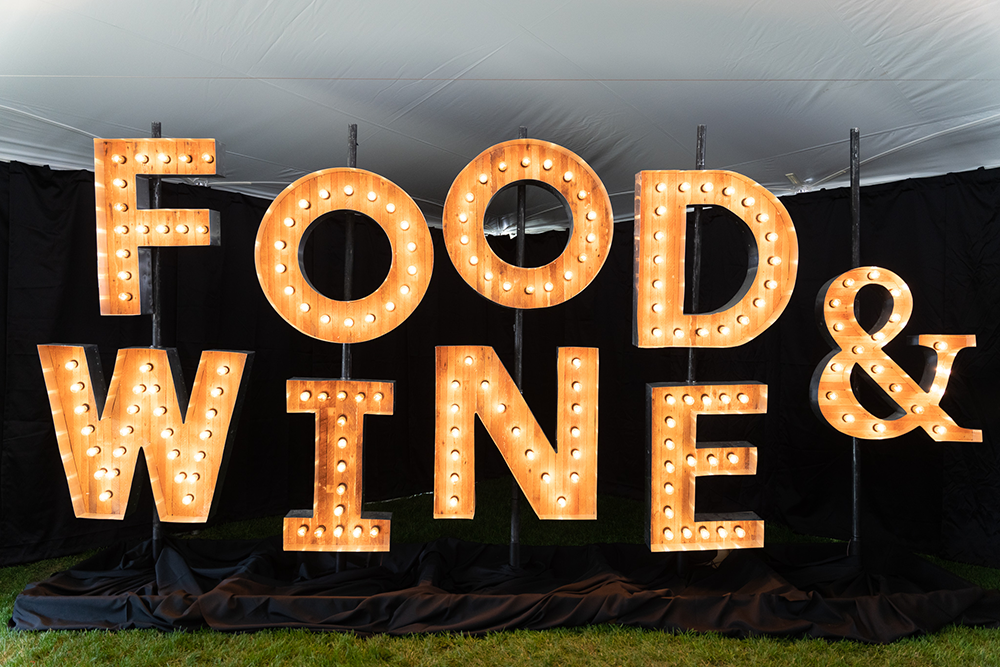 Activities and Events:
Aspen Ideas Festival (June 21 – 30) - The 19th annual Aspen Ideas Festival returns to the Aspen Meadows campus for stimulating and invigorating conversations with some of the brightest, most interesting thinkers and doers. This year's tracks include: "We the People," "The Edge of Intelligence," "Age of Uncertainty: Imagining a New World Order," "Life Well Lived," "Driving the Economy Forward," Powering the Future," and "The Mind." Limited passes are still available.  For more information click here.
The Annual FOOD & WINE Classic in Aspen will honor four decades of icons and innovators. Aspen's unofficial start to summer and the nation's premier culinary event will gather world-renowned celebrity chefs and wine experts to Aspen for a three-day epicurean experience with iconic culinary leaders, innovative wine experts, and game-changing beverage connoisseurs. Bobby Flay, Marcus Samuelsson, and Carla Hall are among the all-star talent joining the year's festivities.
Pride Month Kickoff (June 2 – 4) – AspenOUT has partnered with W Aspen to promote Pride month (June 2023). Building on the success of Aspen Gay Ski Week, AspenOUT wants to continue to promote Aspen as a year-round safe and inviting pace for the LGBTQ+ community. Pride Month will kick off with a weekend of activities with additional activities throughout the month to be announced. 
The Resnick Center for Bayer Studies, which opened Summer of 2022, will debut a new exhibition Concept of a Visualist: Herbert Bayer's World Geo-Graphic Atlas, opening in June 2023, examines Bayer's 1953 World Geo-Graphic Atlas, a landmark work of visual education and modernist design. Marking the seventieth anniversary of the Atlas's publication, Concept of a Visualist is the first exhibition devoted to this groundbreaking and influential work. The Atlas has come to occupy a key place within graphic design history and transformed the look and character of subsequent geographic atlases and popular scientific illustrations. 
JAS Labor Day Experience (Sept. 1 – 3) The JAS Labor Day Experience will celebrate the end of Summer with an outdoor festival at Snowmass showcasing performances from The Lumineers, The Foo Fighters, Old Dominion, Billy Idol, and Brothers Osborne.
Theater Aspen will celebrate its 40th anniversary with three mainstage productions (Beautiful: The Carole King Musical, Doubt: A Parable, and Rent) as well as their third annual Solo Flights.
Check out all of the arts & culture events happening this summer here.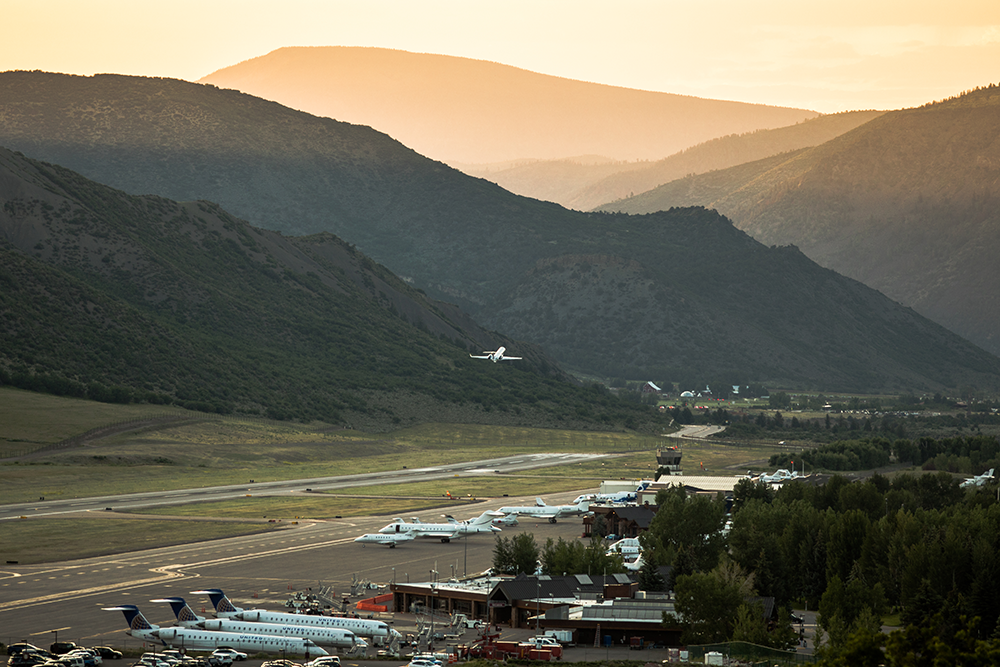 Travel:
Austin nonstop: American Airlines will expand non-stop flights from Austin, Texas to daily service from June 1- Aug 14 and back to Saturday-only service from Aug. 19 – Sept. 2.  
For everything new and notable happening in Aspen, click here!
Tag us in your summer adventures on social @AspenCo for a chance to be featured on our webpage and social channels!