While many people flock to Aspen during the summer or winter season, few people know about Spring in Aspen. A favorite time of year when the pace is slow, winter is melting into summer, and you can reconnect with the mind body and spirit philosophy that Aspen is built upon. A short and sweet season that runs from mid-May to mid- June, we're letting you in on 7 secrets that make spring a great time to visit Aspen: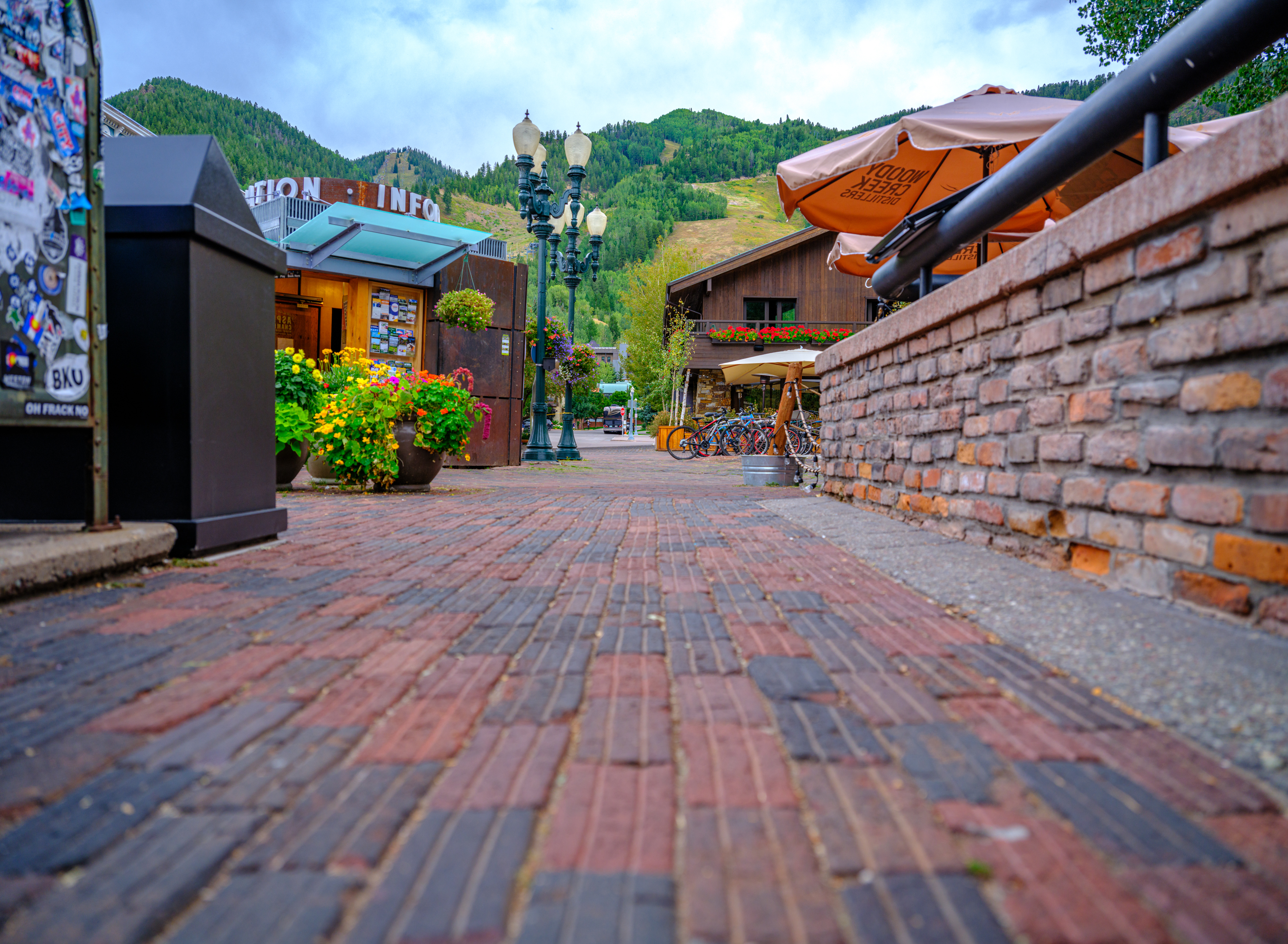 1. You get the town to yourself. With many people leaving after the lifts close, Aspen becomes your personal backyard paradise. A quiet time to reconnect, enjoy local specials happening, uncrowded hikes, and some time to relax in a much-needed recharge with friends and family.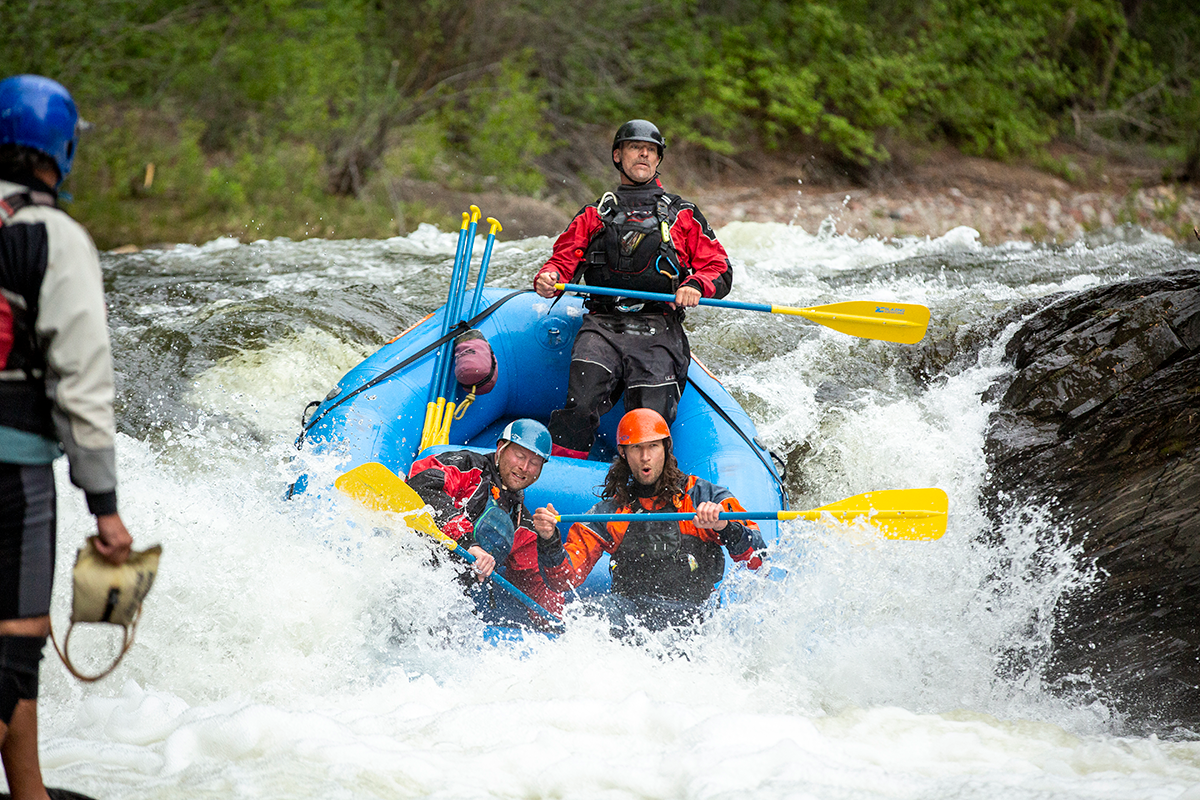 2. The ultimate whitewater rafting experience. The springtime runoff from the winter season's snowmelt makes for an exciting time of rafting season with cooler river temperatures and smaller crowds.
3. Car-free road biking on Independence Pass. As the snowmelts on Independence Pass, riders are welcome to enjoy a car-free riding experience up until Memorial Day Weekend when the road will open to vehicles. Celebrate at the end of May with the Annual Ride for the Pass- a scenic road bike race up the Pass.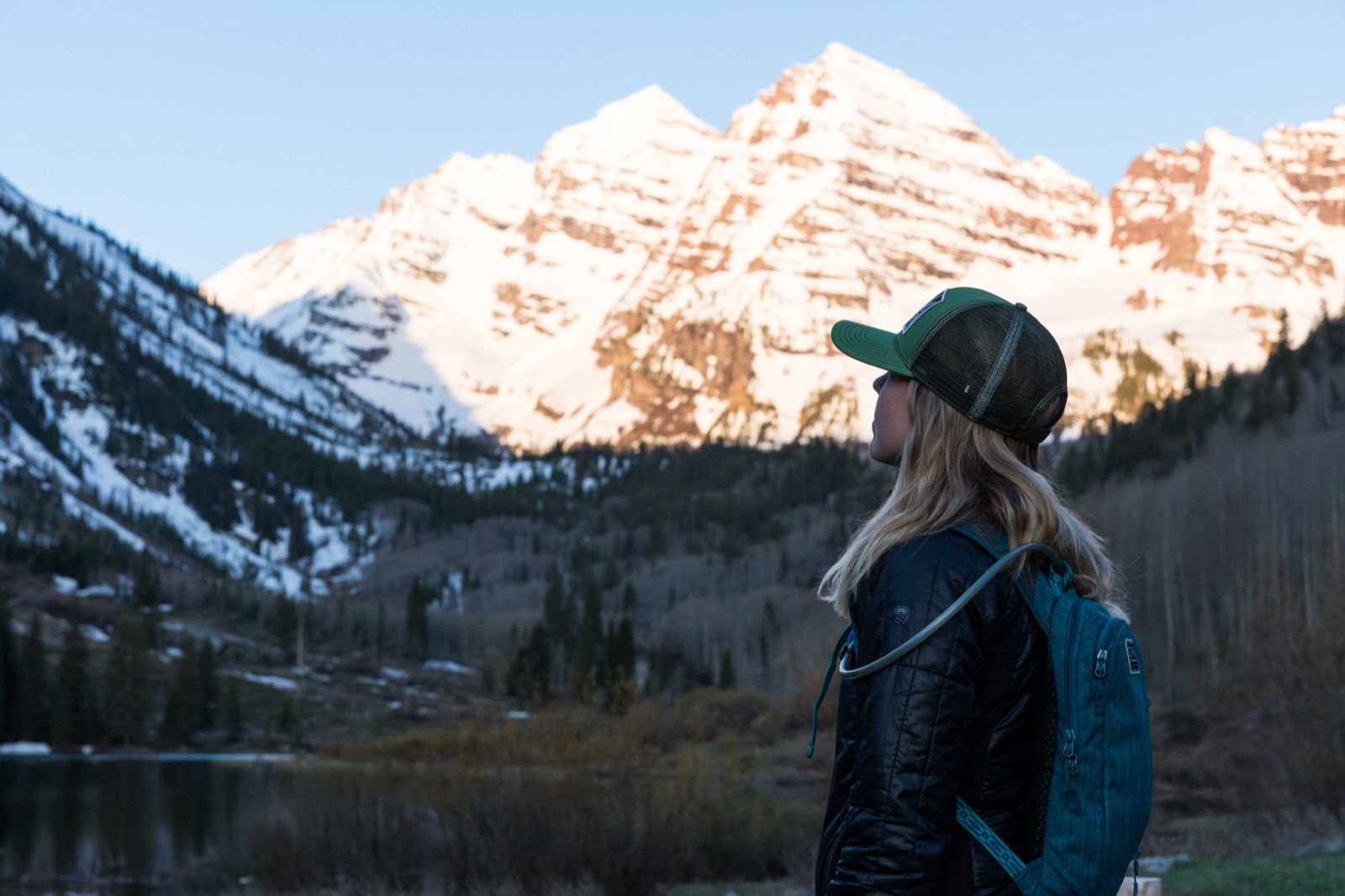 4. A spring visit to the Maroon Bells. This year, reservations to the Maroon Bells open as early as May 15 allowing you to get an early season view of these glorious peaks before summer hits and there is still plenty of snow on the peaks.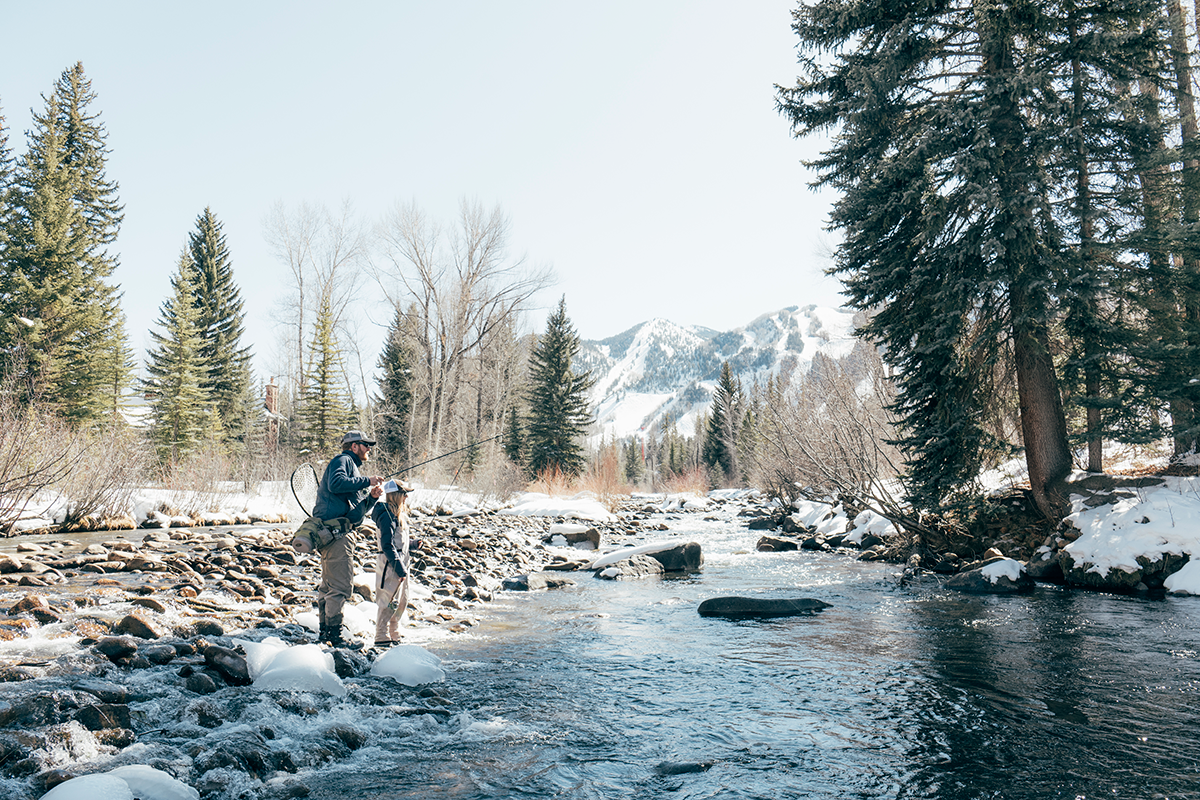 5. Spectacular fly-fishing. If you're planning on picking up a new sport after ski season, Aspen is home to some of the best fly-fishing in Colorado. The bugs are on fire, the fish are on fire, and with 45 miles of Gold Medal waters, the largest stretch of Colorado's 165 miles of Gold Medal waters, you can take in the longer sunnier days. Check out these 3 other great reasons to go fly-fishing this spring.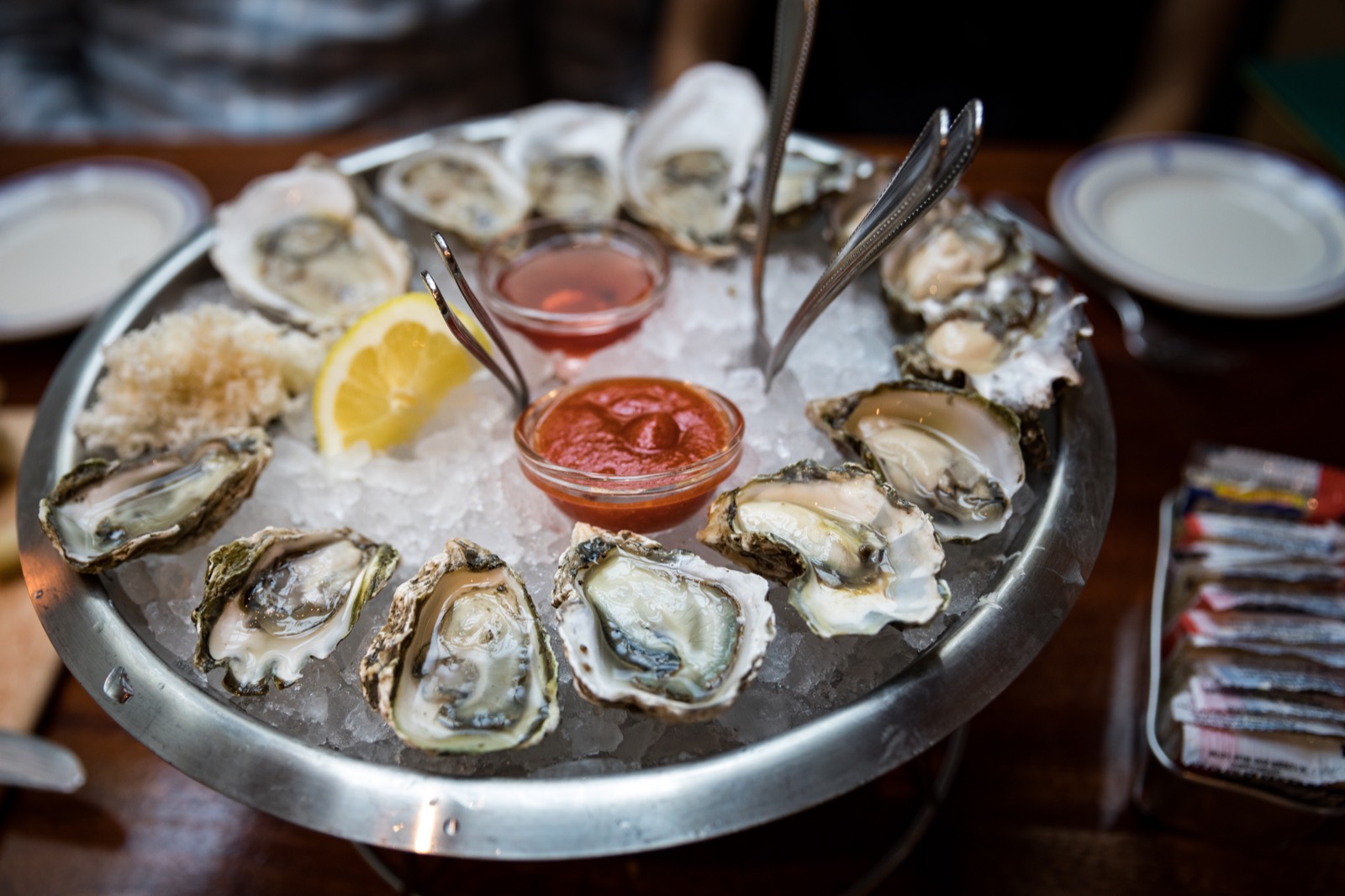 6. Lower lodging rates, discounts and deals happening around town. While you are perusing around town during the spring days you can expect to see a lot of our local shops offering specials during this time of year. Here is a list of Aspen restaurants that are staying open this spring.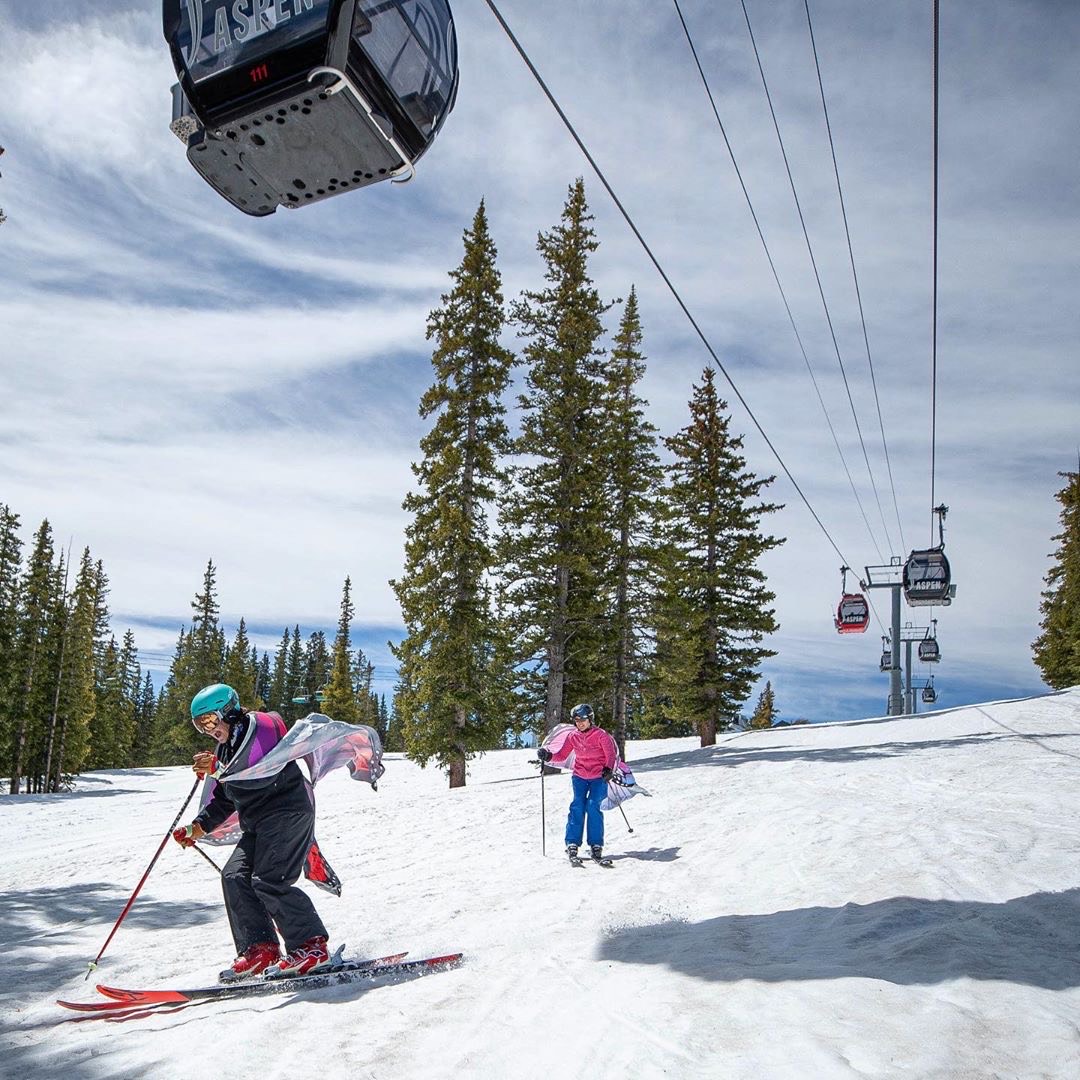 7. Surprise bonus ski-days. If the snow still sticks up top, which it has been known to do, Aspen Skiing Company will host bonus weekends on select mountains as late as June!
Learn more about spring in Aspen here. 
Tag us in your posts on social @AspenCo for a chance to be reposted on our page and website!
Stay in the know, sign up for our Monthly Newsletter & keep up-to-date on Aspen events, activities, lodging deals and more.