This summer, are Arts & Culture community returns with a boasting summer season filled with events. Aspen, Colorado boasts an array of events and festivals all summer long with musical performances around town, access to new art exhibits, and more. Arts and culture are an integral part of our dynamic community, making Aspen a haven for nurturing mind, body, and spirit. The following are some examples of Aspen's elevated cultural offerings for summer 2022: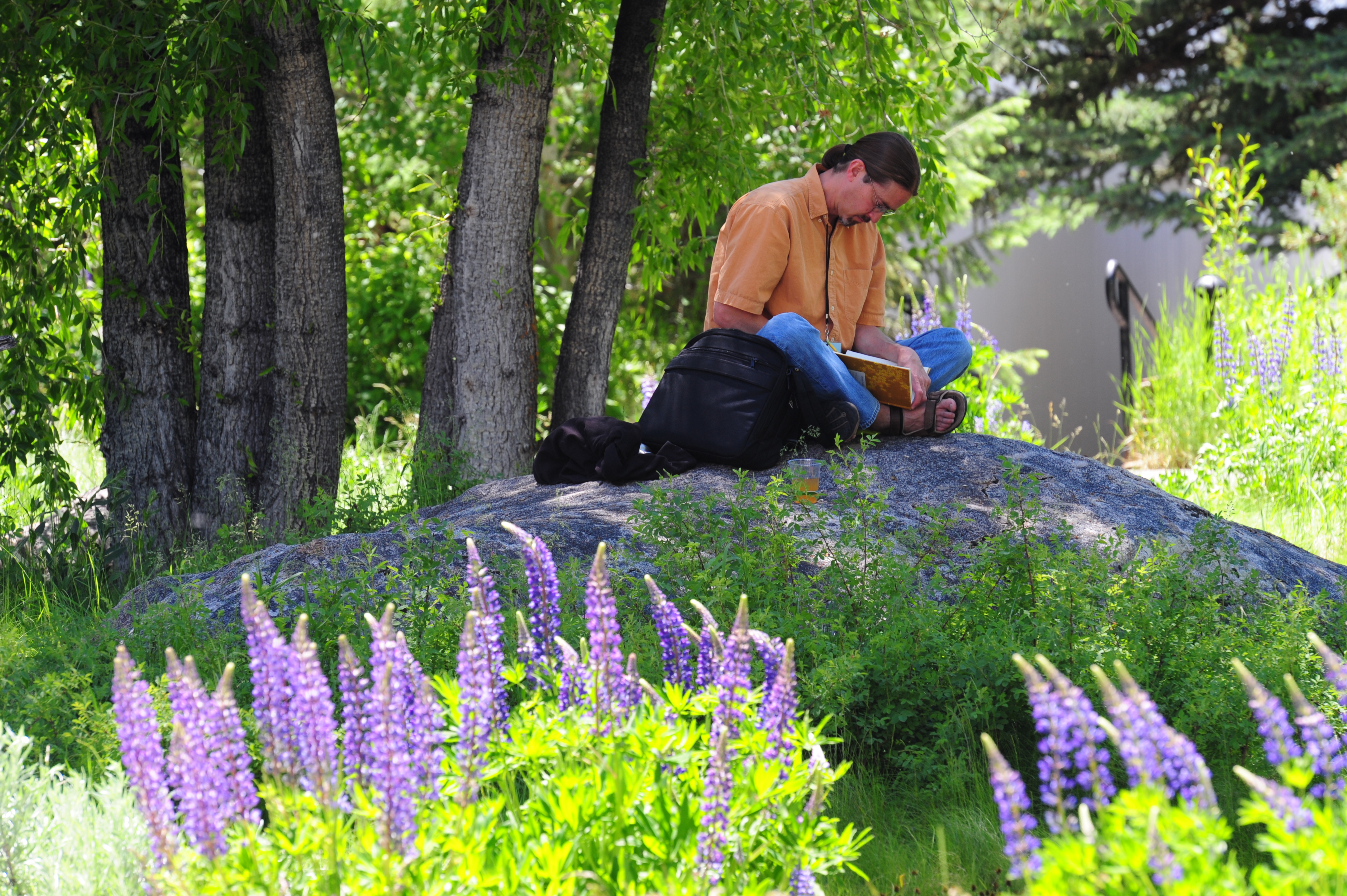 History & Literature:
Aspen Historical Society is pleased to provide plenty of opportunities to get out and learn about Aspen's eclectic past this summer. From guided tours and history hikes, to history on tap and ice cream socials, there's plenty to choose from this summer that will entertain and immerse you in Aspen's history.
Aspen Words Summer Words returns to Aspen June 19-24. Recognized as one of the nation's top literary gatherings, Summer Words is a six-day celebration of words, stories, and ideas held annually in Aspen. Advanced workshops with renowned authors and teachers are an intimate place for writers to develop a manuscript. Literary agents and editors meet one-on-one with workshop participants. Public panel discussions and craft talks provide inspiration and insight for writers and readers alike. The annual Book Ball benefit dinner, held at the Hotel Jerome, is an evening celebration with a special guest author keynote speaker. Learn more about one of the nation's top literary gatherings here.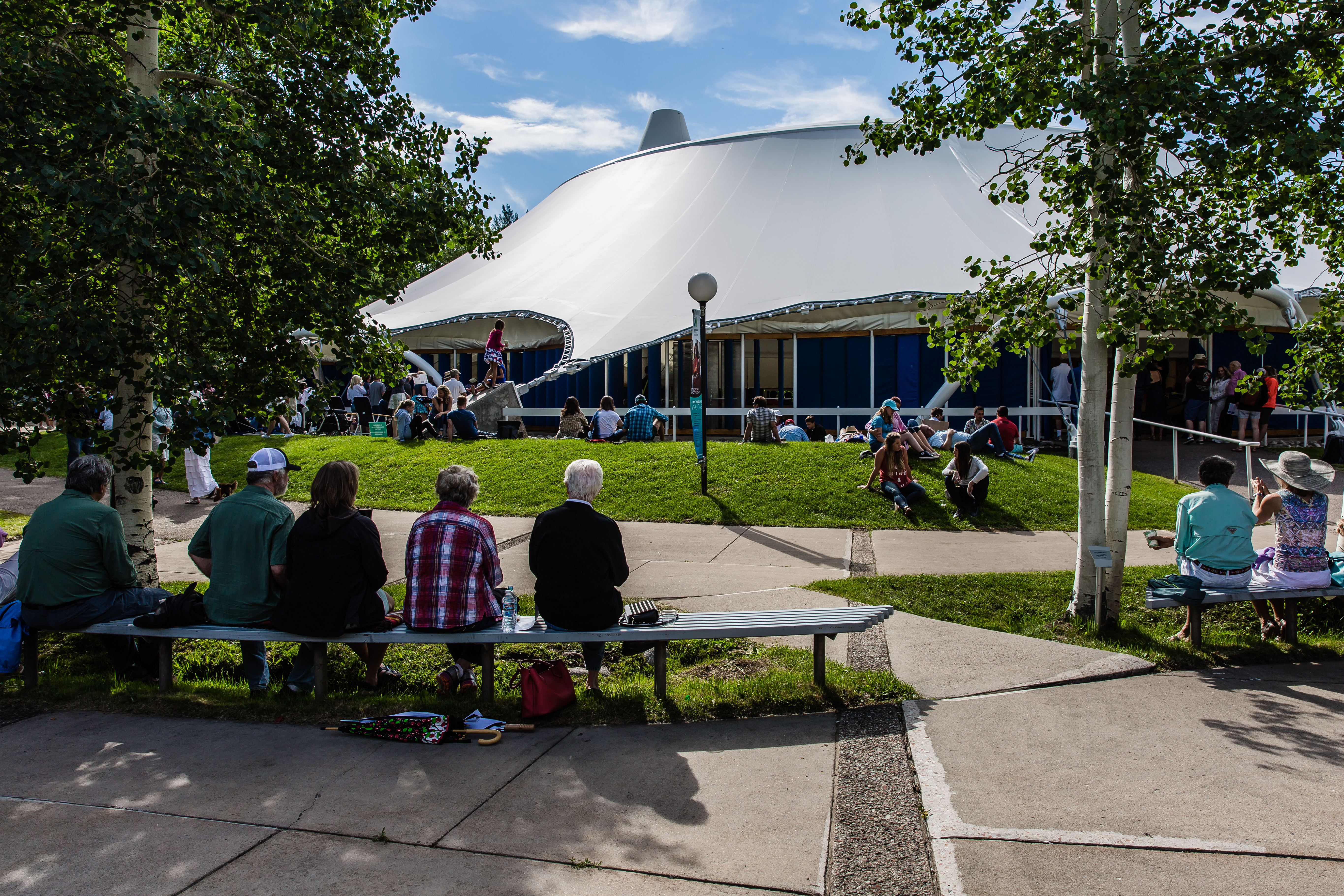 Music:
Jazz Aspen Snowmass June Experience– The Jazz Aspen Snowmass June Experience will be from June 23-26 and includes four nights of headline performances from world-class musicians hosted at various venues throughout town. The lineup for the June Festival includes Take 6, Bria Skonberg, The Baylor Project, Keb' Mo', Southern Avenue, and more!
Aspen Music Festival and School June 30-August 21 – The 2022 summer festival will feature dozens of world-renowned guest artists and top student musicians from around the world. Concerts take place at the Benedict Music Tent, Joan W. and Irving Harris Concert Hall, and various local venues. Many students also hold impromptu concerts in the streets of Aspen. 
The lineups at Belly Up Aspen, an intimate 450-person music club, and the Wheeler Opera House, Aspen's historic theater and stage, are ever-changing but always entertaining. Belly Up's summer calendar includes performances from Big Wild, Shakey Graves, Yola, Gary Clark Jr., and many more to be announced soon. The Wheeler Opera House presents its own festivals, live music, stand-up comedy, and other performances.
Jazz Aspen Snowmass Labor Day Experience Sept. 2-4 – The Jazz Aspen Snowmass Labor Day Festival will take place in the Snowmass Town Park. Acts for this year's festival include Leon Bridges, Stevie Nicks, Chris Stapleton, and more!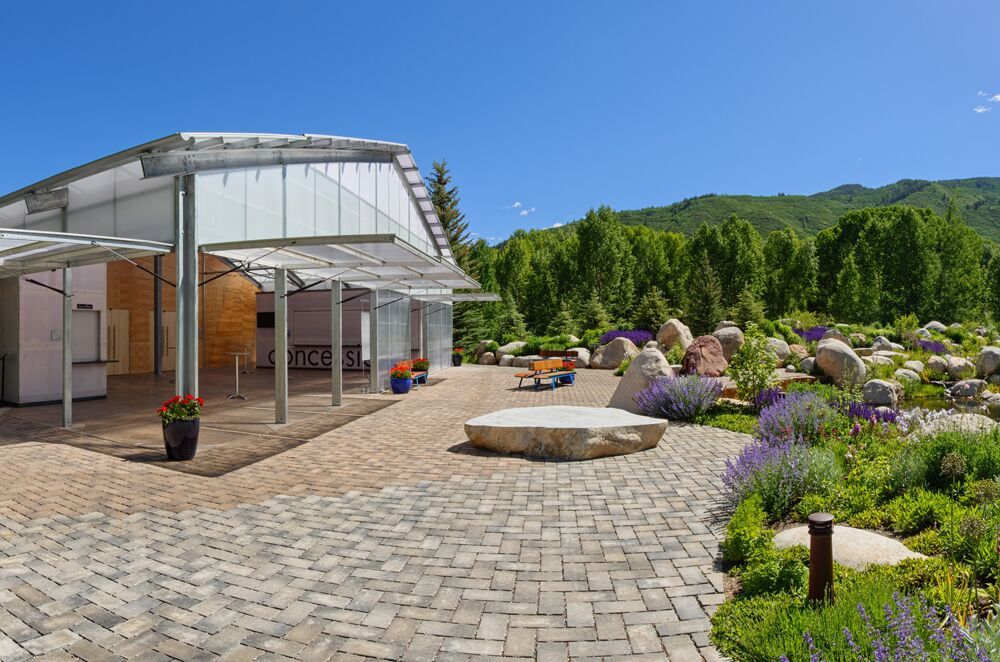 Performing Arts:
Theatre Aspen, June 27 -September 15 –  Theatre Aspen has received national acclaim and performs a rotating schedule of productions for both adults and families. The summer stock theater performs under a tent in Rio Grande Park. This year's season is set to feature Gypsy: A Musical Fable, Jersey Boys, and Solo Flights. 
Film:
Aspen Film will host their Summer of Cinema, a series collaboration at The Collective at Snowmass Base Village for Movies Under the Stars. Stay tuned for more schedule updates! 
Visual Arts:
Anderson Ranch Arts Center - Summer 2022 marks the return of full programming and events.  Anderson Ranch Arts Center will kick off summer by welcoming a number of high-profile artists to contribute new works to the Outdoor Sculpture Exhibition, such as Sanford Biggers, Nari Ward, Jessica  Stockholder, Tavares Strachan, and Virginia Overton, opening June 23. 
Bayer Center: The Resnick Center for Herbert Bayer Studies ("The Bayer Center") will officially open in June 2022 with the inaugural exhibition Herbert Bayer: An Introduction. Established by the Aspen  Institute in dedication to the work of Herbert Bayer, the new Center will allow the Institute to preserve the art, legacy, and expanded contexts of the artist and designer, who designed the Institute's historic campus and whose work represents the fullest expression of the Bauhaus movement in America. The  Center will showcase and exhibit its Bayer collection, borrow from major cultural institutions, and create new exhibitions that will educate the public about Bayer's legacy in America and in Aspen. The Bayer  Center honors Bayer's interdisciplinary perspective by promoting public understanding of art, design,  and media through exhibitions, public programming, community engagement, and educational initiatives. Upon opening, the Center will offer free admission to the public. 
Aspen Art Museum is a 30,000 square feet non-collecting institution in downtown Aspen which features contemporary art. Summer 2022 exhibitions include: GAETANO PESCE: MY DEAR MOUNTAINS, MOUNTAIN/TIME, and PRECIOUS OKOYOMON: EVERY EARTHLY MORNING THE SKY'S LIGHT TOUCHES UR LIFE IS  UNPRECEDENTED IN ITS BEAUTY. 
Intelectual:
Aspen Ideas Festival - The 18th annual Aspen Ideas Festival returns to the Aspen Institute campus from  June 25–July 1 for an in-person convening. Guests will reunite for stimulating and invigorating conversations with some of the brightest, most interesting thinkers and doers. Leaders from around the  globe and across many disciplines will engage in deep and inquisitive discussions of the ideas and issues that shape our lives and challenge our times. This year's event will be broken up into two sections, June  25-28 and June 28 - July 1, with Ideas Health taking place June 22-25.  
Tag us in your event shots on social @AspenCo for a chance to be reposted on our page and website!