Whether you choose to enjoy a night out on the town for New Year's Eve in Aspen, or stay in and relax, there are plenty of reasons to get up early the following day to start the New Year on a high note!
Here are five free activities in Aspen to enjoy on the first day of 2022: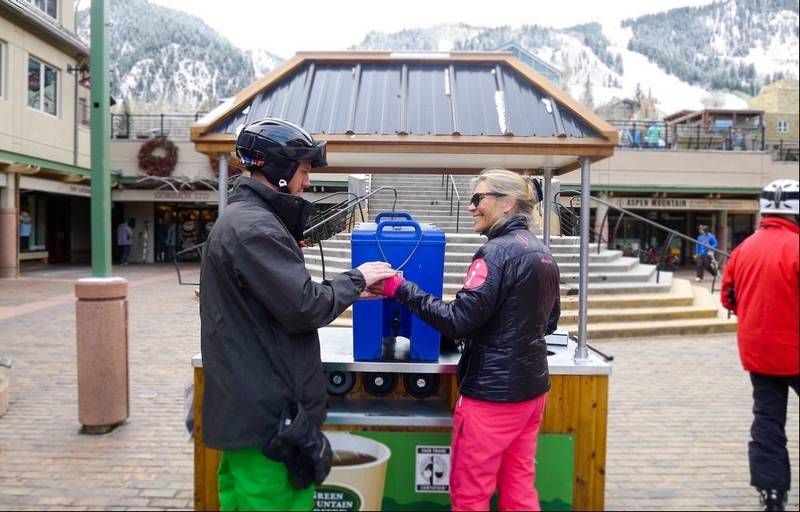 1. Fuel up — For an extra boost on the morning of January 1, 2022, head to any of the four mountains in Aspen Snowmass for free coffee at the base of the mountain.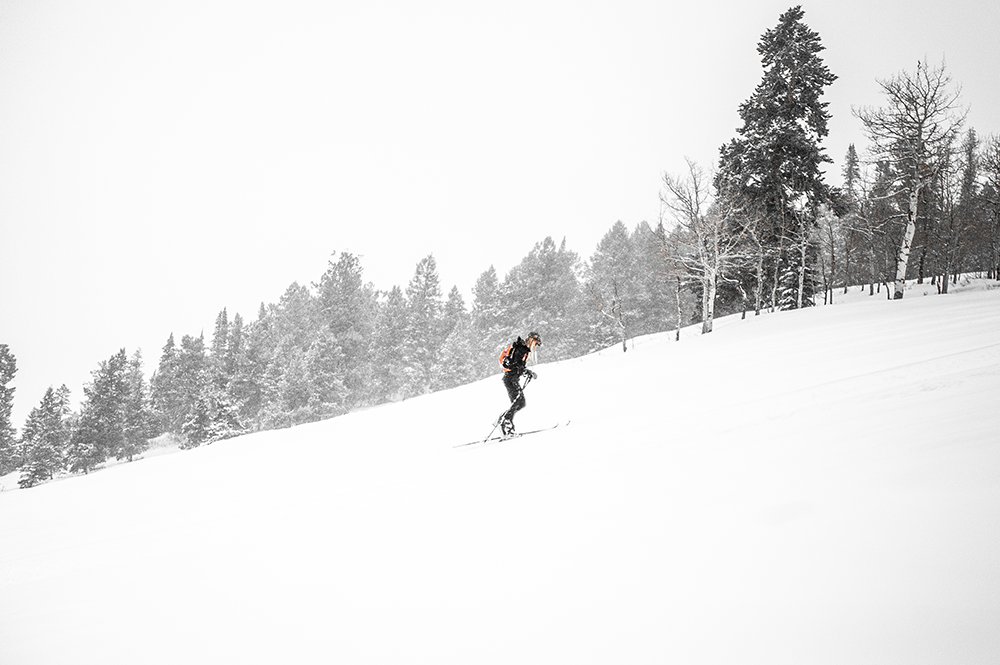 2. Get a workout — Start your New Year off on a healthy note with an early morning or afternoon hike or skin up Buttermilk. Not only will you have bragging rights of summiting a mountain, you will feel great and enjoy stellar views! Ski or ride the chairlift down for free. If you're looking for a speedier workout, hike to the top of Smuggler Mountain, one of the most popular recreation areas in the immediate Aspen vicinity. The quick trek up is perfect for hikers of all levels and the view of Aspen at the summit is the ultimate reward.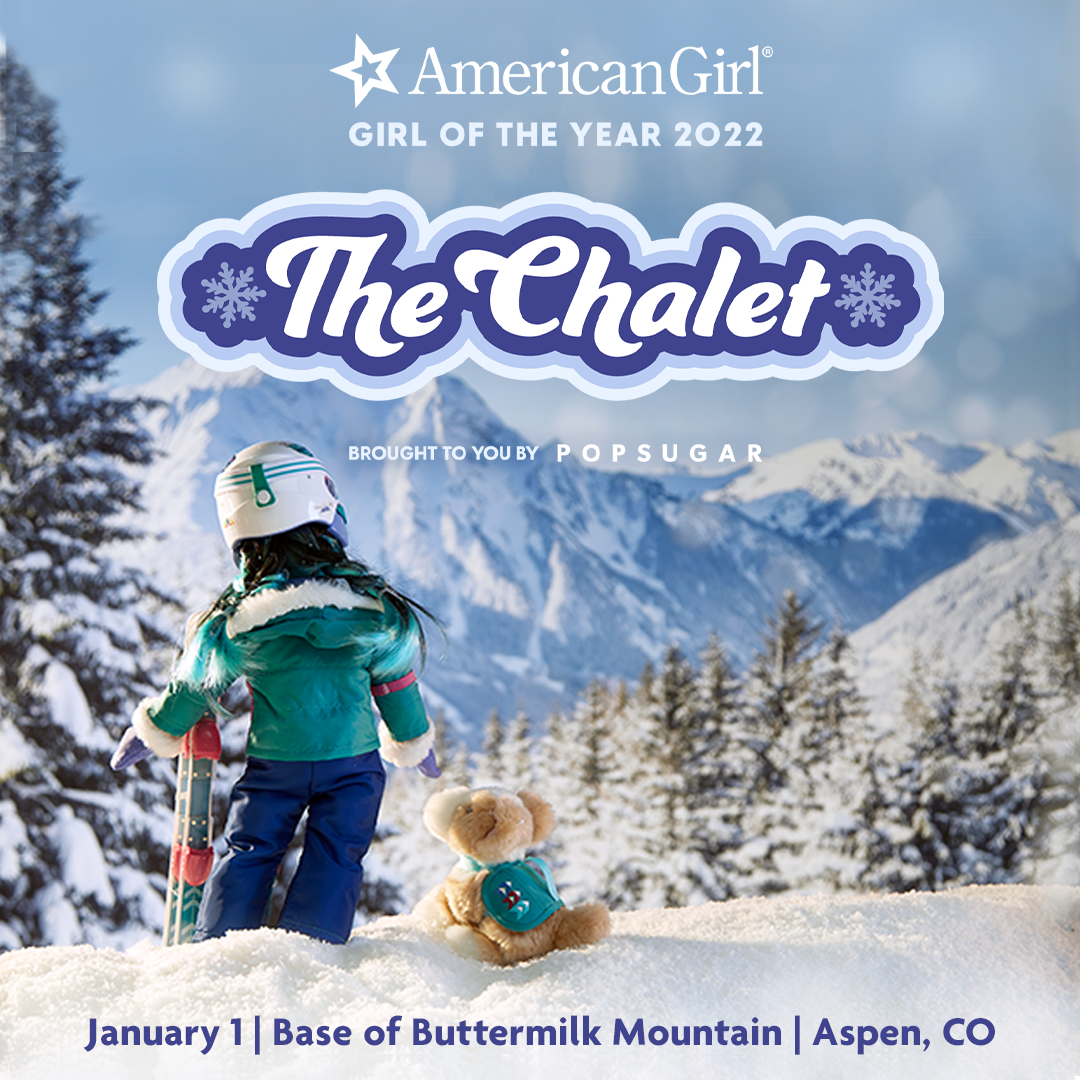 3. Celebrate American Girl® 2022's Girl of the Year™. POPSUGAR and American Girl® have planned a full day of FREE festivities at the iconic Buttermilk Mountain in Aspen on Jan. 1. Celebrate the magic of American Girl® at this ski-chalet-inspired event with hands-on activities for the whole family, like beading your own monogrammed zipper pull, meeting a real-life avalanche dog, and more. Register online here. 
4. Hitch a ride — The Downtowner is an eco-friendly and free way to get around Aspen. Simply download the app to set a pick-up and drop-off location and enjoy a fun ride in the cart-like, electric vehicle. The Roaring Fork Transportation Authority (RFTA) provides commuter bus service from Aspen to Glenwood Springs to Rifle. The bus will take riders all the way down to Snowmass for free, allowing for easy and free access to all four mountains in the winter for free. For bus schedules, tracking, and maps of RFTA's routes, click here.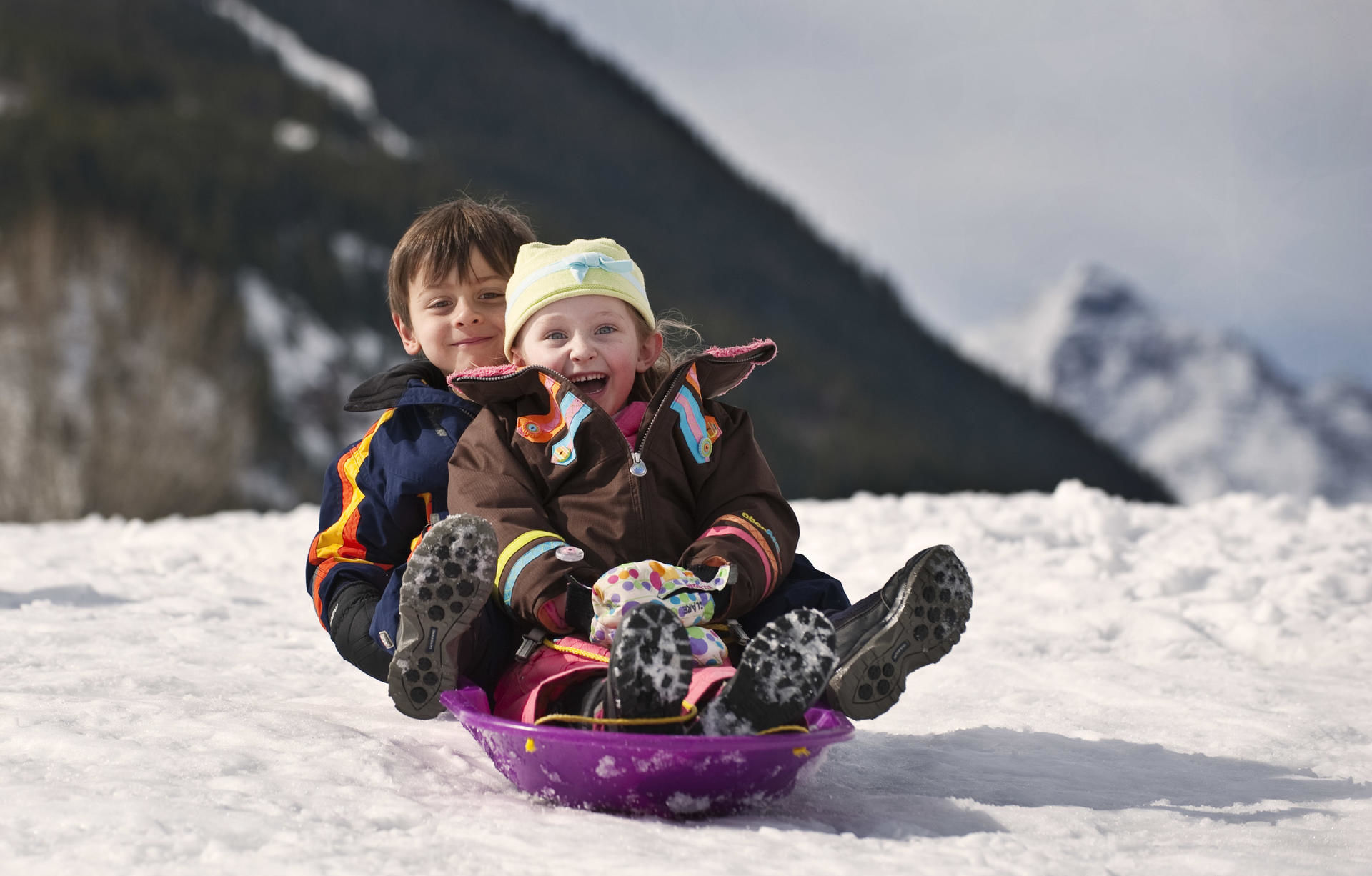 5. Head downhill — Grab your tubes and sleds and head to the Aspen Recreation Center (ARC) for a day of fun on the "Whoa Nelly" sledding hill. The area is perfect for families and open to all. If you don't have a sled, head inside the ARC to rent one for $5, or purchase one at the Miner's Building on Carl's Pharmacy.
What else can you enjoy this New Year's Day in Aspen? Find out here.