Independence Pass is closed for winter! Check back for reopening dates typically around Memorial Day weekend.
Independence Pass, part of Colorado State Highway 82, passes over the Continental Divide between Leadville and Aspen, Colorado. The summit at the Continental Divide is 12,095 feet above sea level. It is about 32 miles long and takes anywhere from 45 minutes to an hour-and-a-half with stops along the way to enjoy the scenic views. It twists around stunning groves of aspen trees and hugs the Roaring Fork River. The road is steep, narrow, and twisty with only a few guardrails. It is completely safe, but drivers must follow the speed limit and drive with caution. No commercial motor vehicles, camper trailers, recreational or similar vehicles are allowed. A 35-foot length restriction is in place, For alternate routes on how to get to Aspen click here.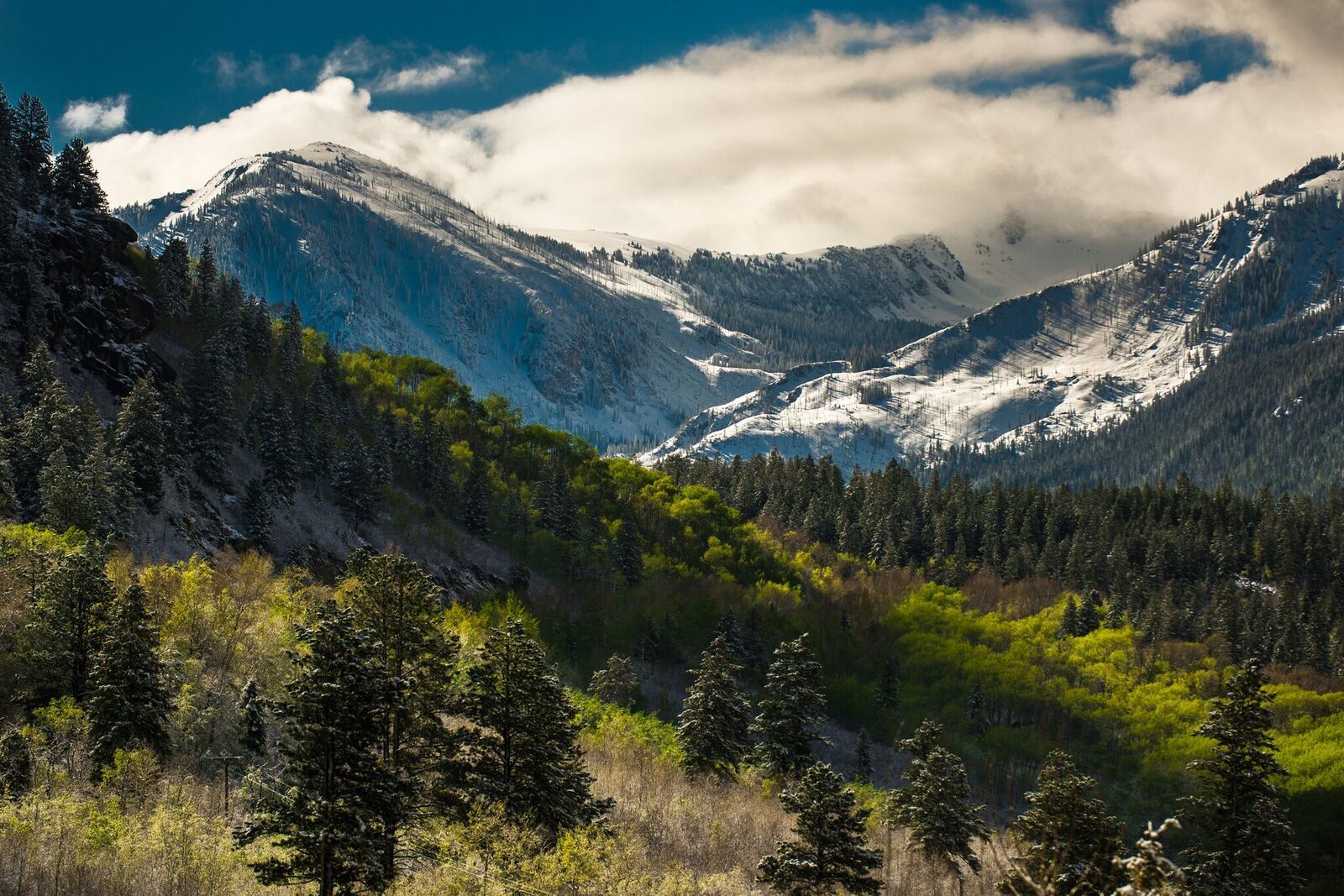 Cycling: Road biking on Independence Pass/Highway 82 is a popular route in the summer. and during the cooler fall months. 
The road climbs to the continental divide at the top of the Pass (12,095 ft.). The road is open to traffic and is extremely narrow in some sections. Be alert to all car traffic, which is especially heavy on summer weekends. From Aspen to the peak of the Pass is about 20 miles, but riders can turn around at any point and come back to town.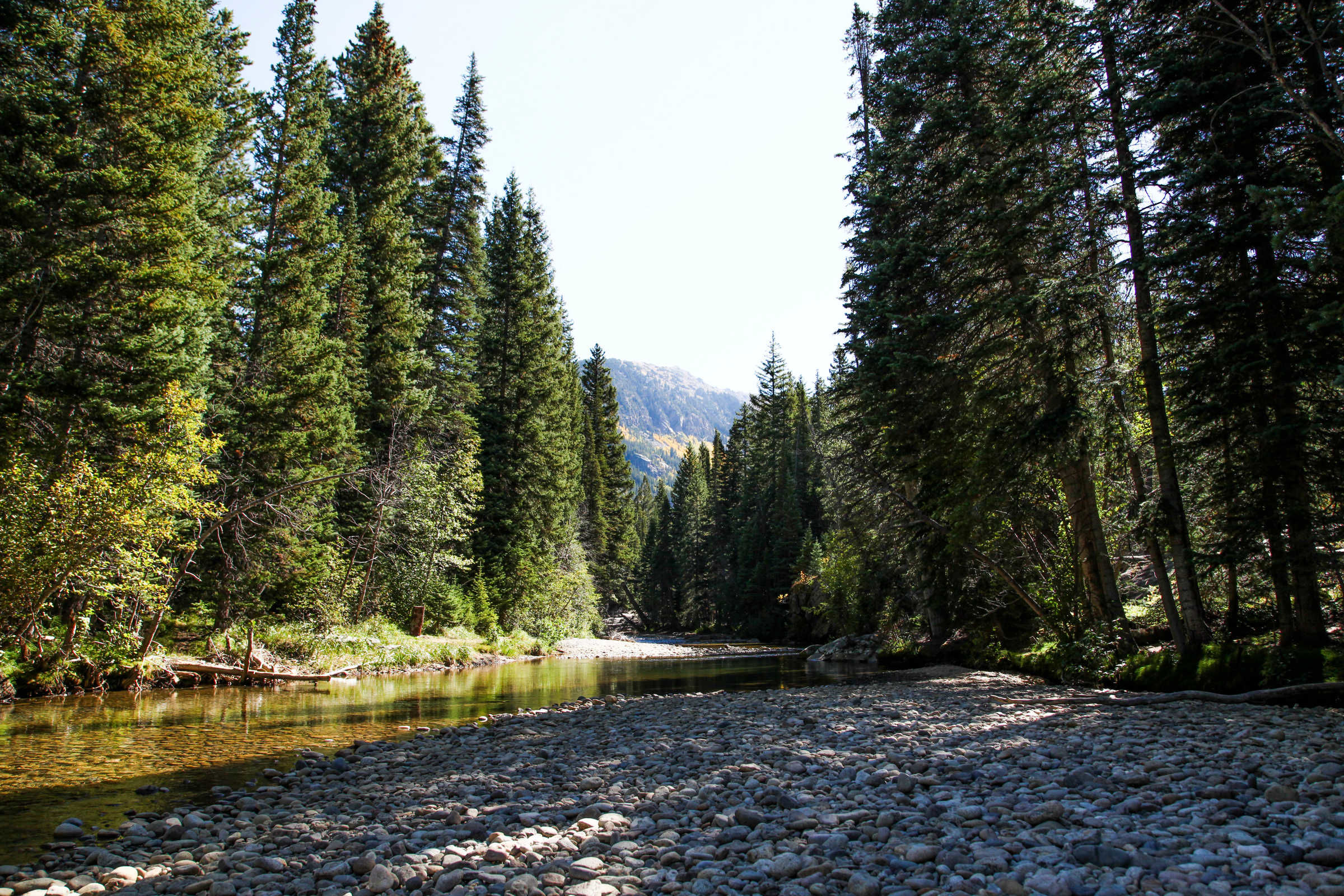 Hiking trails: There are several trails to enjoy right off of the pass ranging from easy to difficult depending on your interests and hiking level. Below are a few top picks:
Grottos (easy)This is a popular area for picnicking and exploring.  There is a waterfall, some interesting rock formations, an ice cave, and numerous short trails.  This is a great area for families.
Ruby (easy) The old town of Ruby is an abandoned mining camp.  Drive east on Hwy 82 for 11 miles to the Lincoln Creek Road turnoff.  Follow the dirt road 6 miles to Grizzly Reservoir.  At this point the road becomes a four-wheel drive road.  You can begin your hike here.  The road continues 5 miles to the ghost town of Ruby. 
Lost Man Trail (moderate - difficult) The Lost Man Trail features some of the easiest access to an alpine wonderland of meadows and lake anywhere in the area. Lost Man spans a diverse ridge between the Roaring Fork headwaters and Los Man Creek drainage. Views are outstanding, with hike-able routes that branch off to Geissler Mountain and points on the Continental Divide.
For a complete list of trails near Independence Pass, check out Aspen Trail Finder.
Camping: Fee-based camping on the Aspen side of Independence Pass is available at Difficult Campground, Weller Campground, Lincoln Gulch and Lost Man Campground. Free camping can be found along Lincoln Creek Road.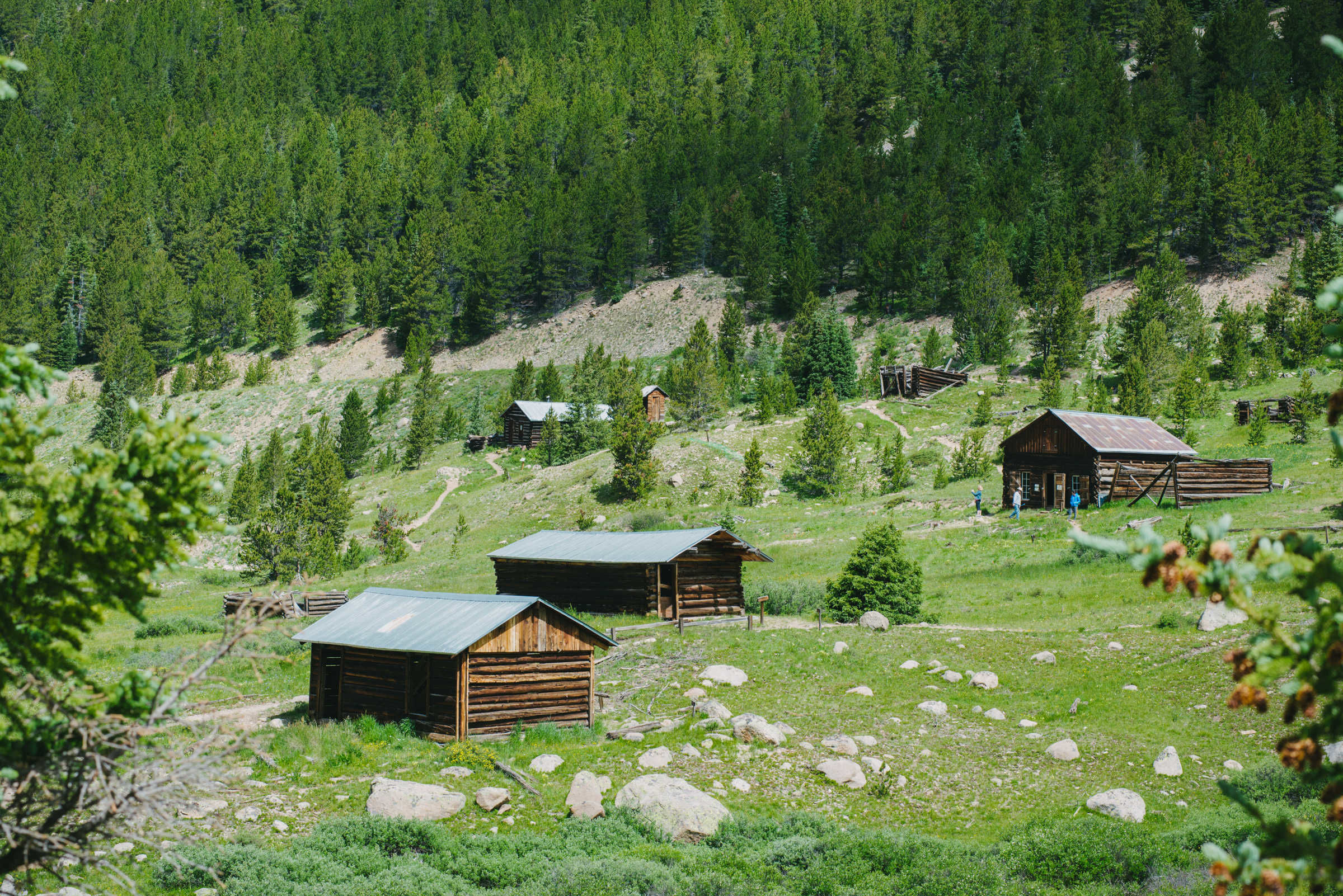 Additional attractions:
Independence Ghost Town: 16 miles east of Aspen is the historic ghost town of Independence. Once a thriving mining town with over 40 businesses and an estimated population of 1,500, today you can view the remains of miner's cabins, the Farewell Stamp Mill, Stables, and the General Store.
Continental Divide: The midway point between Aspen and Twin Lakes Colorado, the Pass is on the border between Pitkin and Lake Counties and is the dividing point between watersheds that drain into the Pacific Ocean vs. those that drain into the Atlantic Ocean. You are at 12,095, so the weather can be unpredictable. There is ample parking and a scenic overlook near the pass where you can take in the 360-degree views.
Grottos Ice Caves: 9 miles east of Aspen pull into the day-use parking area on the right-hand side of the highway. From the parking lot, you will see hiking trails for this popular family area for picnicking and exploring the waterfalls, rock formations & ice caves.
Tag us on social @AspenCo in your Adventures on the Pass!
Check out this autumn scenic drive along Independence Pass: