It's that time of the year again! The annual Food & Wine Classic in Aspen returns to town June 19-21. Passes are on sale now and you can purchase them online here. For all of the foodies and wine connoisseurs wondering what to pack or where to go other than the Grand Tasting tent, we've got you covered. Check out our 7 tips from Aspen locals on how to make the most out of your weekend at the Food & Wine Classic.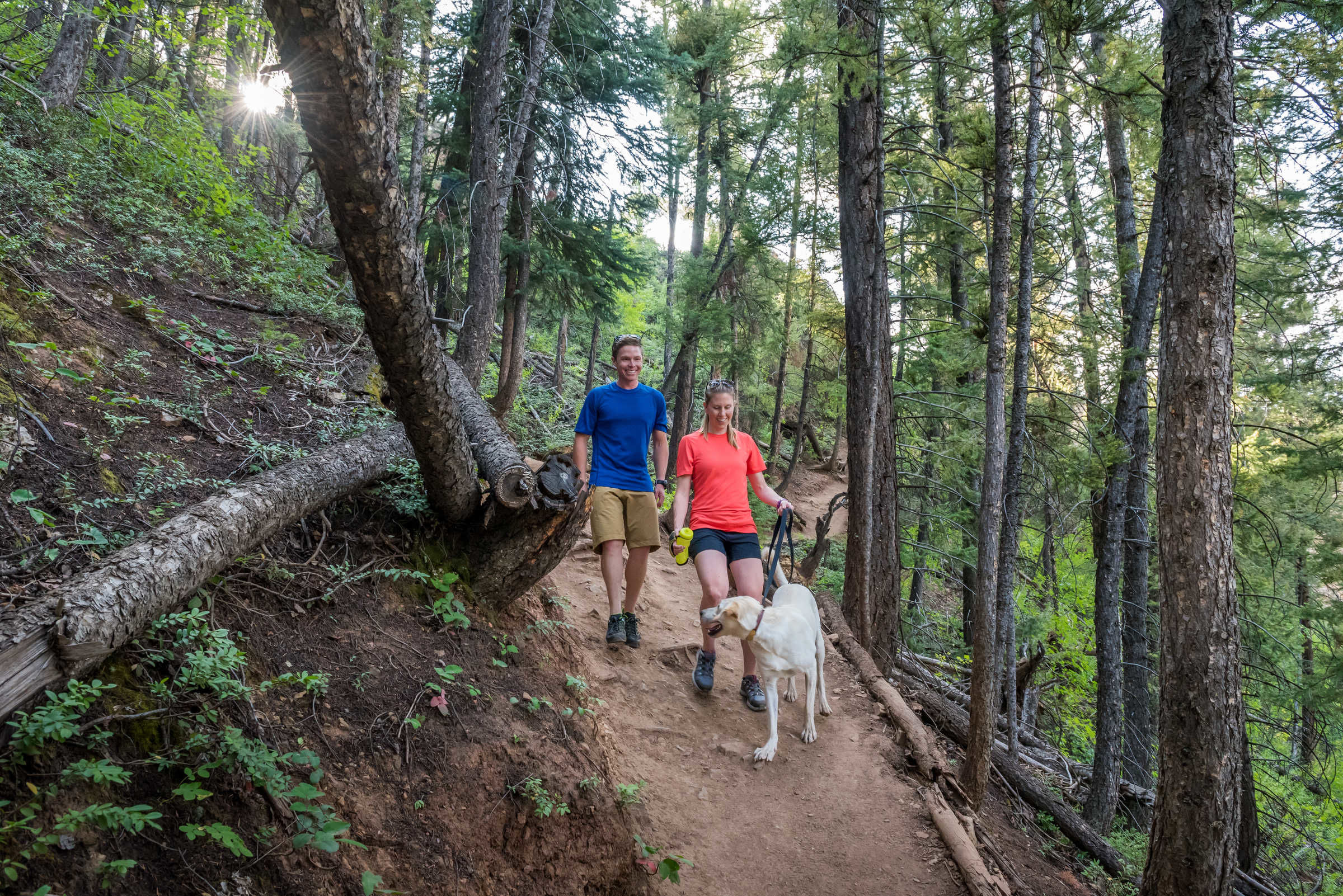 Experience Aspen in all its early summer glory! Plan some time for a hike up the Ute Trail or Hunter Creek, a bike ride on the Rio Grande Trail, a visit to the Maroon Bells or a run out the East Aspen trail. Get out on the Roaring Fork River for Stand-Up Paddleboarding with Aspen Kayaking and Stand Up Paddling or rafting on Class IV Slaughterhouse with Aspen Whitewater. Check out what else is going on in town this weekend with our summer calendar.
2. Proper Attire: During the classic, you spend a lot of time standing and walking. Don't make the mistake of wearing your newest Manolos. Head to local shop O2 Aspen for some espadrilles that boast the perfect summer style with comfort. Also don't forget a hat and sunglasses! Check out all of your options for attire here. Proper attire also means SUNSCREEN, don't leave your hotel room without it!
3. Coffee. After a night out, wake up with the perfect latte, espresso, cappuccino or matcha green tea from Victoria's.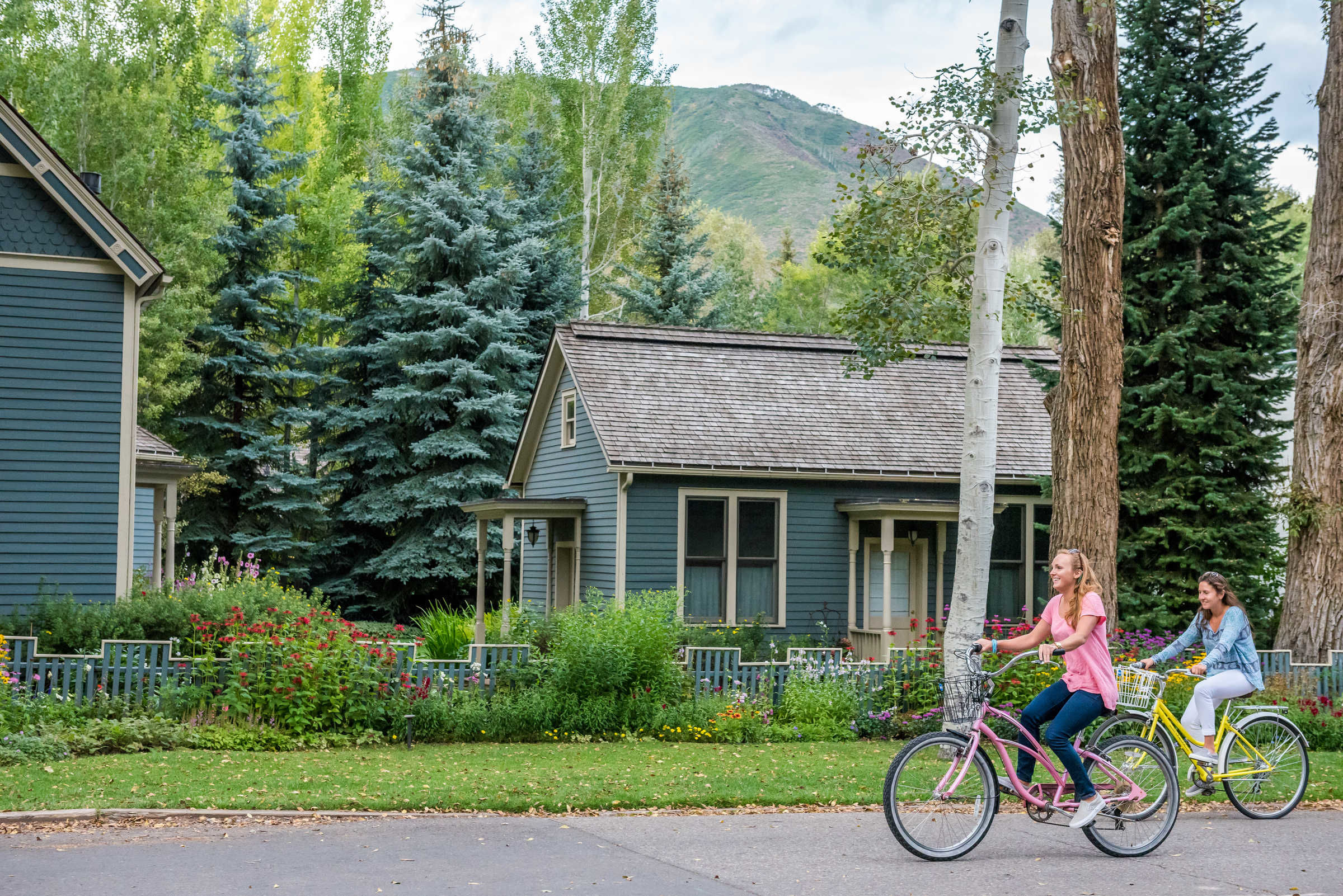 4. A bike: As you can see instantly, in Aspen a bike is even more important than a car. Aspen's answer to bike-sharing is We-cycle, allowing locals and visitors a bike when they need it and where they need it, with more than 100 bikes and 15 stations around town.
5. If you need a last minute Father's Day gift (with all the wine & food, don't forget), Pitkin Country Dry Goods has fabulous shirts or check out Ute Mountaineer for the more active male in your life.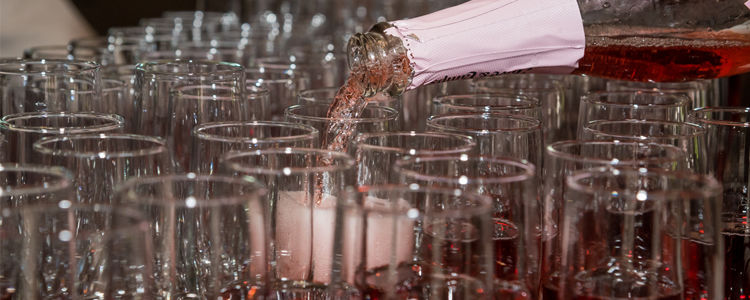 6. Wine...Yes you're drinking a lot of wine as it is. But when you need some for your pre- or post- partying, Aspen has excellent wineshops; including Of Grape & Grain with a compelling selection and knowledgeable guides.
7. Enjoy What's Coming at the FOOD & WINE Classic this year! This year, there will be over 80 seminars, talks, and tastings hosted by culinary stars Rick Bayless, Richard Blais, Justin Chapple, Stephanie Izard, Kwame Onwauchi, Jacques and Claudine Pépin, Nancy Silverton, Martha Stewart, Geoffrey Zakarian, and Andrew Zimmern along with wine, beverage and beer experts Ariel Arce, Shayn Bjornholm, Andy Chabot, Ray Isle, David Keck, Amanda McCrossin, Garrett Oliver, Mark Oldman, Ivy Mix, June Rodil, Sabato Sagaria, Leslie Sbrocco, Bobby Stuckey, Laura Werlin, Josh Wesson, and Kelli White. 
Don't forget to tag us on social media during the Food & Wine Classic (@AspenCO on Twitter & Instagram) and include the official hashtag #FWClassic to follow all the action.