While the Aspen trees are changing from green to gold, Aspen is already preparing the 2014-2015 winter season. Besides the rumor of another amazing year of snow, there are plenty of new openings and activities for visitors and locals alike to look forward to. Check out some of the highlights below: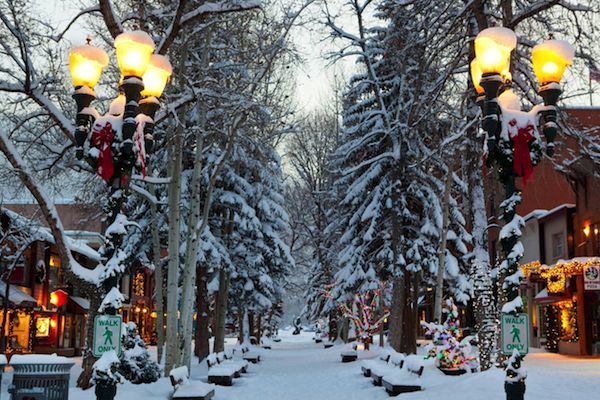 Dining Scene:
• Located on Aspen's "Restaurant Row," a new concept from Avalanche Cheese Company is slated to open this winter. Meat & Cheese will be a European-style restaurant offering counter service by day and casual full-service by night, as well as a farm shop featuring local meats, artisanal cheeses and cured meats, house-made deli meats sourced from sustainable farms, seasonal produce, gourmet dry goods, select housewares, fresh juices, and craft beer and wines. (317 E. Hopkins Ave.)
Skiing:
• Aspen Skiing Company will introduce a new ski-in/ski-out interactive children's center for the 2014- 2015 winter season at Buttermilk, the favorite mountain for families staying in Aspen. The new center also is known as "The Hideout" will allow children to enjoy Buttermilk's kid-friendly terrain, as well as a variety of indoor programs focusing on mountain adventure. The Hideout is part of the $10 million Phase One improvements at Buttermilk.
Activities:
• The St. Regis Aspen will offer a new winter activity this season, Dog Skijoring. Guests will have the opportunity to learn how to skijor with their pups or adoptable dogs from the Aspen Animal Shelter. The St. Regis will also debut a new multisensory, après-ski spa experience that will feature sommelier paired wines with each individual treatment offered at the resort's Remede Spa.