The shoulder seasons in Aspen offer an energetic reset and an opportunity to connect with the essence of this small mountain town we love. Check out the following for our top five reasons we love November:
1. The locals are still here. To understand and connect with a place, you should get to know the locals. There is a unique community here in Aspen that creates the fabric of this town. There are real families, with kids that go to the local schools, and are fully invested in the culture of this mountain town. For insider's tips from Aspen locals click here.
2. Restaurants offer local deals. The restaurant scene in this town is top notch. Many restaurants roll out dining deals during the off season. You can find anything from half off and prix fixe menus.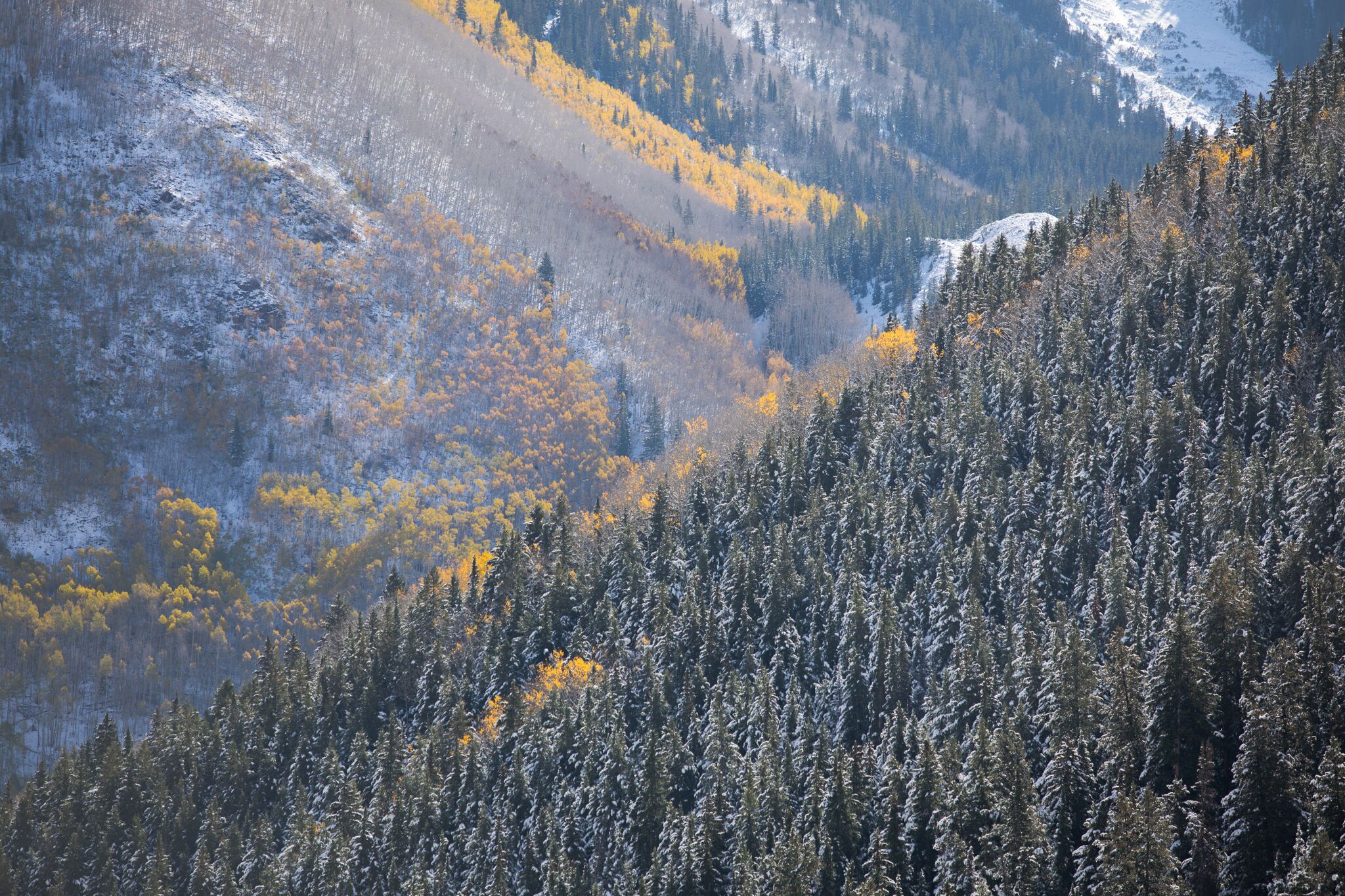 3. Get lost in nature. While Aspen is certainly a hot spot for hiking in the summer, popular trails such as the Rio Grande and Smuggler are nearly empty in October and November. While the fall foliage has mostly fallen off the trees, the forest is loud with the crunch of every step, and you can fully see the structural bones of the mountainous landscape.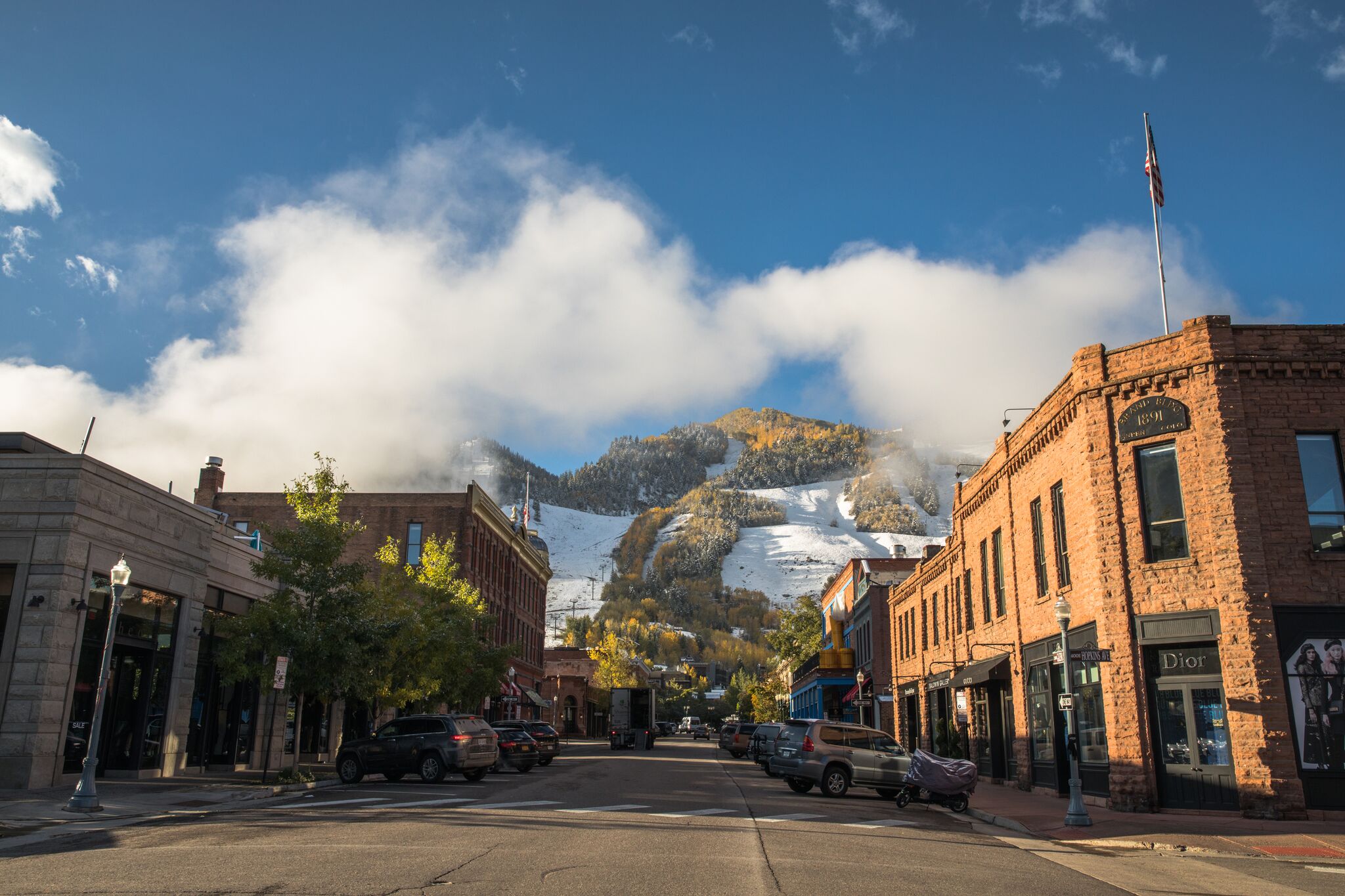 4. Find a parking place in town. Whether you are going to the grocery store, or shopping in the core, trying to find a parking place in town is much easier than in the summer or winter months. And, if it's deep within the off season months, parking is free! Traveling without a car? We make it easy for every visitor and local in Aspen to ditch the keys. Explore some of our many transportation options available in Aspen here.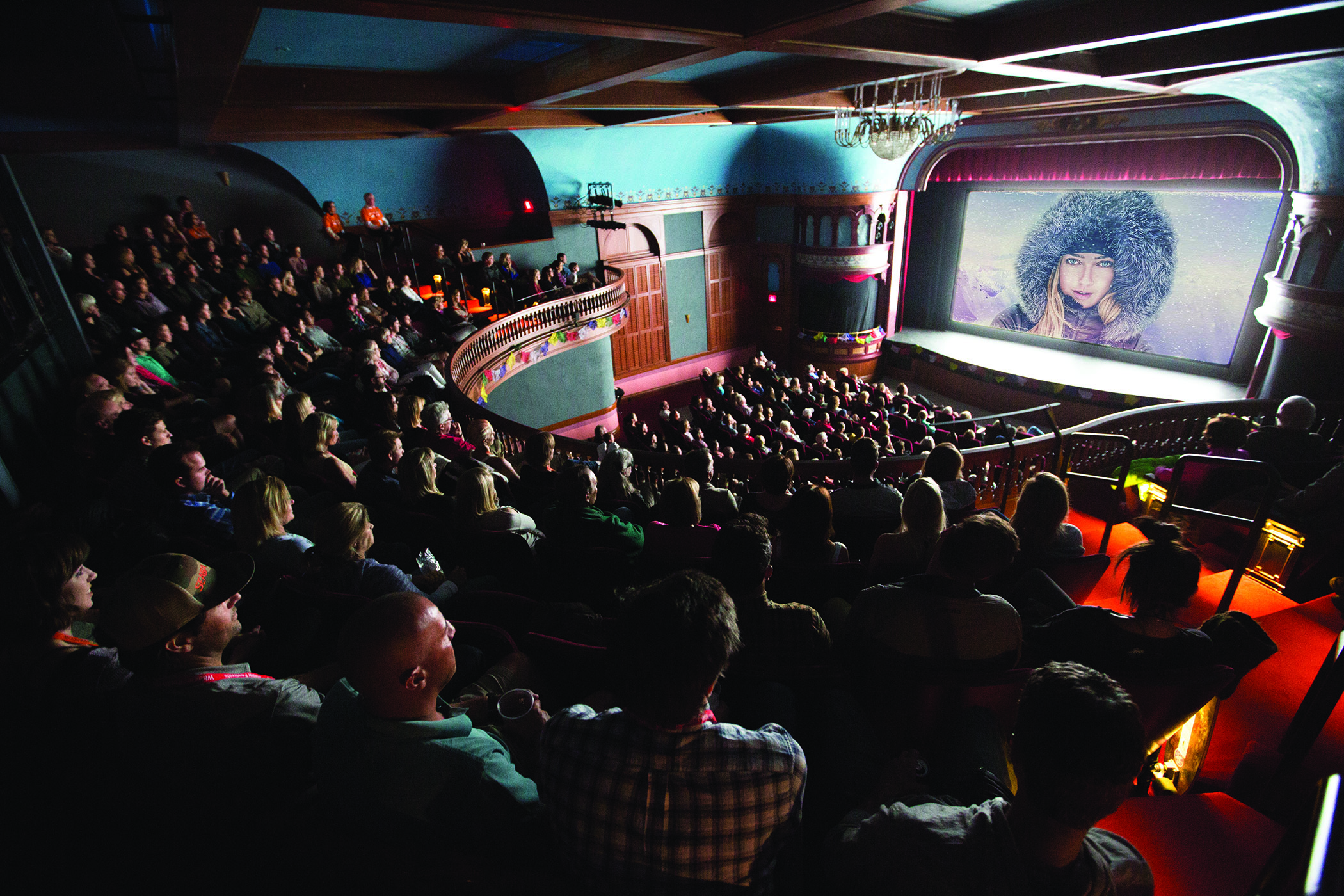 5. Arts & Culture Events. Every fall our arts & culture community provide season-round entertainment that will delve into your creative side. While it is a quieter time in Aspen, you can still find everything from virtual writing workshops and music to film premiers and artist exhibitions- you'll head into winter feeling inspired. Explore more on our arts & culture community here.
Follow us on social @AspenCo and tag us in your shoulder season adventures!