Aspen Chamber Resort Association has become a member of Pledge for the Wild as a continued effort to support responsible tourism and to give back locally.
4 Facts About our Pledge for the Wild Partnership: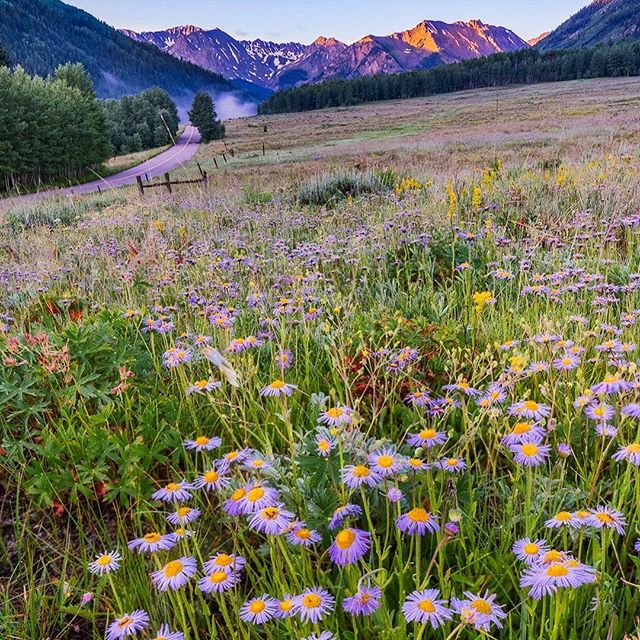 1. Pledge for the Wild is a group of likeminded mountain towns that have come together to empower visitors to give back to wild places that are frequented by travelers.
2. Being a member of Pledge for the Wild allows representatives from popular destinations to combine forces to educate visitors, support land managers, and preserve our wild places. In this membership, ACRA will be proactively sharing outdoor principles and responsible tourism tips while creating a direct channel to give back locally through online donation or text-to-donate.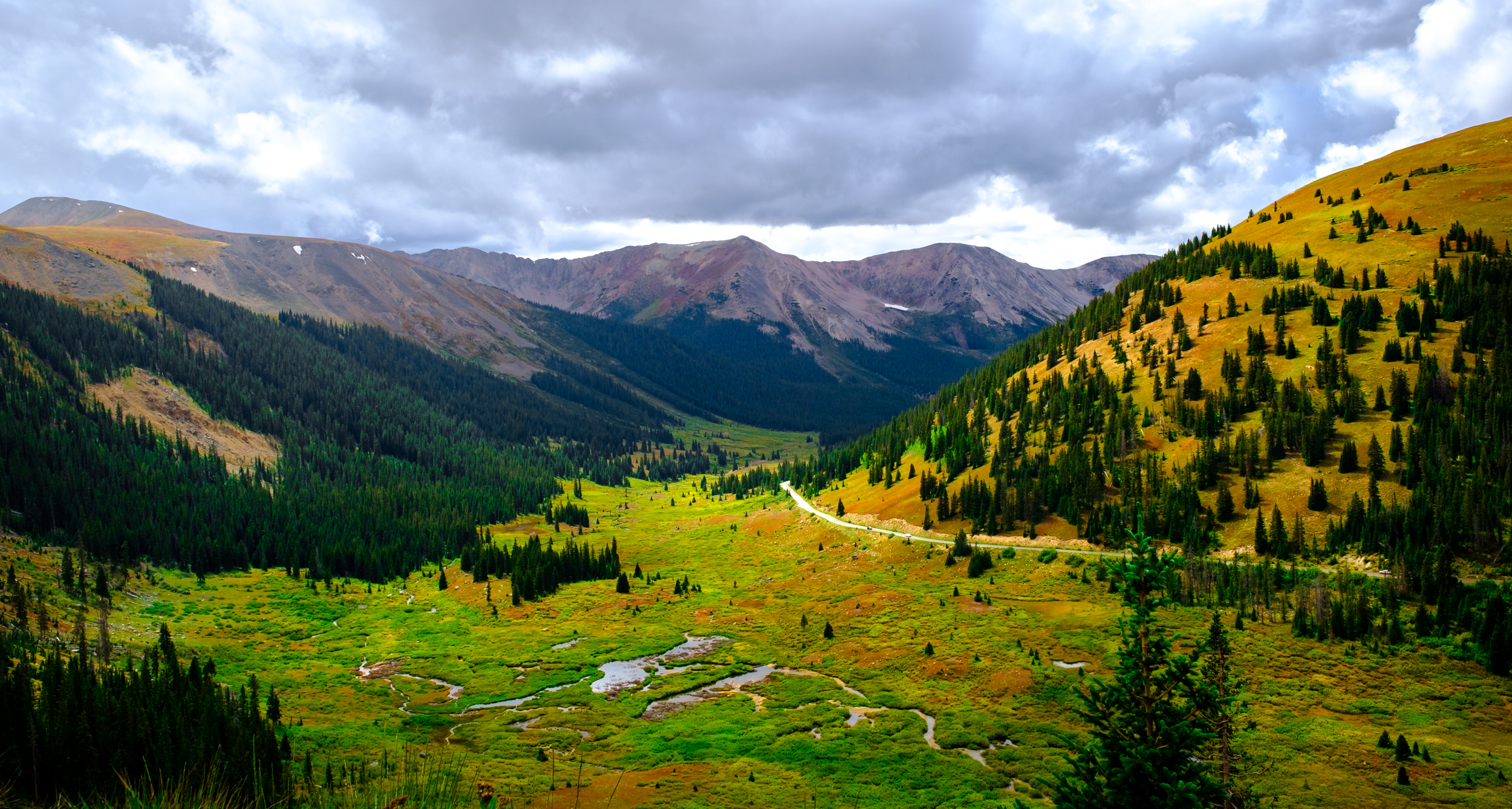 3. By making this a collective effort, Pledge for the Wild communities hope to elevate the conversation nationally and have a long-term positive effect on the land, the local economy, and the world around us.
4. ACRA has partnered with Independence Pass Foundation, a non-profit organization that has been implementing restorative work on Independence Pass for over 30 years. Independence Pass, often referred to as "Aspen's backdoor" is part of Colorado State Highway 82 and passes over the Continental Divide between Leadville and Aspen, Colorado. In addition to being a scenic byway, Independence Pass, just east of Aspen, is a favorite recreation location during the summer and fall months and draws hundreds of thousands of visitors each year.
The mission of the Independence Pass Foundation is to restore and protect the ecological, historical, and aesthetic integrity of the Independence Pass corridor and to encourage stewardship, safety, and appreciation of the Pass.
To make a donation to the Independence Pass Foundation, the nonprofit supporting Aspen's wild place, text Wild4Aspen to 44321, or click on this link here.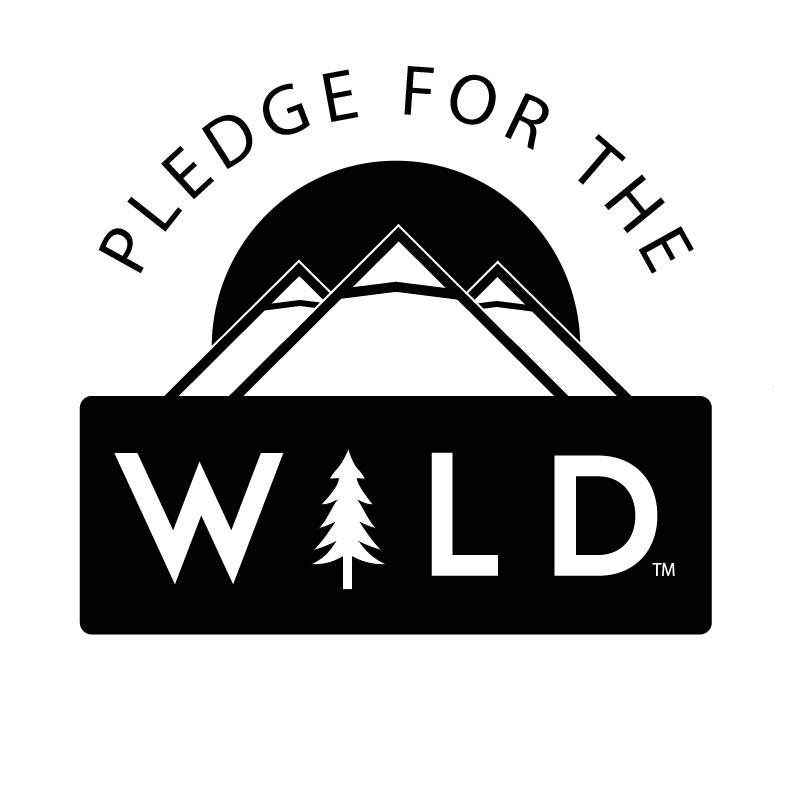 Commit to being a responsible visitor and be one of many to take our Aspen Pledge here.
Watch this video to learn a few wildlife safety tips when out exploring Aspen's natural places: