Aspen Hatter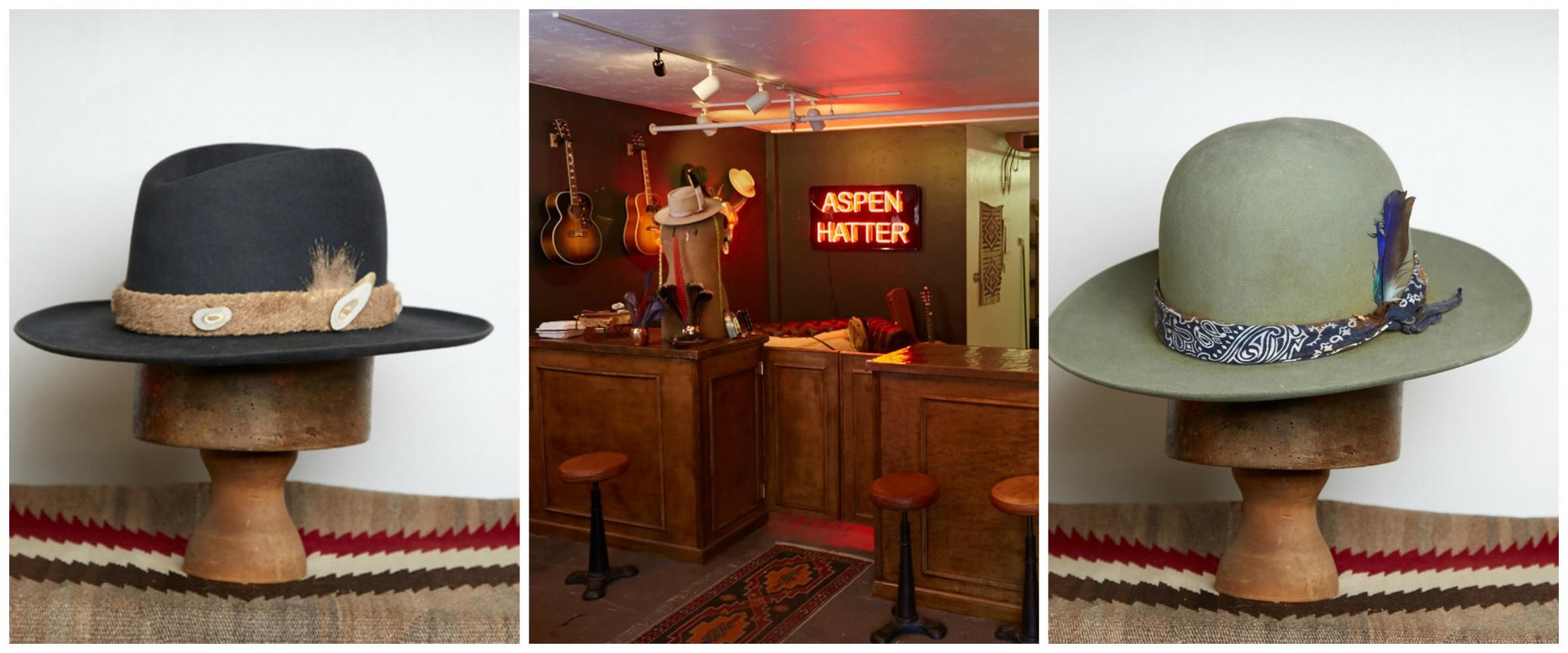 The Aspen Hatter is not your ordinary hat store; it's a place where you'll want to hang out and enjoy a cold brew or two. Guests are immediately greeted in the cozy space with inviting leather couches, Gibsons hanging on the walls, and of course, beautiful handmade hats. Athlete, artist, and outdoorsman  Chris Roberts made personal jewelry and hats solely for himself before moving to Aspen. Shortly after moving to town, Roberts decided to offer his talent to others and opened Aspen Hatter. The custom-made hats are designed with a personal touch for each client and always include a bit of Roberts' flair. (465 N. Mill St.)
jitrois.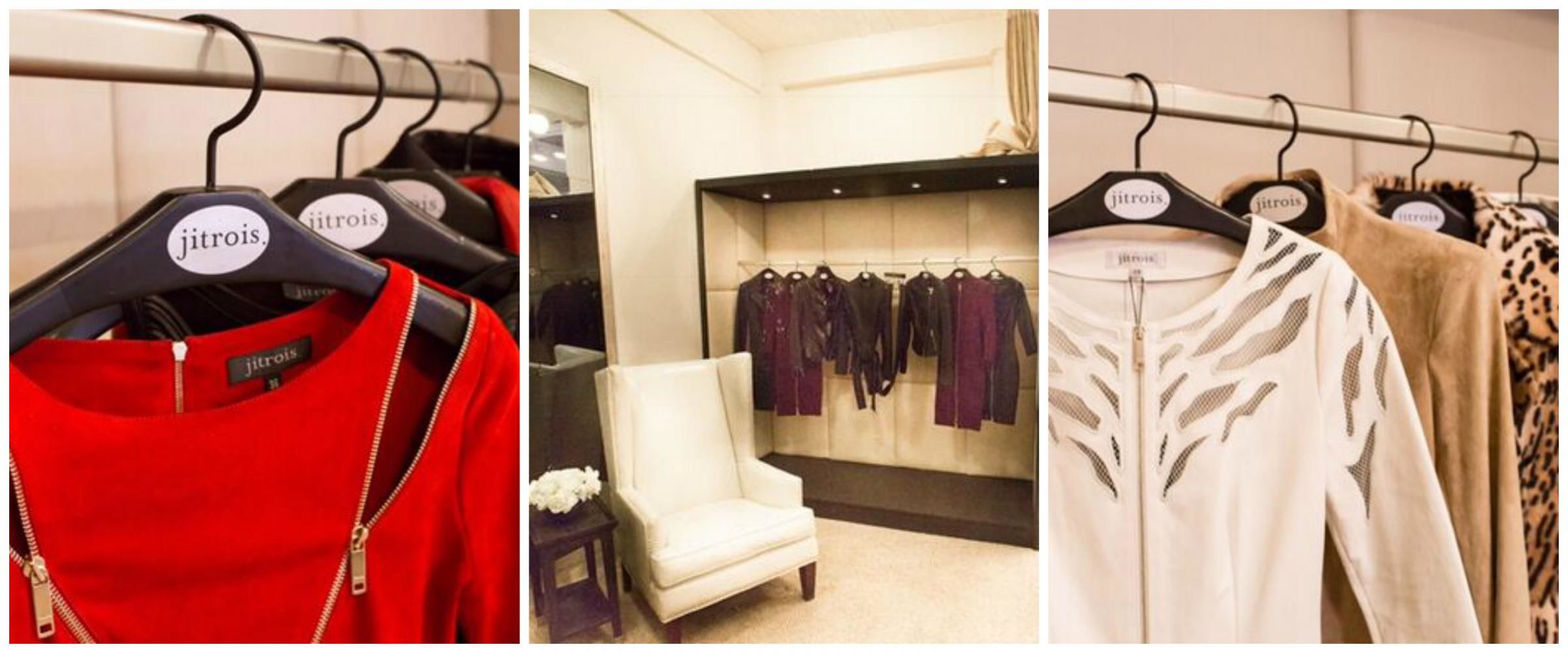 jitrois., the European luxury brand known for its luxurious stretch leather designs, has a cult following of celebrities from Aspen regular Heidi Klum to Beyonce, Cindy Crawford, Lady Gaga, and Miss Universe 2017 to name a few. The Aspen boutique is located on the Cooper Avenue mall, right next door to Kemo Sabe. The fashion forward boutique seamlessly combines high fashion and artistic haute couture in the midst of our scenic and naturally beautiful mountain town. The brand prides themselves in intimate customer relationships and dedication to the products. Visit the store to learn more, and check out the entire collection online (424 E. Cooper Ave.)
LIV Aspen Men 
Style-conscious men can rejoice at the opening of LIV Aspen Men, an expanded presence of local women's boutique LIV ASPEN. Carrying style from classic to rugged and chic, men can browse from designers from John Varvatos, Belstaff, Parasuco, and Vivo. (402 S Galena Street). 
The Little Nell's Boutique

The Little Nell's in house boutique carries must have souvenirs and luxury gifts including branded cashmere slippers, preservers from the pastry kitchen, branded pet leashes, and more. Check out a few top finds and must haves on The Little Nell's blog. (675 E. Durant Ave.)
C.B. Paws
Searching for a treat for man's best friend? C.B. Paws, located on the Pedestrian Mall, specializes in everything for your pet from luxury leashes, bowls, beds to apparel and dog treats.  Learn more about what else makes Aspen a pet friendly paradise here. (420 E. Hyman Avenue)
Discover additional options for retail therapy in Aspen here.