This guest blog comes from local photographer Craig Turpin. Craig is the owner of Rising Sun Photography, a full-service creative content studio based in Aspen, Colorado. Check out his tips and tricks below for capturing some of the best photos in Aspen. You can see more of his inspiring work here and follow him on Instagram here.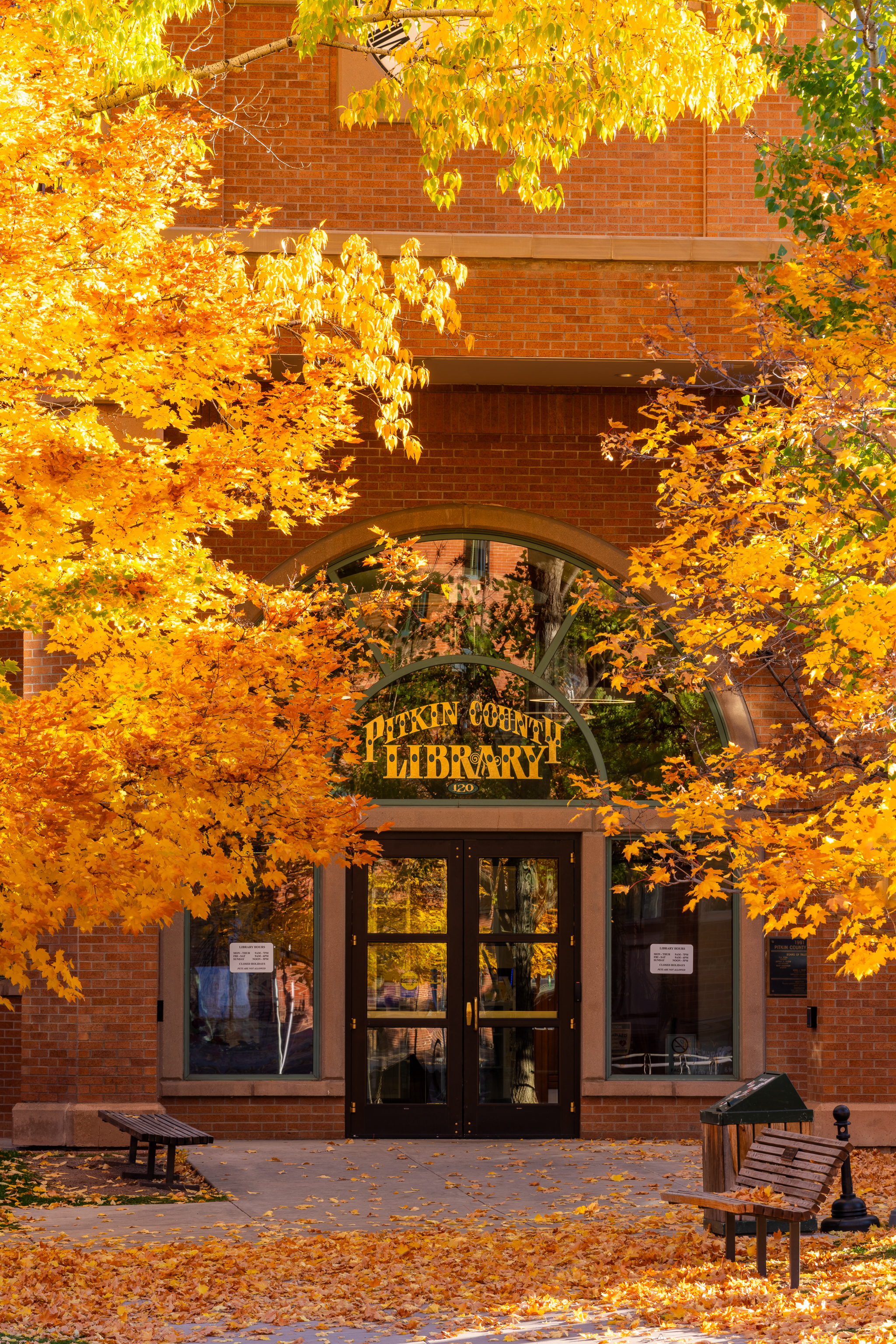 1. DISCOVER DOWNTOWN
If you're a first-time visitor or don't want to venture too far out, you can find endless photo opportunities while exploring the historic downtown core. This type of photography really celebrates the essence of everyday life in Aspen. I find inspiration not only from the architecture, building materials, and reclaimed brick streets, but also from colorful characters out-and-about at all hours. I love the contrast of our vibrant city set against the natural backdrop of the Elk Mountains and often try to mimic that composition in urban shots by incorporating fall foliage or freshly fallen snow. Ghost signs on the side of storefronts and street art in alleyways (Shepard Fairey included) make for a compelling pop of color in the foreground or background.
2. PLAN, PREPARE, EXECUTE
If you love to chase sunrises, sunsets and the night sky like me, mobile apps are an essential resource in how to "get the shot." These three are my go-to's in crafting the most precise images: The Moon, Sky Guide, and PhotoPills. Whether I want to line the moon up so it's floating in the silhouette of the Silver Queen Gondola or figure out where exactly the sunlight is going to burst through my favorite aspen grove, it is key to plan ahead. Each app helps me determine every aspect of where the sun, moon and stars will be at any given time in relation to my exact location. When used correctly and collectively, they can make or break my shoots.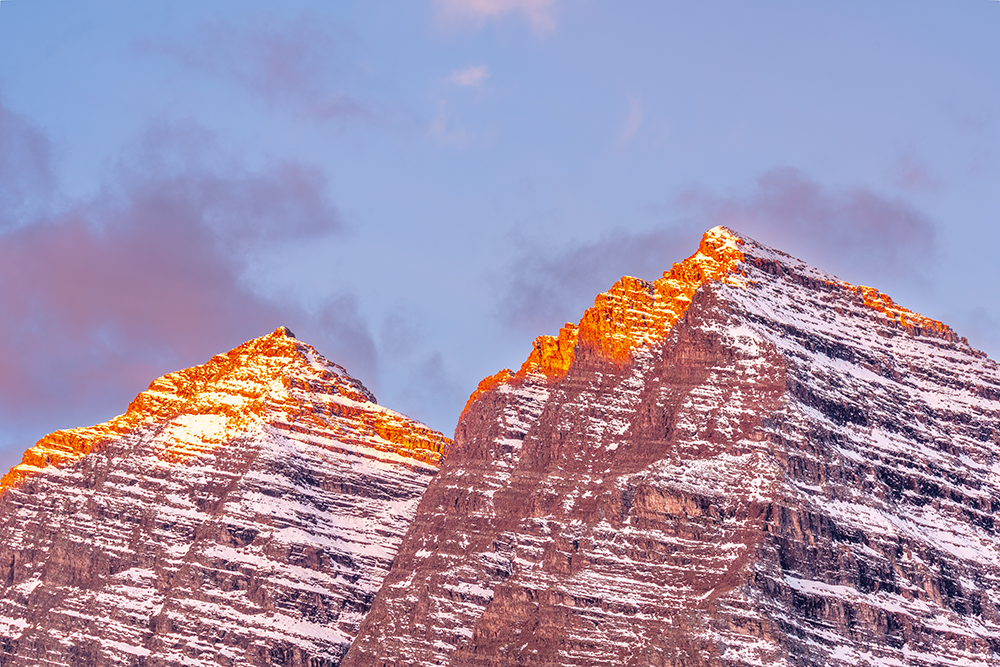 3. PRACTICE PATIENCE
I've spent many mornings at sites like the Maroon Bells waiting...and waiting...for the clouds to lift or the light to hit the peaks just right—only for it never to even happen. Instead of packing up my gear and leaving for another location, I take a walk around wherever I'm set up. If the conditions are not ideal, explore just a little more of your surroundings to find a new perspective or spot wildlife. Many creatures call White River National Forest home and in just the last month, I've photographed moose, elk, deer, ducks, and bighorn sheep. All it takes to catch a glimpse (especially at dawn and dusk) is practicing quiet patience with a dash of luck.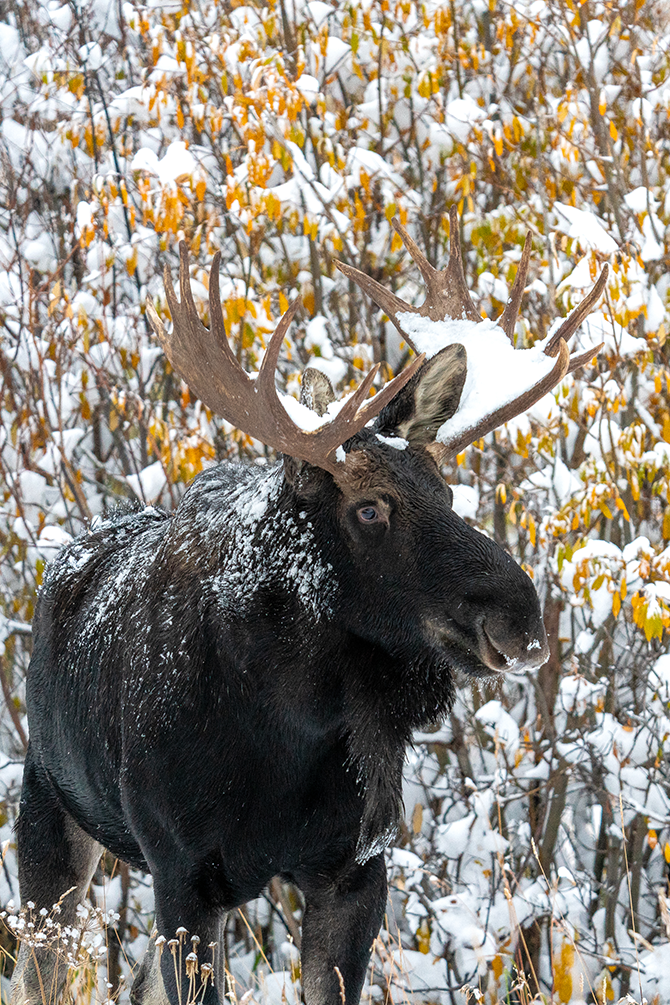 4. KEEP YOUR DISTANCE
Speaking of wildlife, up close is a no-no in the great outdoors. Whenever photographing wildlife–even with a telephoto lens–give yourself distance between the camera and your subject. The US Forest Service recommends keeping 25 yards away from large animals (and 100 yards away from moose and bears). I use "the rule of thumb," which is easy: with your arm fully extended, you should be able to cover the entire animal with your thumb. This means that you are more than 25 yards away from most animals. Wildlife can be unpredictable, and nothing is worse than sacrificing their safety to compose an epic shot. Learn more about keeping wildlife wild in Aspen here.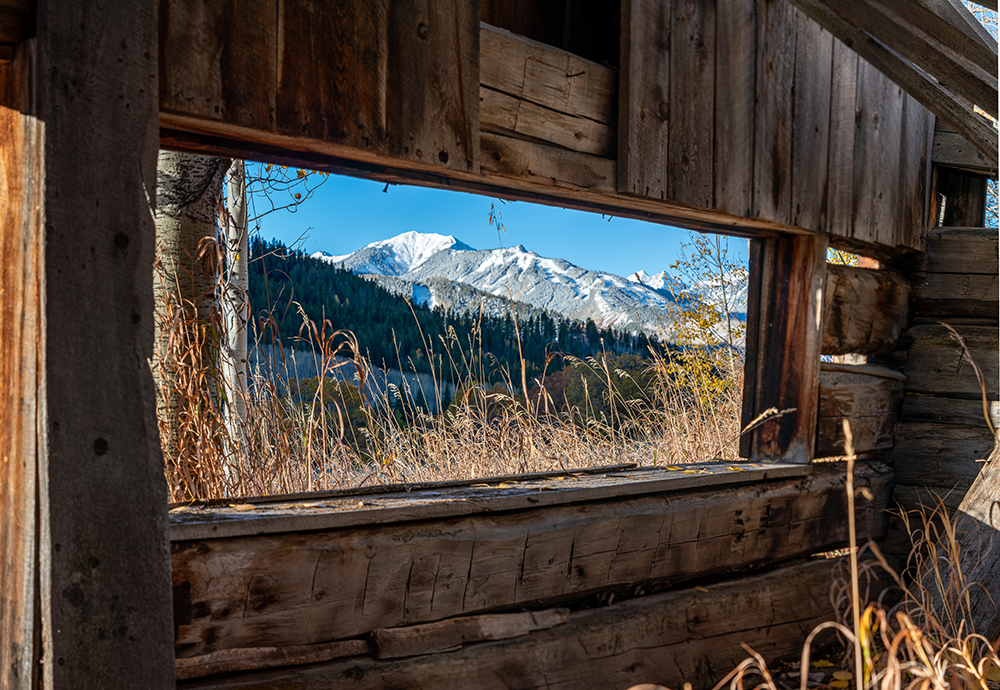 5. SEEK THE UNIQUE
After more than a decade of living and working as a photographer in Aspen, I am pleasantly surprised when I find a new way to showcase the most popular locations in the area. Finding a fresh vantage point, playing around with angles, and changing lenses is always a part of my shot execution equation. Also get creative with framing and try shooting through a window of a historic miners cabin or using fall leaves and snowy trees to surround your subject, which creates a sense of scale and juxtaposition. Lastly, locations are sacred in Aspen. A few years ago, ACRA launched the "Tag Responsibly, Take the Aspen Pledge" geotagging initiative in an effort to keep Aspen beautiful for years to come. Keeping secret spots more discreet on social media protects our natural surroundings from human impact and overuse. Check out the guidelines here before posting all of your amazing new content from Aspen.
Watch Craig's full 30 days of Dawn journey in Aspen, Colorado below: