With more than 80 eateries in downtown Aspen alone, every block of our town brings old favorites together with fresh menus and new talent to provide enough culinary options to please any palate. Compiling a list of 5 must try dishes in Aspen is no easy task, but below is a start to some of the town's essential apps to check off your foodie bucket list: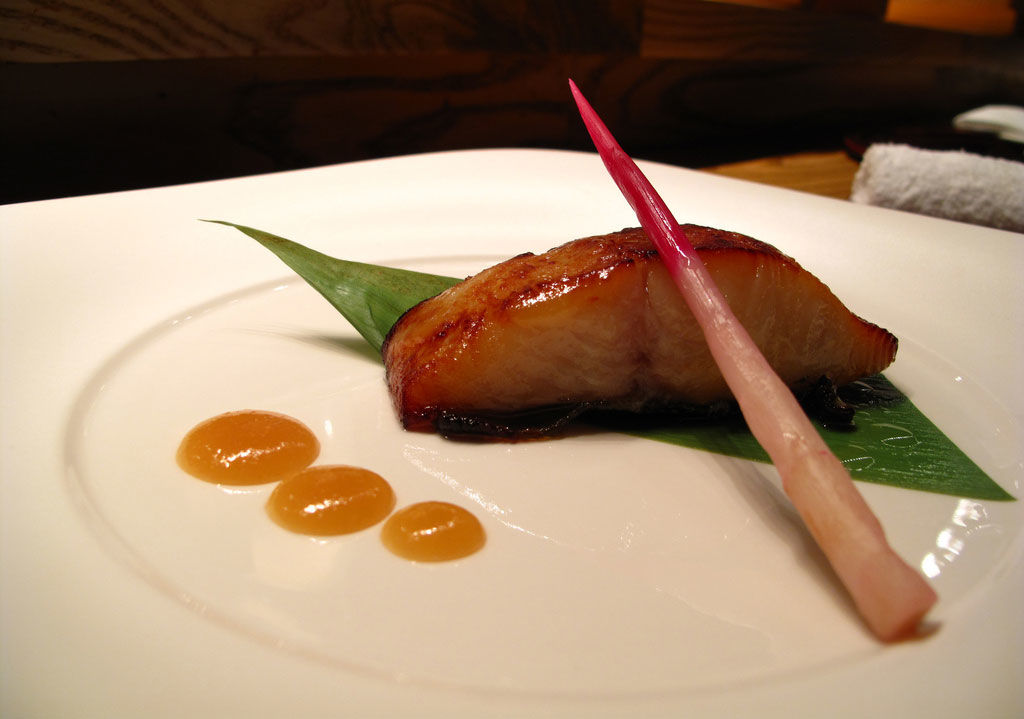 1. Broiled black cod with miso at Matsuhisa. Chef Nobu's new style Japanese cuisine draws from influences from all over the world making the menu stand out from more than just sushi and sashimi. Nestled in a quaint Victorian house on Main Street, Matsuhisa offers an upstairs lounge and sushi bar as well as a full dining room downstairs. A favorite dish recommended by any seasoned Matsuhisa regular is the broiled black cod with miso. The cod is marinated for several days in a delicious sweet and savory mixture, resulting in a succulent fish with flakes that easily glide off chopsticks. Order the dish on your next visit or dare to make it on your own.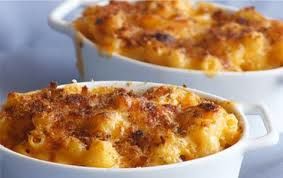 2. Jimmy Mac at Jimmy's. While Aspen is known to attract healthy and active visitors, it's also known for a favorite comfort food dish: macaroni and cheese.  For some of the town's best mac n' cheese head to Jimmy's for their staple side dish- the Jimmy Mac. Combine bacon, jalapenos, a little bit of TLC, and a lot of cheese for a delicious dish that will have you begging for more. And if you really can't get enough, Jimmy was kind enough to share the recipe online here.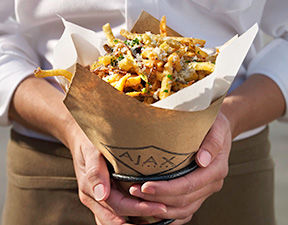 3. Truffle fries at Ajax Tavern. After a day of exploring Aspen, there's nothing better than sitting on the patio at Ajax Tavern. The famous truffle fries might as well be the centerpiece for the tables at Ajax Tavern as almost every party has an order located in the middle of their tables. Bottom line, the truffle fries are a must, and once you try a handful, you'll understand why they have earned their reputation.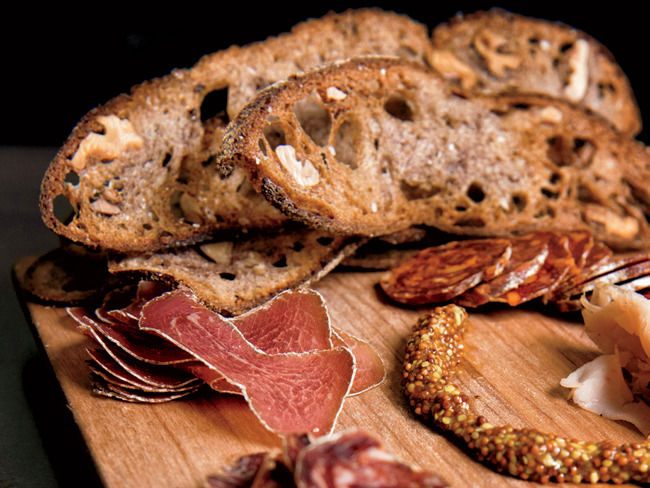 4. Meat and cheese board at Meat & Cheese. The meat and cheese board at Meat & Cheese features a daily selection of four cured meats and four cheeses paired with delectable accompaniments. Many of the meats and cheeses come from the local Avalanche Cheese Company started by Meat & Cheese owner Wendy Mitchell, and can be purchased inside the restaurant's farm shop, along with local produce, farm eggs, fresh baked bread, sustainably sourced seafood and more.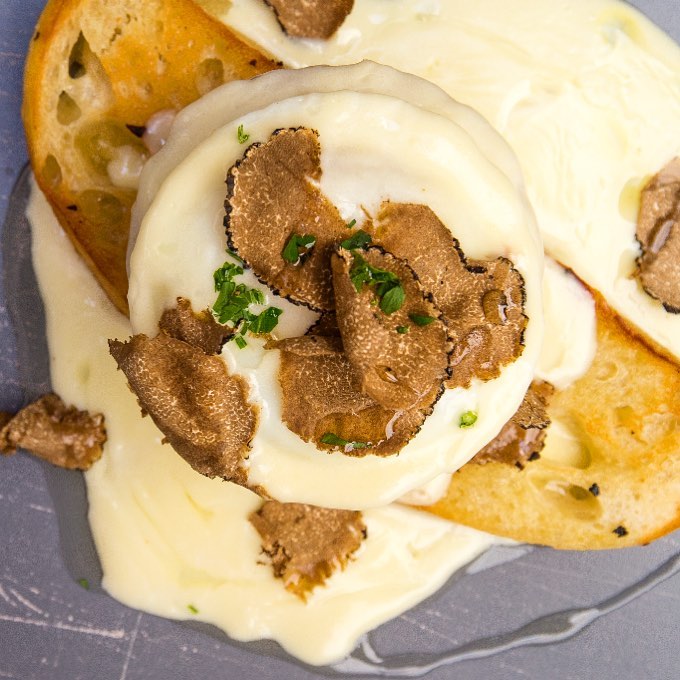 5. Braised Artichoke Heart Bruschetta at Ellina. Served with a poached egg, creamy parmigiano, and truffles this is the perfect appetizer to enjoy on Ellina's outdoor patio. Chef Miguel Diaz is the head chef and draws inspiration from where he learned to cook- his grandmother's kitchen! He has now mastered the contemporary Italian cuisine making Ellina a must-try exciting dining experience.
Discover all of Aspen's many restaurants and a taste of the nightlife here.