Looking for another fun activity to do during this time period? We want to see Aspen through your eyes with our Aspen coloring book pages. All you need are some colored pencils, crayons, or markers and you're good to go. Keep scrolling for the different pages and links to download them. Instructions to download are: 
Click the download link to open the page in a new tab.
Download the image from Image Relay. 
Open the file and print! (Make sure your print scale setting are set to 100% or "Scale to Fit")
Aspen Mountain in the summer: Download here.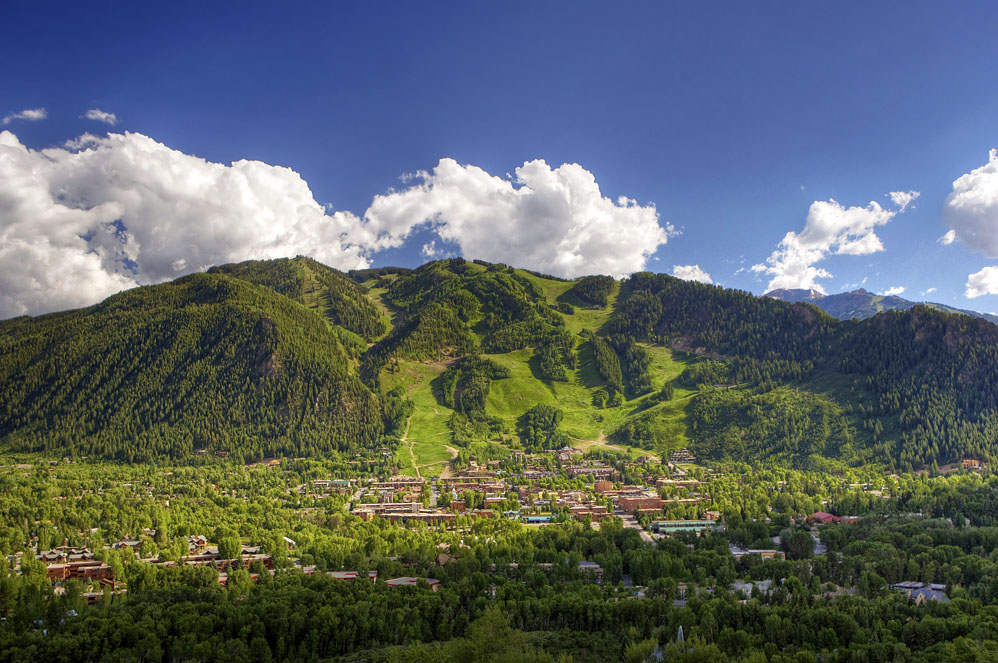 Maroon Bells in the fall: Download here 
Aspen Mountain Gondola winter: Download here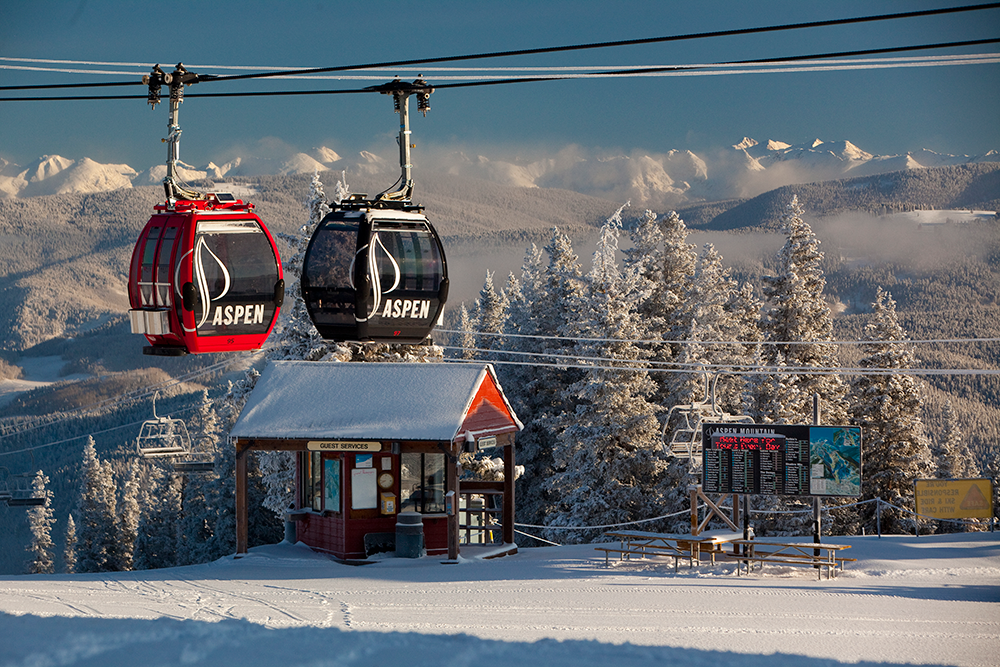 We can't wait to see Aspen through your eyes! Be sure to share them on social media and tag @AspenCo.