Every year, Aspen attracts a large population that travels long distances to see the renowned beauty it has to offer. While the Maroon Bells is a gorgeous site, Aspen and surrounding towns offer many other trails that lead to just as breathtaking views. Check out these 5 gorgeous trail alternatives to the Maroon Bells: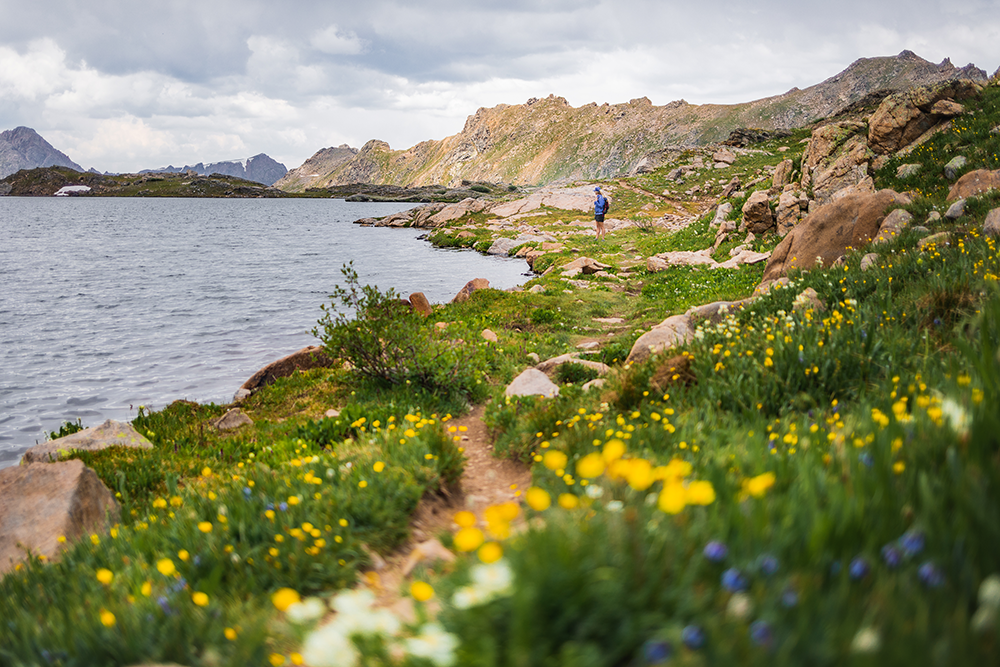 1. Lost Man Loop- located off of Independence Pass, this stunning trail offers rewarding views to anyone who enjoys a high-alpine lake. Hikers have the option to hike the 4.6 miles (round trip) to Lost Man Pass or the longer 8.8 miles (one way) to Lower Lost Man Trailhead (semi-loop).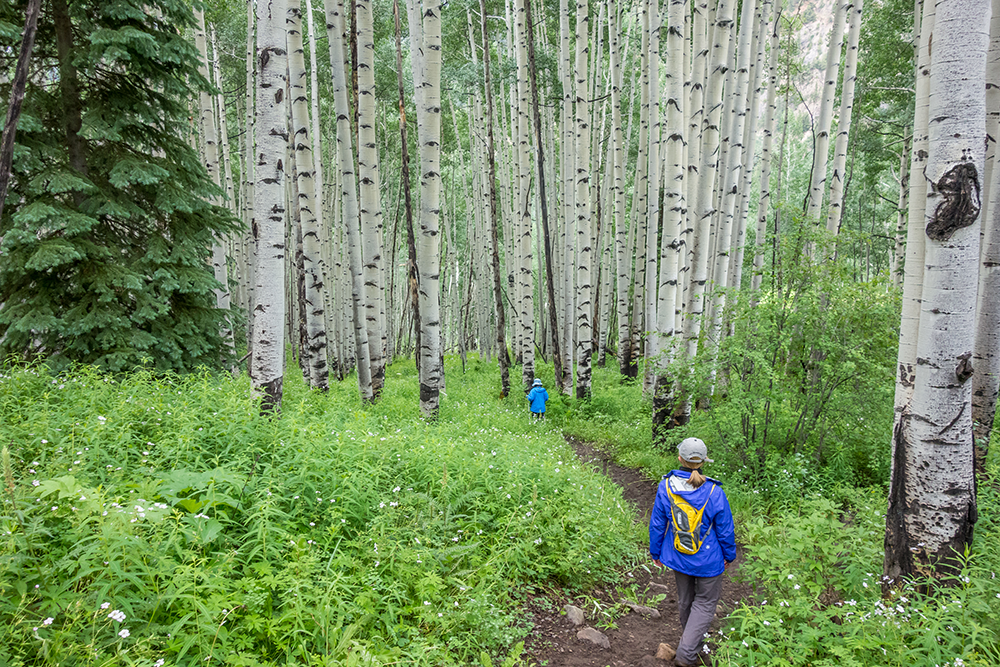 2. American Lake – Leading to an emerald green lake after exploring through Aspen's ridges and wildflower-filled fields, the American Lake Trail is a great alternative close to Aspen.  
3. The Grottos – If you're looking for a picturesque hike that is a bit easier, try the Grottos Trail. Located just outside of Aspen up Independence Pass, this trail is a loop that offers views of ice caves and waterfalls.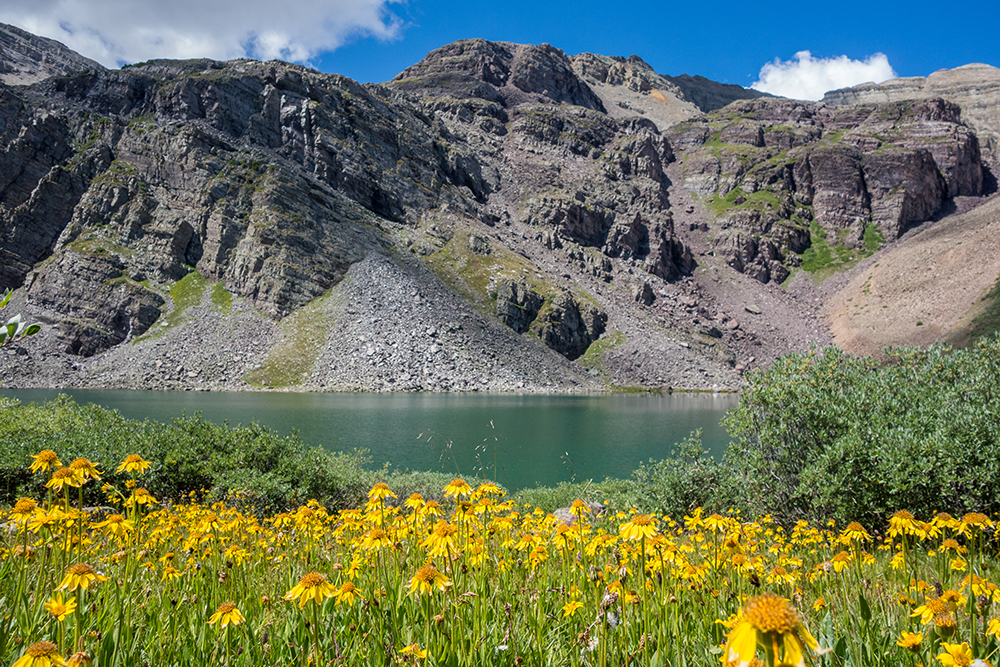 4. Cathedral Lake – Trek through the scenic groves of Snowmass wilderness up to the gorgeous Cathedral Lake. This dog-friendly trail is a strenuous hike, with breathtaking views from start to finish.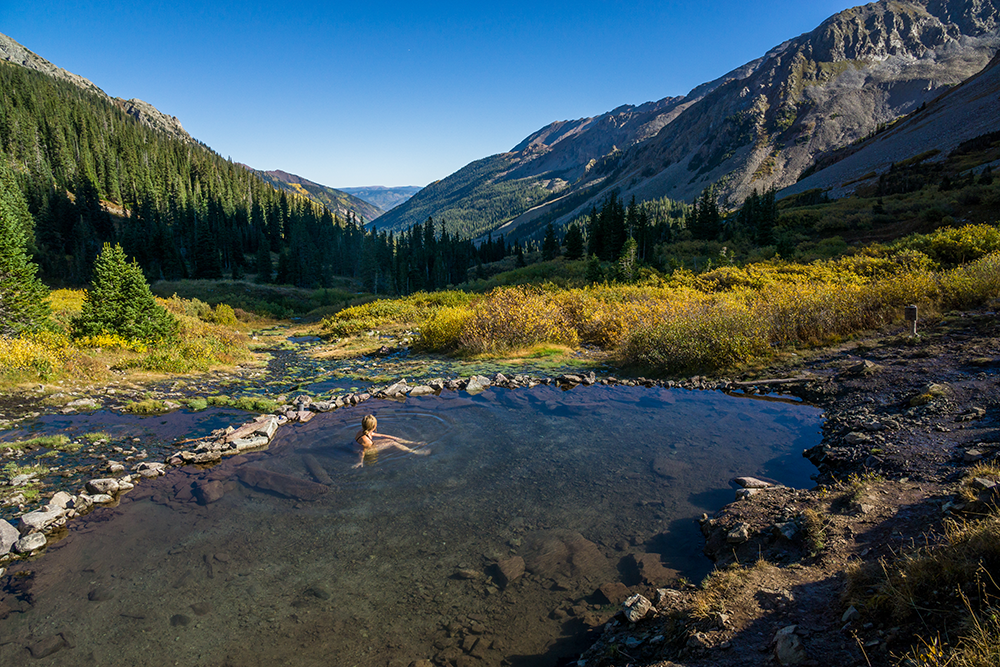 5. Conundrum Hot Springs – Head over to these natural hot springs at the end of a gently rising 8.8 miles. Just as scenic as they are relaxing, you'll find these springs extremely rewarding after your hike up. 
Follow us on social @AspenCo and tag us in your gorgeous alternatives to the Maroon Bells posts!
For additional trails and a comprehensive trail index built for everyone looking for adventure outdoors, visit www.aspentrailfinder.com.