Have you always dreamed of visiting Aspen but don't quite know where to start? Looking for a place with information on how to acclimate to altitude? Wondering what to do if you see a bear in downtown? Look no further than- How to Aspen.
'How to Aspen' is your go-to resource for planning a trip to Aspen or simply seeking some local advice. It helps answer questions on how to get here, how to enjoy Aspen, and tips on how to enjoy the great outdoors properly. Expanded information on all three main categories and multiple sub-categories can be found below:
The 'how to get here' page features tips on how to get to Aspen by car, shuttle, or plane, as well as information on local transportation and maps.
The 'how to enjoy Aspen' page contains information on altitude and weather, special events, and legalized marijuana. Don't forget to check for weekly updates on upcoming events in town.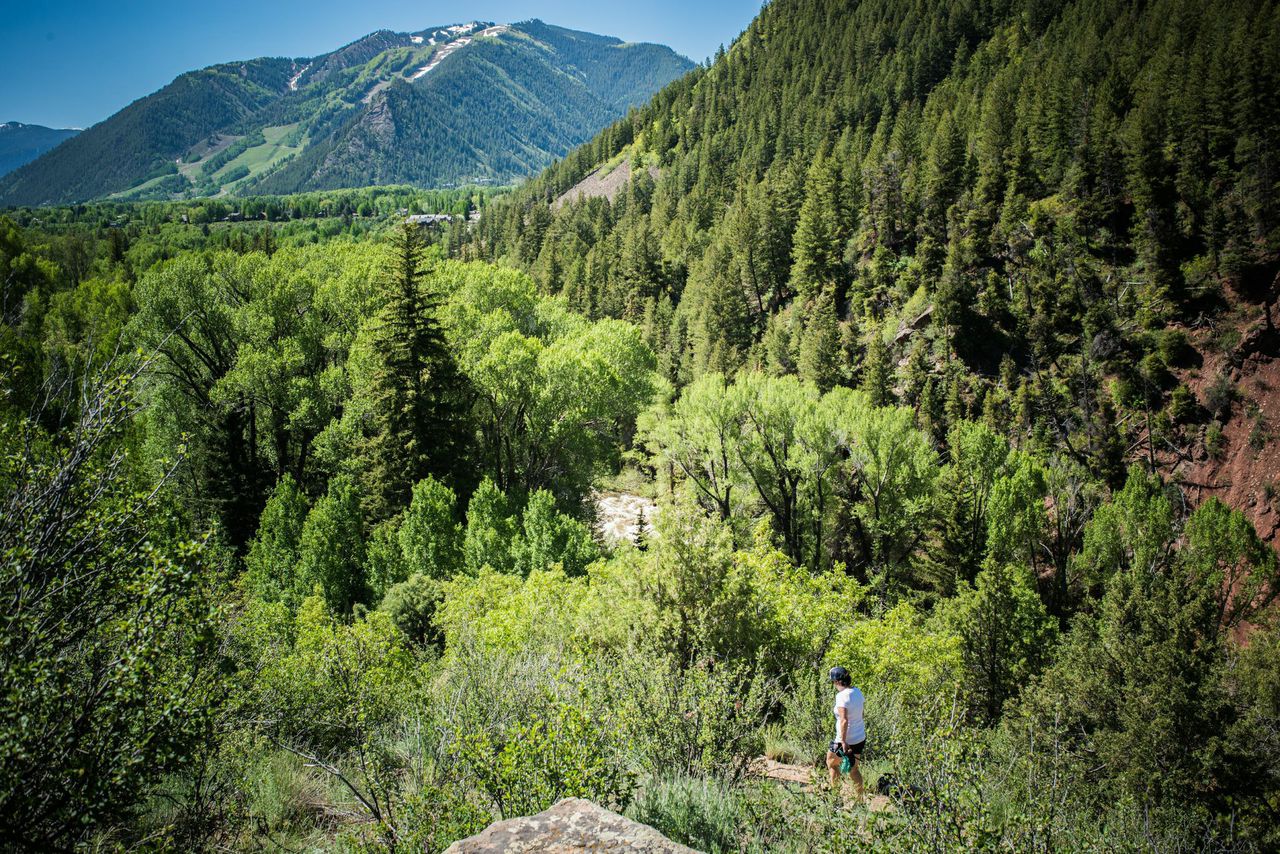 Lastly, the 'how to get outside' page includes vital information including best hiking and biking practices, pet information, camping tips, wildlife and wildfire information, and tips for the best way to enjoy the iconic Maroon Bells.
Enjoy and if you think we're missing something, please feel free to reach out: [email protected] we'd love to hear how we can improve the visitor experience and prepare you for your best possible vacation. Ready to start planning your Aspen getaway? Click here.