Although summer in Aspen shines as the high season for elevated cultural offerings, many organizations continue to bring in world-renowned artists, performers and events for a variety of spring entertainment. For a calendar listing of all upcoming events in Aspen, visit the official online monthly event calendar.
Music
The Aspen Music Festival and School is a summer staple, hosting more than 400 premier classical music events over eight weeks. But the AMFS also presents recitals every year as part of its Winter Music Recital Series. Staged in the beautiful 500-seat Harris Concert Hall, these winter concerts offer a sublime end to an afternoon on the slopes or the perfect conclusion to a day soaking up the other great art and culture Aspen has to offer. The series presents a truly special experience, as it's rare to see world-class artists perform in such an intimate space. And these artists truly are world-class; they're the same who perform at Carnegie Hall in New York, Disney Hall in Los Angeles, Wigmore Hall in London, and others all around the world, so the opportunity to see them right here in Aspen's own jewel-box seat concert hall is one not to be missed. This year, enjoy performances on March 11 with a free Maroon Bel Canto Singers Concert, and other free performances throughout April and May  . All recitals begin at 6:30 p.m. Click here  for tickets and more information.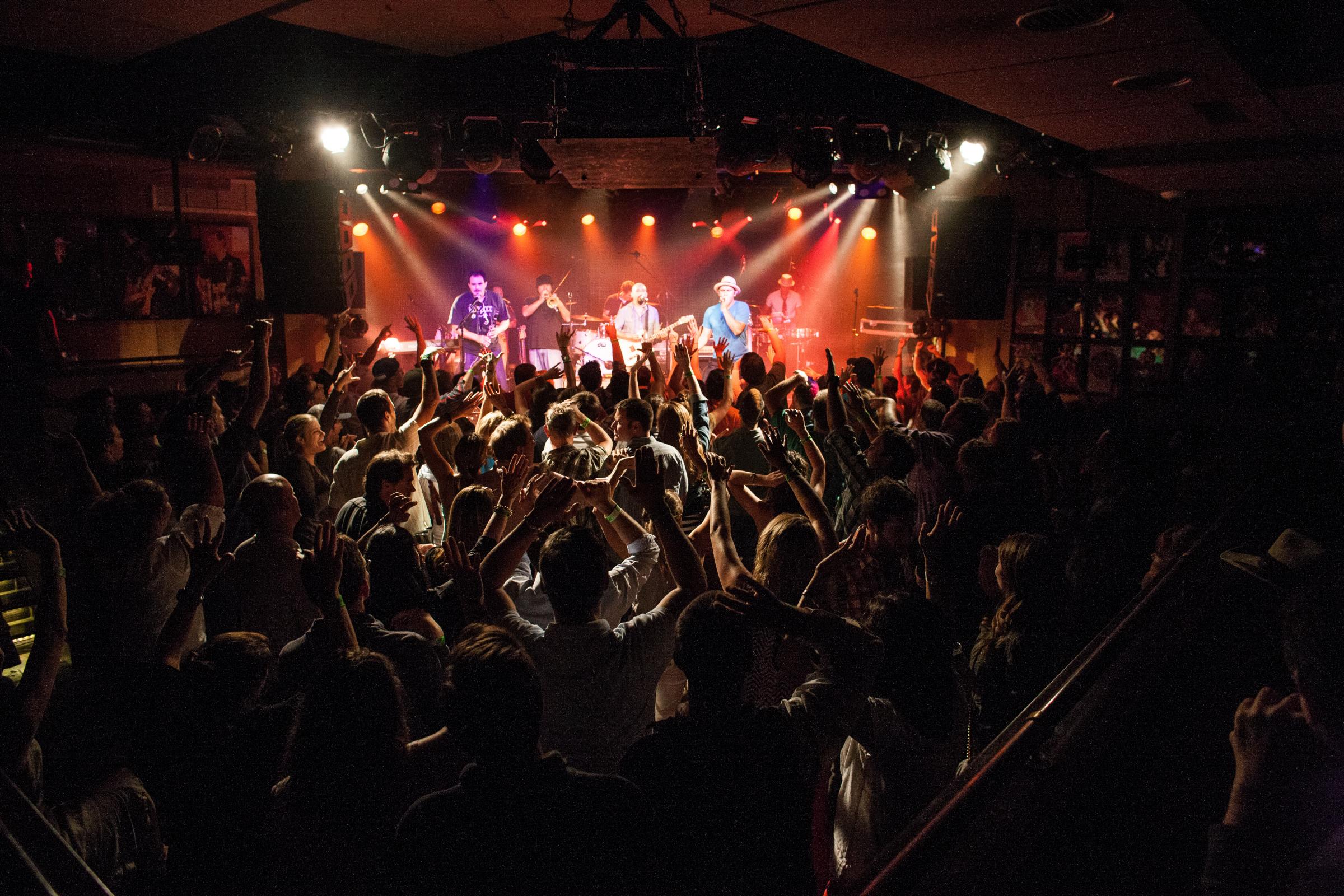 Belly Up Aspen's spring lineup is packed through the month of March and filling up through April & May. Artists playing the intimate venue include Phantogram, Jamestown Revival, deadmau5, Chromeo, Wolfmother and more
Film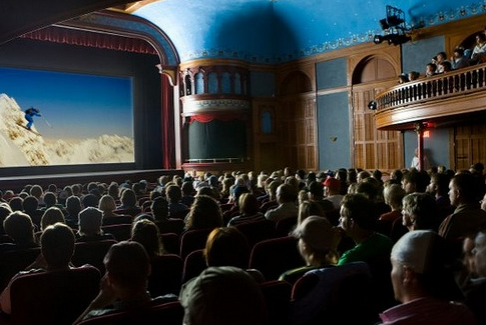 Aspen Shortsfest, one of the world's premier showcases for short film, returns March 31- April 5, 2020. Festival goers will enjoy a film filled week featuring nightly screenings and dozens of filmmaker guests. Seventy shorts represent more than 30 countries-- including world premiers, critically acclaimed films and favorites from the international festival circuit. Tickets and information on all films are located online here. 
Literature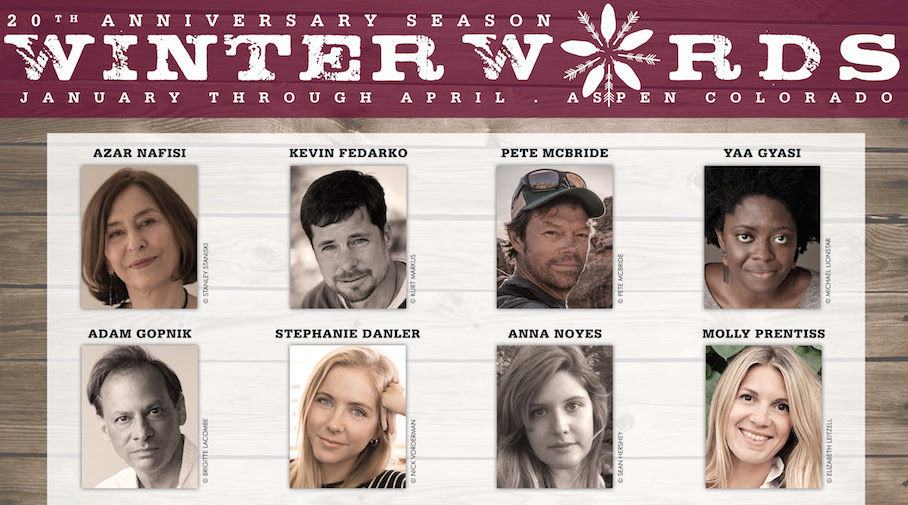 During the winter and spring seasons Aspen Words presents Winter Words, their annual winter series offering guests a chance to meet their favorite authors at five different evening events. The two remaining events include Dennis Lehane on March 10, and the closing event on March 31 with Beth Macy. Both events take place at Paepcke Auditorium located on the Aspen Institute campus with doors opening at 5:30 p.m. and author events starting at 6 p.m. Book signings follow all discussions, and Explore Booksellers will be selling books from the featured authors at the event for guests.
Performing Arts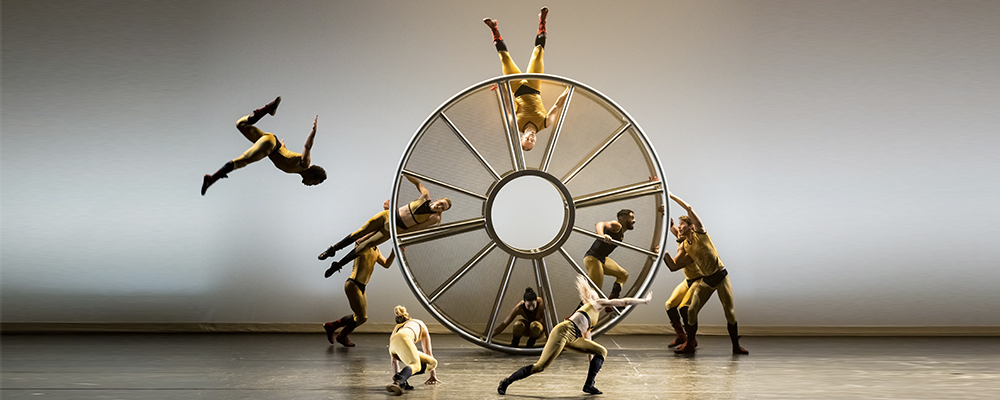 On March 27, 2020, guests can enjoy a performance of Diavolo, seen by over 95 million people as a top 10 finalist on NBC's America's Got Talent. Led by the inventive genius of Artistic Director Jacques Heim and his athletic daredevils, the Los Angeles based company continues to push a new edge of performance. For details and online ticket purchases click here.
Searching for more? Discover all of the arts and cultural offerings in Aspen.