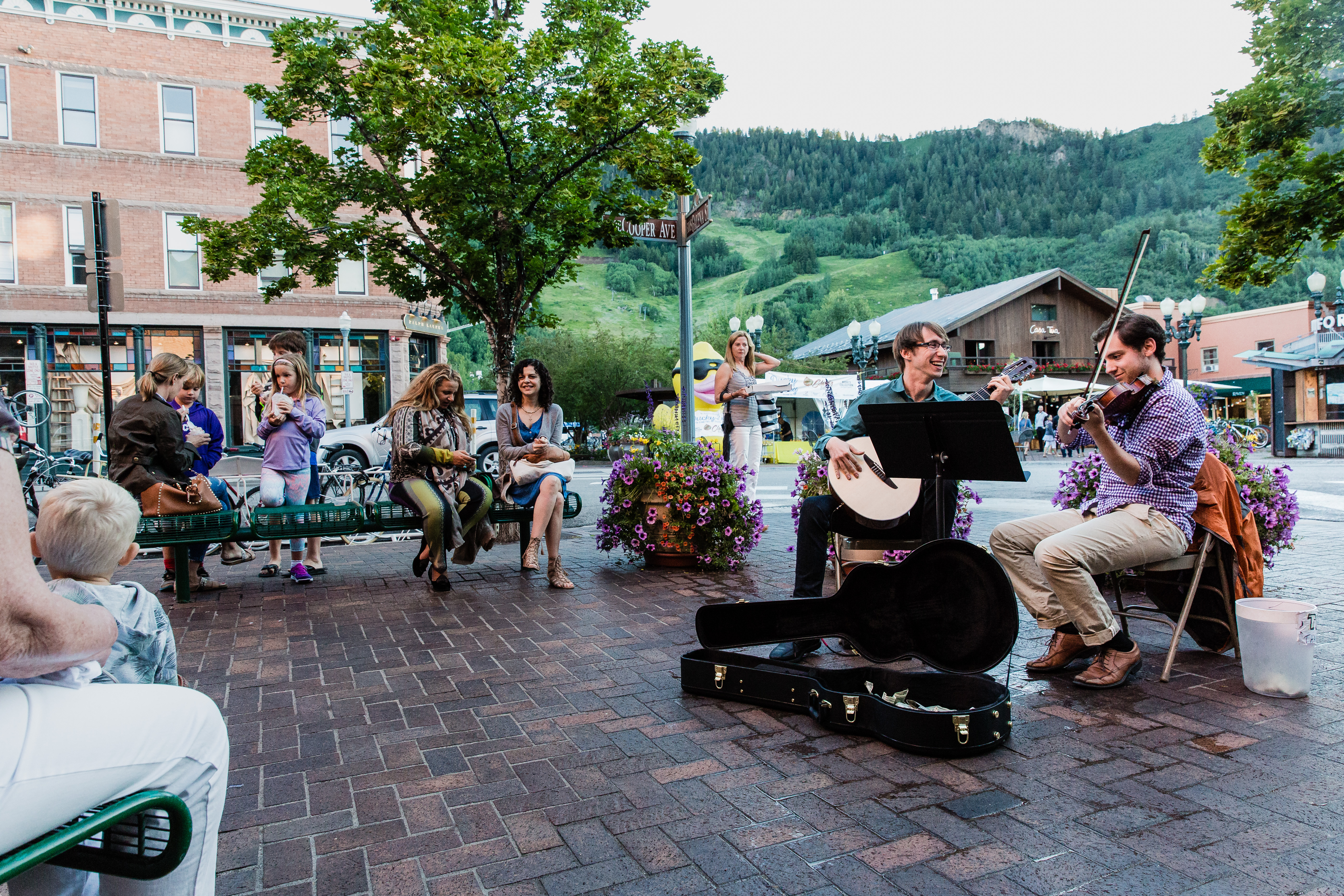 1.     Arts & Culture Season: Summer brings the cultural soul of Aspen to life, with an artistic calendar rivaling those of a thriving metropolis. The esteemed Aspen Music Festival & School, the contemporary Aspen Art Museum, Jazz Aspen Snowmass, Theatre Aspen, and Aspen Film  are just a sample of Aspen's artistic heritage. Notables coming to town this summer include:  Stevie Nicks and Leon Bridges, Matthew Whitaker and Renee Fleming (Aspen Music Festival & School), and more. 
2.     Easier access: Situated in a wide mountain valley on the Western Slope of the Colorado Rockies, Aspen is centered in the West's most scenic and accessible mountain ranges — the Elk Mountains and Sawatch Range, a 20-minute drive over Independence Pass to the Continental Divide.  American Airlines will continue daily service from Dallas Fort-Worth on a year-round basis  from the Aspen/Pitkin County Airport. United Airlines will continue their service from Denver (DIA) daily.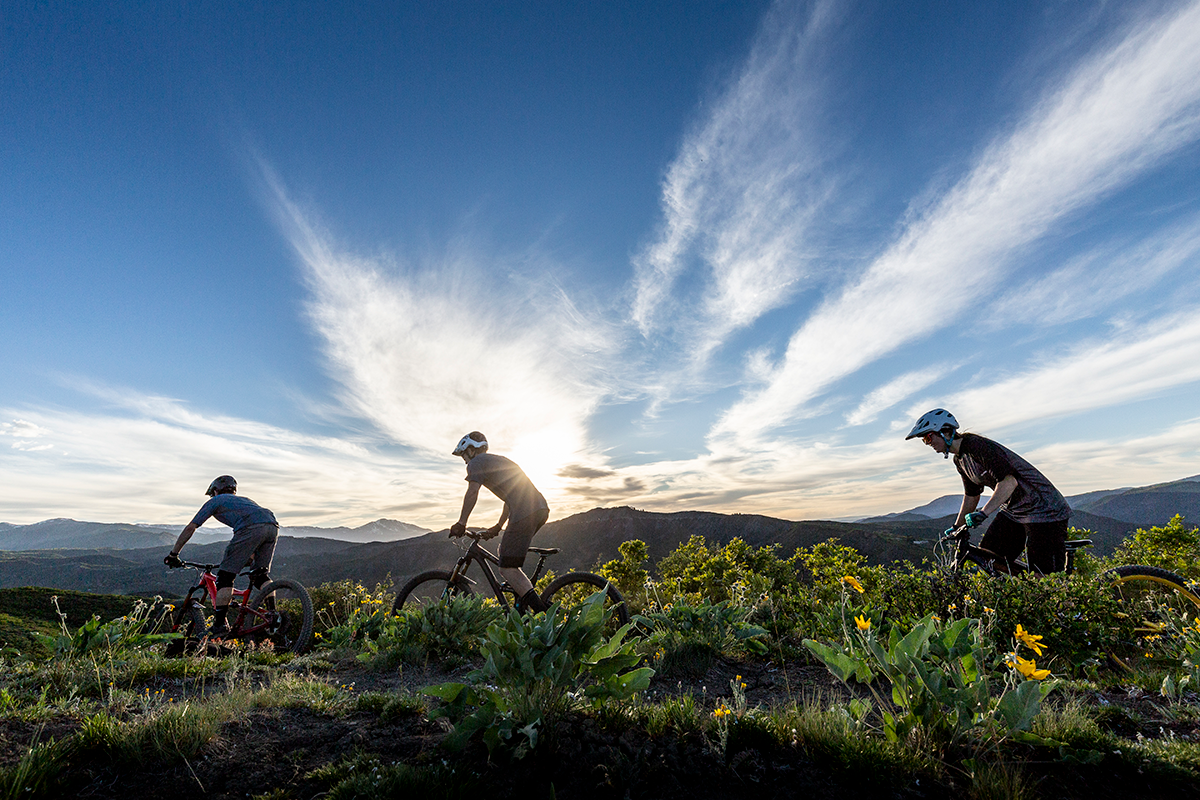 3.     Biking: Biking is one of the hottest sports in America, at every age, and Aspen is the epicenter for biking experience and culture. From meandering riverside trails and serene road riding up to the Maroon Bells (one of the world's most photographed peaks) to some of the region's most extreme mountain biking, Aspen has something for every level of rider. See the top mountain biking trails in Aspen here. 
4.     New in Aspen: Each season Aspen welcomes a boom of new businesses and big news for visitors. This summer guests can enjoy new eateries such  as Taikun Sushi which will open by early June at the Aspen Mountain Residences with partner Marble Distillery. The New York-based restaurant will offer a premium omakase tasting experience. (415 E Dean St). Parc Aspen, a farm-to-table concept, and Las Montanas a new Mexican-concept restaurant are both slated to open this summer as well. The Bayer Center: The Resnick Center for Herbert Bayer Studies ("The Bayer Center") will officially open in June 2022 with the inaugural exhibition Herbert Bayer: An Introduction. Established by the Aspen Institute in dedication to the work of Herbert Bayer, the new Center will allow the Institute to preserve the art, legacy, and expanded contexts of the artist and designer, who designed the Institute's historic campus and whose work represents the fullest expression of the Bauhaus movement in America. For information on everything new and notable coming to Aspen this summer click here.
5.     Endless Sunshine:  The sun shines in this part of the Colorado Rockies more than 300 days per year, making Aspen an ideal training environment for world-class athletes, those looking for a respite from their busy schedules, and people who just want to explore the mountains. Summer and autumn are filled with bluebird skies and warm days perfect for hiking and rock climbing, paragliding adventures and water activities. Aspen's trails, rivers and sky are our legacy and experiencing Aspen in its simplest form is as easy as opening the front door. Start planning your summer adventures here.
Learn more about planning a vacation that defies ordinary this summer in Aspen,
There's something for everyone this summer in Aspen, so get out there and enjoy! Don't forget to tag us on social
@AspenCo
for a chance to be featured on our page and website!
Stay in the know, sign up for our 
Monthly Newsletter
 & keep up-to-date on Aspen events, activities, lodging deals and more.