This week's guest blog comes from DanceAspen, an organization with a strong vision for the city of Aspen and the greater Roaring Fork Community to have a thriving resident dance company that cultivates relationships among local artists and other arts organizations through the dedication and collaboration of high caliber performing arts. Learn more about DanceAspen and their upcoming programming below as we continue to celebrate arts & culture in our valley.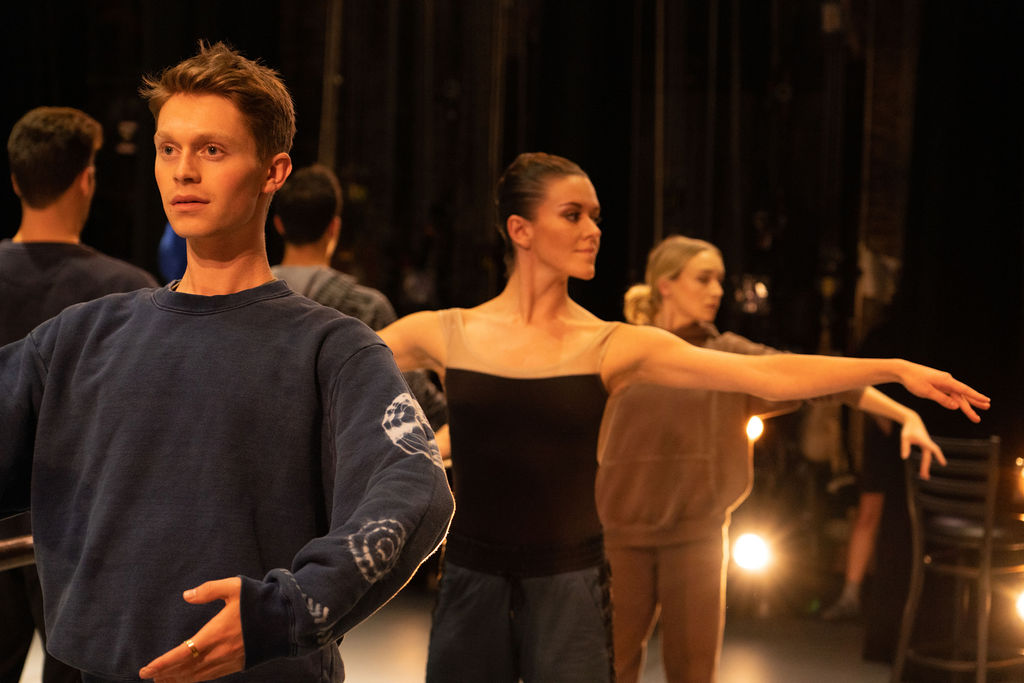 Part of what makes DanceAspen's performances so dynamic and energetic is the unique creativity and collaboration the company fosters from within. As a collective whole, the company seeks out artists who can do it all -- they perform, choreograph, manage, and direct. Due to physical demands, a dancer's performing career is often short, ending between ages thirty and forty years old. DanceAspen gives each company member the opportunity to extend their careers with involvement in other important and fulfilling roles. For example, in addition to her position as company manager, Kaya Wolsey also performs, choreographs, and directs the company's marketing strategies.  
While most dance companies completely outsource their choreography, DanceAspen turns inward towards their very own talented pool of dancers to help build out their performing repertoire. A gift back to the community during the holidays, DanceAspen hosted free pop-up performances in different venues around the Valley. Together, the DanceAspen artists had a hand in bringing these holiday-themed shows to life, from the initial concept to the costume design and choreography.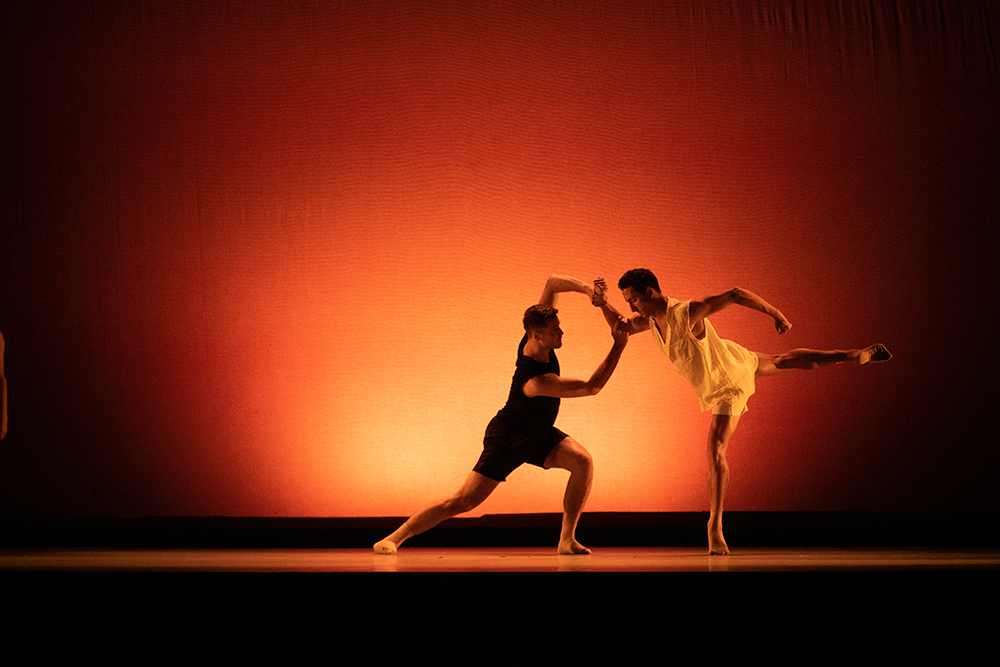 For their upcoming March 17 & 18 WINTER PROGRAM at the Wheeler Opera House, dancer, Madeline Scott is developing an innovative, thoughtful dance film shot at the Hotel
Jerome's Bad Harriet speakeasy, entitled 'Paradise.' The screen dance was inspired by a condition mental health experts call the 'Paradise Paradox' which embodies the complicated relationship between a wavering status of mental health paired with the revered lifestyle in the mountains. The Mountain West has extremely high suicide rates in the United States- with Colorado noted as one of the top 10 for highest suicide rates in the country, according to the University of Colorado's School of Public Health Aspen's rate is "up to three times more than the national average." Factors for this high rate of suicide include "financial instability, geographic isolation, lack of healthcare, easy access to firearms, and the transient nature of resort communities." Portraying this paradox in a dance format will be intriguing and meaningful to the Aspen community. In addition to the multi-media screen dance 'Paradise,' the March performances will also include newly choreographed works created by local company members, Matthew Gilmore, a seasoned DanceAspen dancer, and choreographer, and a recent addition to the dance team, Blake Krapels, who worked collaboratively with fellow dancers to develop his first piece for the company entitled 'Where We Once Were.' Come check out these local dancers and local choreographers to see the unique chemistry play out on stage. Links to purchase tickets at aspenshowtix.com: tickets on March 17, 2023,  and tickets for March 18, 2023
DanceAspen was founded in 2021 when the global pandemic disbanded the Aspen Santa Fe Ballet performing company, which had been a major presence in the global dance scene for 25 years. The dancers banded together to fill the void left behind and create a new company, from this, DanceAspen was formed. In just a few short months after its inception, DanceAspen held its inaugural performance at the Wheeler Opera House in September 2021. The story of DanceAspen quickly made its way through the dance world, inspiring choreographers to donate their work to the company. The community support grew and DanceAspen was able to begin fundraising to pay the dancers and administrators for their time, talent, and efforts in putting together this fantastic show. One year later, the company performed at Vail Dance Festival. For more information about DanceAspen, visit www.danceaspen.org